A holiday message from Noel: gratitude for 2020, and wishes for the new year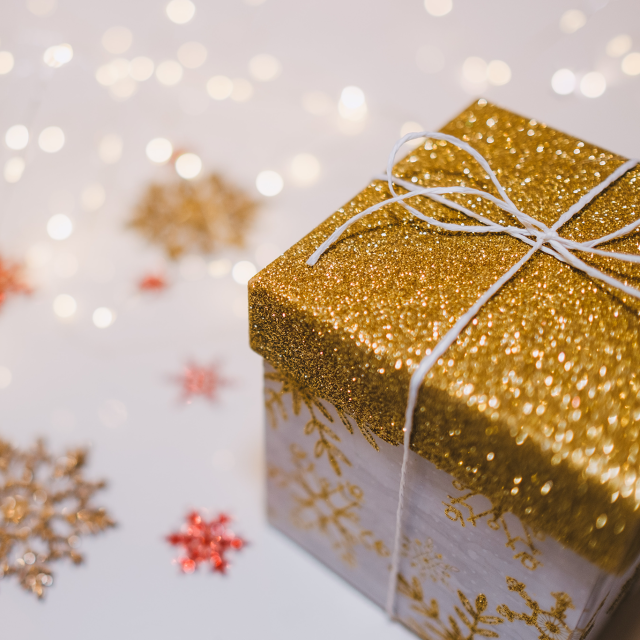 As we near the end of 2020, I wanted to take a moment to share how proud I am of every Conganeer worldwide, and  how grateful I am to  be working with our extended community of customers and partners.
When I joined Conga just under three months ago, I knew the company had a strong foundation for growth, world-class products, and a global reach. And as I got to know the business, the team, and our customers and partners, I was energized by the opportunity in front of us. And I realized: Apttus and Conga are not only better together, but we're all better with you.
I recorded a brief message to share my thanks for sticking with us through 2020, and what we hope to achieve in the new year—you can view it below.
We're working hard to build an environment that puts colleagues and customers first. It's central to the Conga Culture, our values system and way of working, and it's something you'll see in practice in 2021 and beyond.
From all of us at Conga, happiest of holidays to you and your families. We hope you're able to safely spend time with loved ones, rest, and recharge.
We look forward to working with you in the New Year!