How can Conga support you? 
Whatever type of support you're looking for, we have it. Learning resources, tutorials, product documentation, technical support, and more. Read on to find the help you are seeking. 
Build your Conga knowledge
At Conga, we're only successful when you're successful. So, whether you prefer talking with the support team, taking courses online, or browsing dozens of resources in a self-service portal, Conga Support helps you build expertise.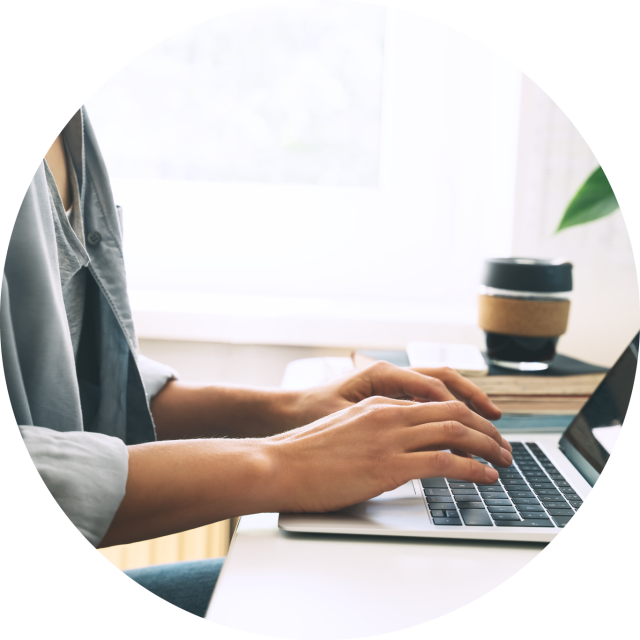 Choose your format for learning
Our extensive resource library is full of quick-and-easy or deep-dive tutorials for setting up tools, optimization, customization, and much more. Take a powerful shortcut to in-depth learning with our extended support resources.
Access our product documentation
Sometimes all you need is a little extra technical information to solve a problem or come up with a solution. Our extensive product documentation can provide just the answers you are looking for.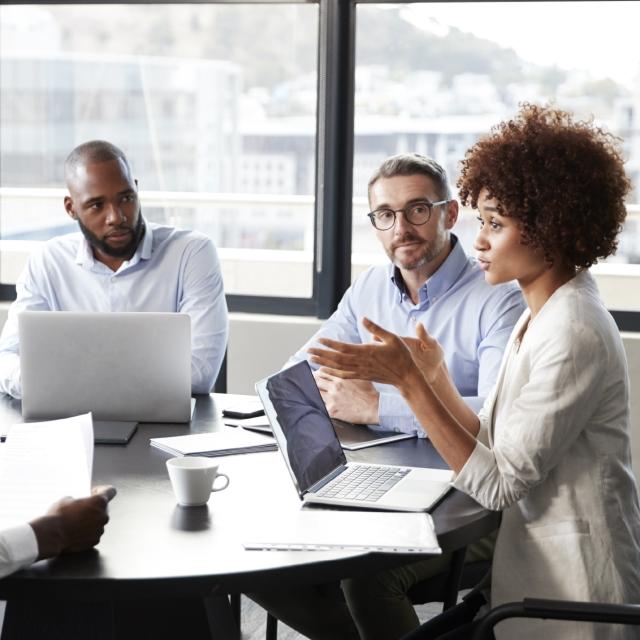 Submit a technical support case
You've got questions. We've got answers. Open a case, and we'll find the right expert to support your needs. Our business analysts will respond to you as soon as possible with a resolution or next steps.
Thank you for your submission. We'll be in touch shortly.