How can Conga support you? 
Whatever type of support you're looking for, we have it. Learning resources, tutorials, product documentation, technical support, and more. Read on to find the help you are seeking. 
Build your Conga knowledge
At Conga, we're only successful when you're successful, which is why we' have designed a powerful training subscription, the Conga Learning Pass, which includes a robust library of courses and hands-on practice, the ability to earn accreditations and certifications, and the support of an Ask the Expert feature and My Team training management and consumption tracking.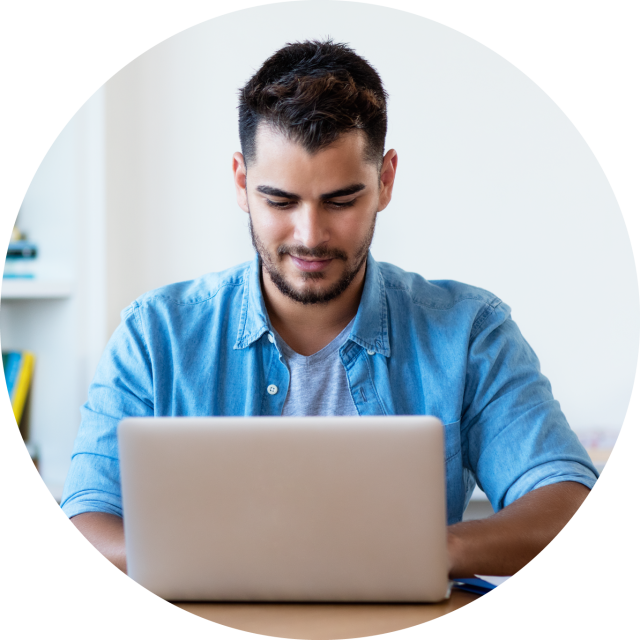 Access our product documentation
Sometimes all you need is straightforward, technical information designed to help you solve a problem, complete a task, or reach a decision. Find the answers you're looking for in our extensive product documentation.
Learn more about the Conga Community
FAQs about the Conga Customer Community
Get started in the Conga Customer Community today. Read through frequently asked questions to set up your account.
Request technical support
You've got questions. We've got answers. To submit a technical support case log into the Conga Customer Community. Inside the Community you can engage with product specialists and request additional support.
Having issues logging a technical support case?
If you're having issues submitting a technical support case via the Community site, you can call one of the numbers below and one of our agents will submit a case on your behalf.
Americas
Monday - Friday
8:00am - 7:00pm (PT)
866 502 3334 (toll-free)
303 465 1616
EMEA
Monday – Friday
7:00 - 18:00 (GMT)
+44 (0) 203 608 0165
APAC
Monday – Friday
7:00am - 6:00pm (AEDT)
+61 2 8417 2399