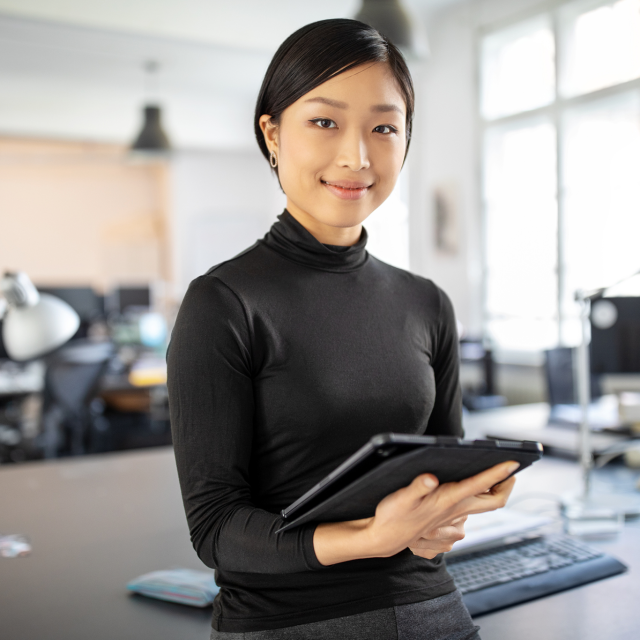 Stay ahead of obligations and fulfillment 
Nurturing and closing the deal was a major win and now it's time to collect—but how do you do it?  Stop sacrificing your customer's experience by automating the billing process for a more streamlined process, freeing up sales teams to focus on tending to (and up-selling) their new, happy customers.
Perfect your revenue recognition process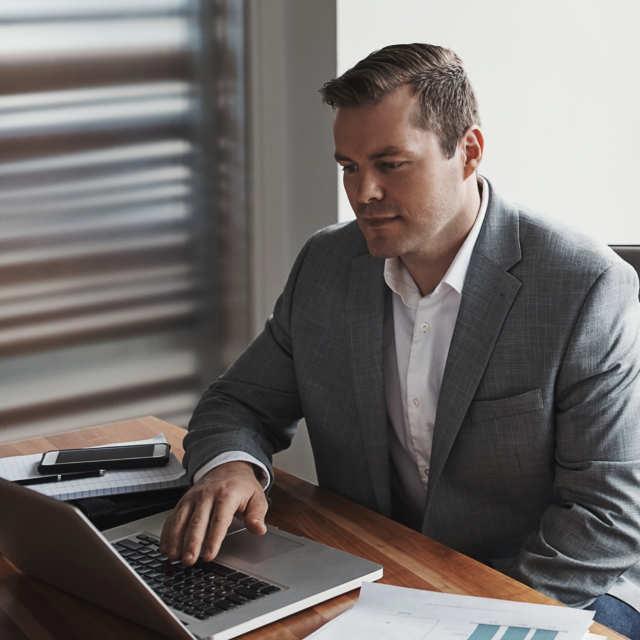 Conga's Revenue Lifecycle Cloud
Conga Revenue Lifecycle Cloud enables you to execute the manage and fulfill process to take control of fulfillment and billing cycles to meet, and exceed, customer expectations. Avoid sacrificing your customer's experience by automating billing operations for a more streamlined process, freeing sales teams to focus on (and up-selling to) their new, happy customers.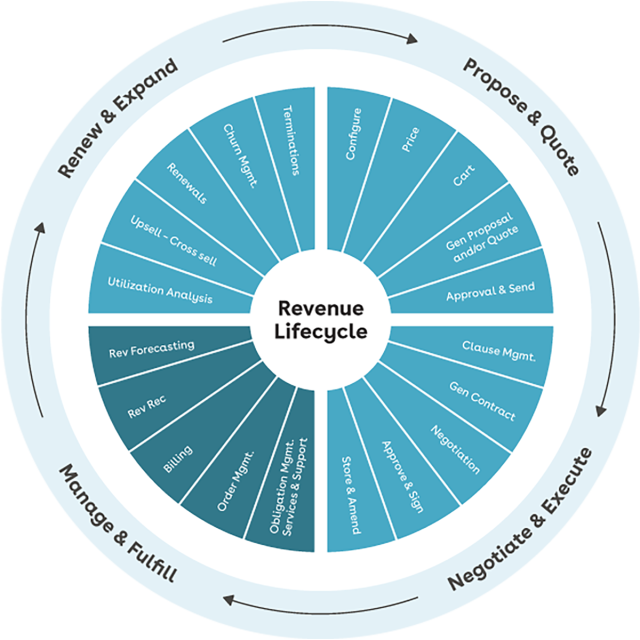 Automate your lifecycle, end-to-end
Improve forecasting 
By automating the billing and invoicing process, your team can better forecast when documents will be sent out, and more importantly, when you'll be paid by your customer. Impress your fellow company leaders as you forecast with confidence and accuracy.
Expedite collections 
Utilize collection management software to get payments from your customers on time and in full. Conga's APIs integrate with tools like NetSuite, Oracle, and SAP to ensure your collections sync with your ERP and that your critical customer data is up to date and secure.
Simplify subscriptions  
Manage your subscriptions easily with automated invoice generation on pre-scheduled cadences. Let Conga's billing, digital commerce, and order management software do all the heavy lifting while you sit back, collect recurring revenue, and delight your customers.
Empowering teams across your organization
Effortless tracking 

After your customers place their orders, ensure your team can deliver on its promise. Source, negotiate terms, purchase, and receive goods with confidence while satisfying customer expectations.

Forecast confidently 

Built-in generating, scheduling, and sending allows you to receive accurate payments from your customers more quickly and forecast with more predictability.

Agile management 

Automate your billing and fulfillment workflow to reduce manual tasks, keeping your internal teams on track to deliver what your customers expect.
Get a demo
Talk to our team to learn how Conga's automated solutions help you manage your invoice and billing processes with ease.