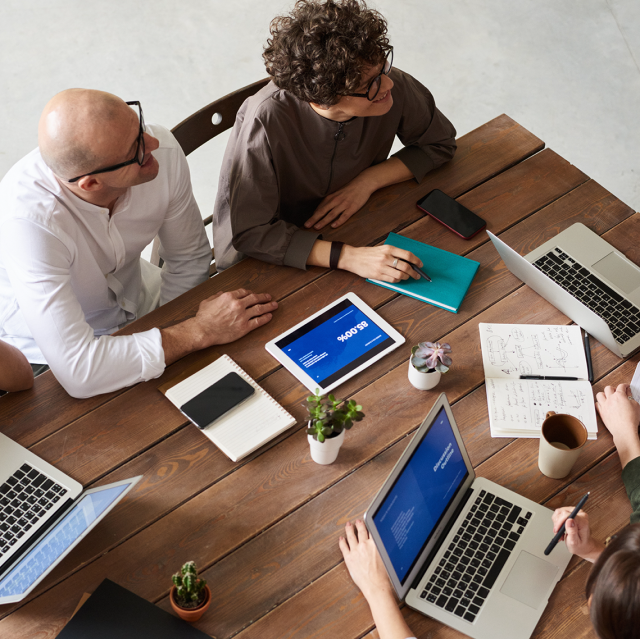 Master contract negotiations
Improve your revenue operations using Conga's contract lifecycle management solutions to achieve efficiency and gain strategic insights. Streamline both internal and external communication and collaboration on contracts, increasing visibility throughout the entire process. Lower your risk with industry-leading AI to execute obligations and key dates.
Expedite compliant contract management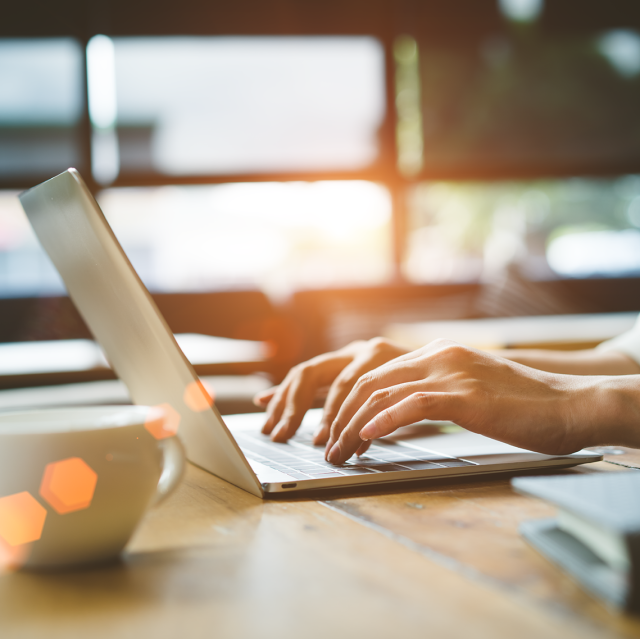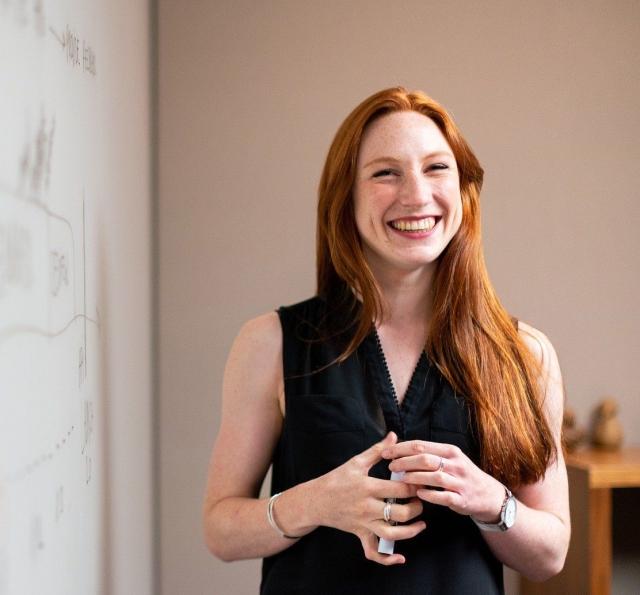 Simplify negotiations like a pro 
Turn a delicate minefield of a process into a smooth, well-oiled machine. Check out our common use cases to learn how you can use Conga to up-level your negotiations. 
Conga Revenue Lifecycle Cloud
Conga Revenue Lifecycle Cloud enables companies to manage and negotiate on contracts, increasing visibility throughout the entire process. With our contract management solutions, you'll execute processes to streamline both internal and external communication and collaboration to standardize, automate, and accelerate your contracts at scale.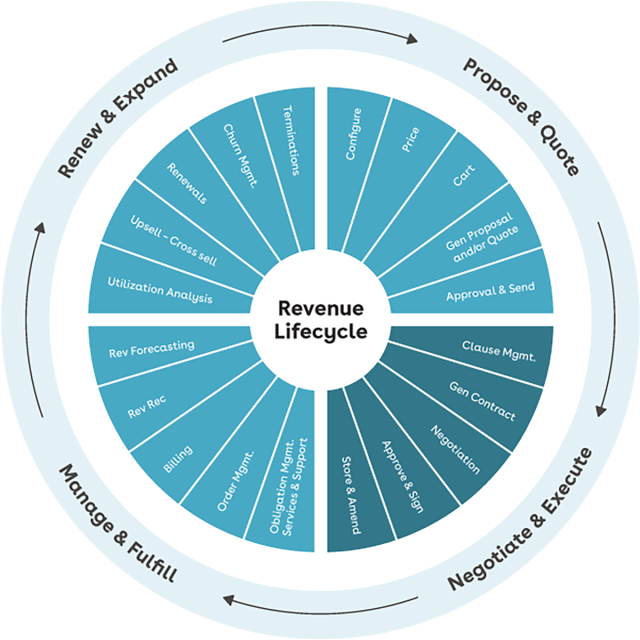 Win with automated deal cycles 
Expedite cycles by providing the right access to the contract process at the right time. From request to signatures, including amendments and renewals, Conga guides users and automates routine steps, enabling your team to minimize errors while optimizing efficiency.
Visibility = compliance
Conga's industry-leading AI capabilities capture and transform complex contract data into proactive alerts and tasks that ensure you never miss an obligation or milestone. Conga's solutions empower everyone involved with key insights and enforce compliance to mitigate risk.
Close deals faster
Utilize automation and alerts to keep deals ahead of schedule. Built-in redlining and online contract collaboration capabilities (OCC) help you manage version control. Automate complex approval workflows to accelerate deal cycles from contract creation to eSignature execution.
Empowering teams across your organization
Crush obligations 

Utilize CLM solutions to ensure every contract is secure, compliant, and stored in a single repository, allowing legal to review and approve transactions with confidence and efficiency.

Close more deals 

Accelerate deal cycles by automating every step from request to renewal. Standardize the process to eliminate back-and-forth discussions and curb rogue discounting for maximum deal value.

Gain visibility 

Enable operations teams to manage business and compliance risk with standardization. Control negotiations, amendments, and other sources of contract risk and contractual obligations.

Eliminate the gaps 

Reduce payouts from underperformance of contract obligations, catch renewals before they pass, lower liability exposure, and increase cash flow from customer agreements with contract management intelligence.

Manage the lifecycle 

Leverage CLM solutions to get the best deal, terms, and conditions to save your company money. Proactively track contract renewals, avoiding last-minute requests that break a contract out of cycle.
Get a demo
Talk to our team to determine how Conga's solutions can best suit your needs and improve your contract negotiation and execution.