The power of partnership
Conga partners bring their unique skills and vast industry expertise to help organizations of any size along the business transformation journey. Trained and certified, they can help you determine the Conga solutions you need to accelerate and optimize the revenue process and, where needed, assist with deployment and installation. Conga partners meet you where your business is on the journey to revenue lifecycle efficiency.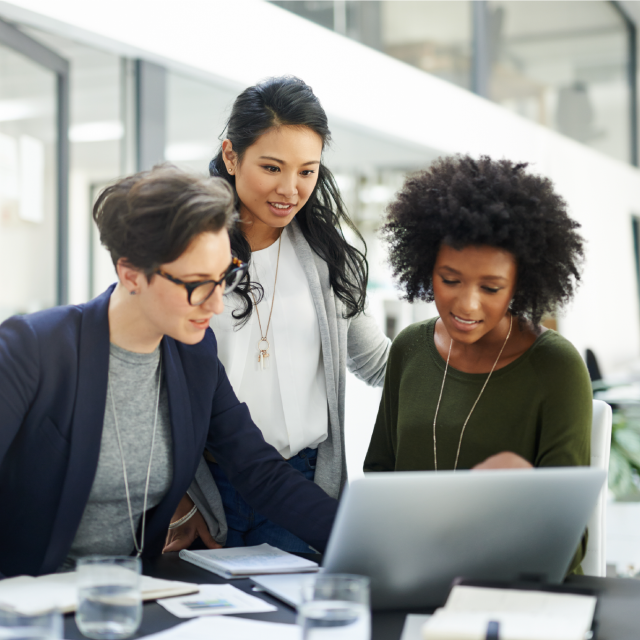 Partners that meet you where you are
Conga is building the most robust partner ecosystem in the SaaS space. From platform partners like Salesforce and AWS to global systems integrators and regional partners, there are hundreds of partners certified in Conga products. They also come to the table with industry expertise, so they can help you solve your revenue management challenges with the best solution possible.
Success with Conga
Need more examples of how Conga can help you transform your organization, streamline the revenue management process, and create happy and loyal customers? Check out the success stories below:
Boost revenue, streamline processes
See how Autism CRC increased efficiencies with Conga
Build longterm customer trust
Learn how Homeless Link built community trust with Conga
Lead your customers' progress
See how Elsevier helps customers achieve their goals with Conga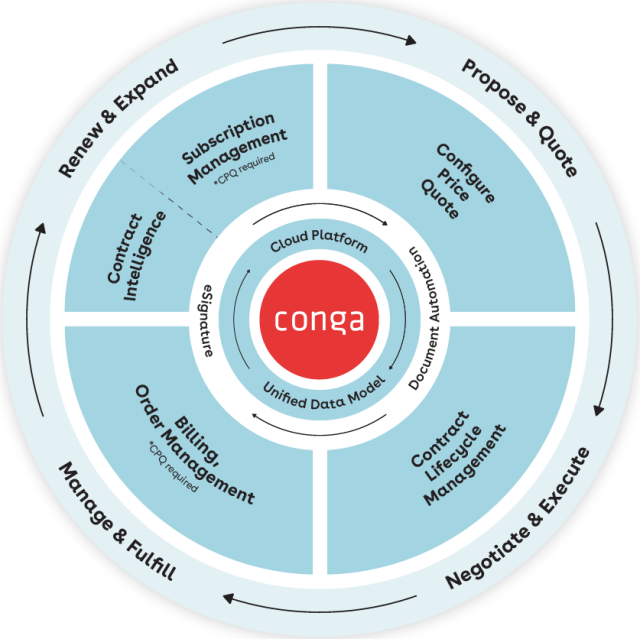 Increase revenue lifecycle certainty​
Past revenue solutions have been complicated, disconnected, and difficult to manage. Conga's Revenue Lifecycle Solution connects and standardizes processes across all teams to create one unified system—not several fragmented ones. Our partners offer the expertise and implementation technology to optimize your journey to the perfect lifecycle solution for your unique business needs.