Implementation services
Quick time to value 
Our team of experts will work with you to deliver the foundation for long-term success.  
You'll be up and running quickly, ensuring your team has adopted and is loving your new solution, so you can immediately begin to realize the value of your investment.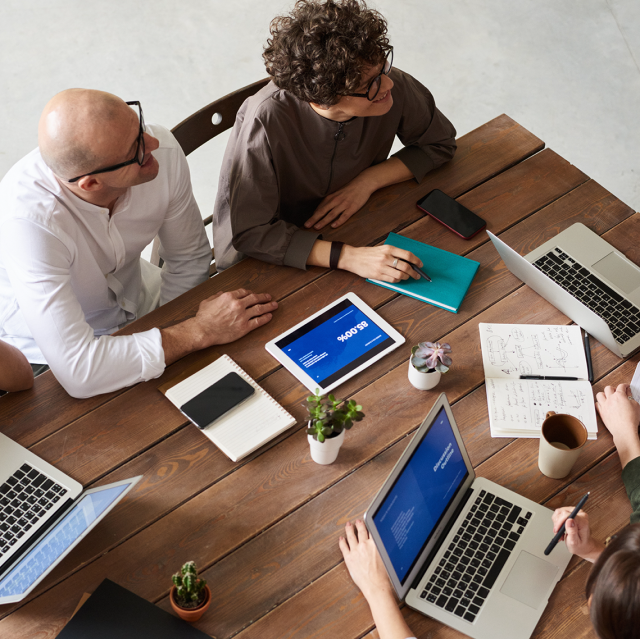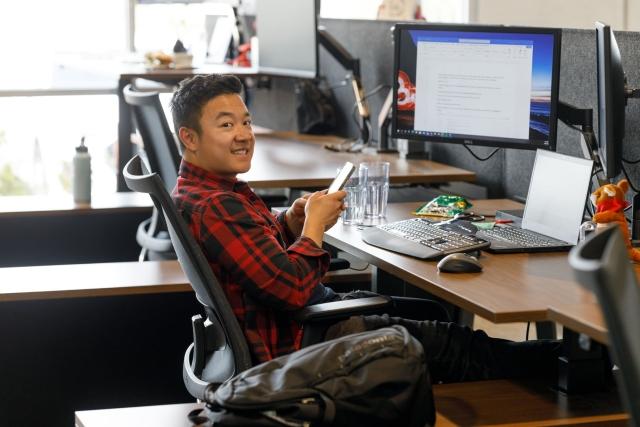 Learning Services
Flexible training options 
We each have our own learning styles—that's why Training Services empowers you to advance your digital transformation journey through instructor-led training. With public and private instructor-led training you'll have the ability to learn your way and, ultimately, to demonstrate your proficiency with Conga certifications.  
Explore our catalogue of courses and certification options to begin your learning journey today. 
Application Managed Services
Enhance and optimize
Take your success to the next level and ensure long-term value and adoption success with our subscription-based application managed services (AMS).
Conga Assist enables your team to stay up to date on maintenance and product enhancements, while Conga Architect offers advisory services for solution design and assessments.  
The Conga team delivered exactly what was promised, for the price promised and in the time-frame promised, which is rare in today's world.

Fred Claghorn

Director of Insurance

Good Life Insurance Associates

The whole [Conga] team that has attended us for this project has been very diligent and focused on satisfying the needs of the users.

Alejandra Morales Velez

Product Owner Salesforce CPQ LATAM

Boston Scientific

The Conga team was very impressive in how they managed communication, meetings, implementation, timelines, etc. We had a great team and we feel fortunate to have had them guide us through this process.

Remington Zona

Salesforce Administrator

Total Systems Services LLC
Interested in training? Get started today.