Simplify, then scale away
Conga Revenue Lifecycle Cloud is a unified set of solutions built on Conga Platform. These purpose-built solutions crush complexity and deliver certainty for solving problems throughout the revenue lifecycle. Whether preparing proposals and quotes for prospects, negotiating, and executing a wide variety of contracts to close a deal, managing billing, invoicing, and fulfilling obligations, or renewing and expanding accounts, Conga manages these processes together to deliver growing customer lifetime value.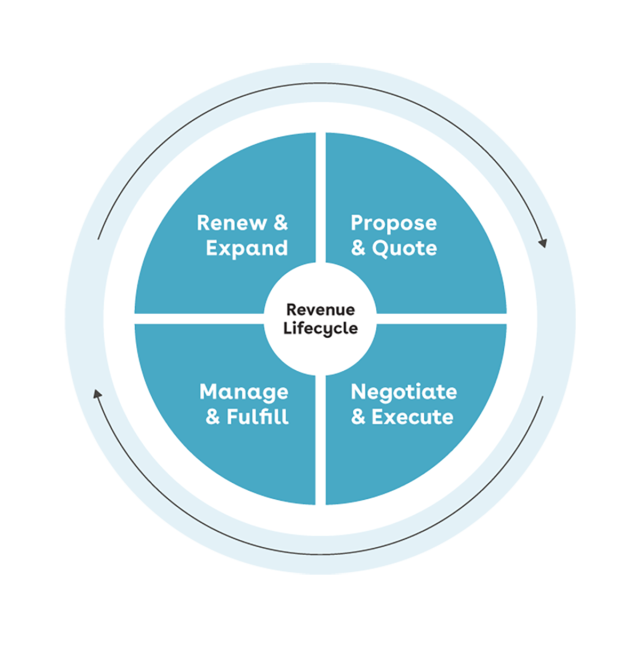 Propose & Quote 
Companies that used Conga's solutions to standardize the revenue lifecycle saw a 25% improvement in win rates and a 25% jump in deal size.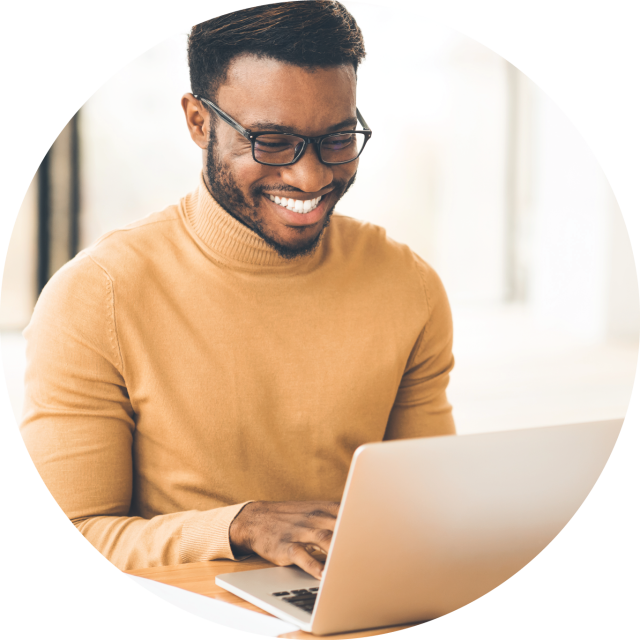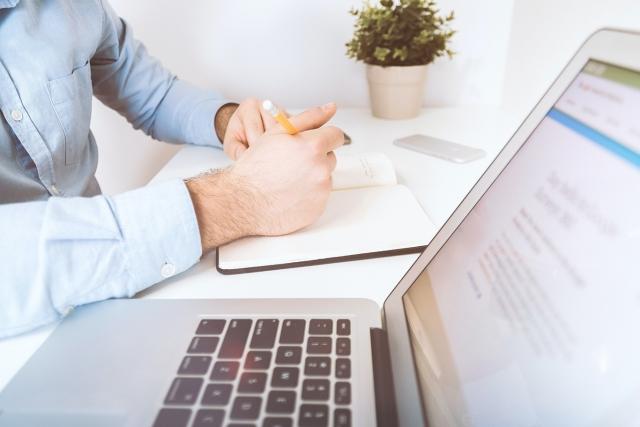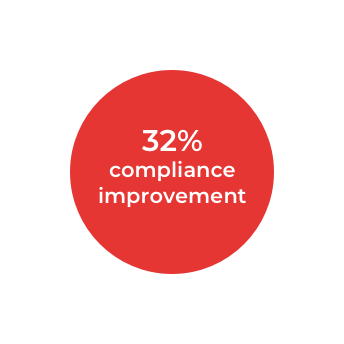 Negotiate & Execute
New Revenue Lifecycle Solution users saw a 32% increase in compliance and a 25% decrease in contract processing time. 
Manage & Fulfill
Companies that switched to the Conga Revenue Lifecycle Solution experienced 29% faster order processing and increased order-to-cash cycle time by 26%.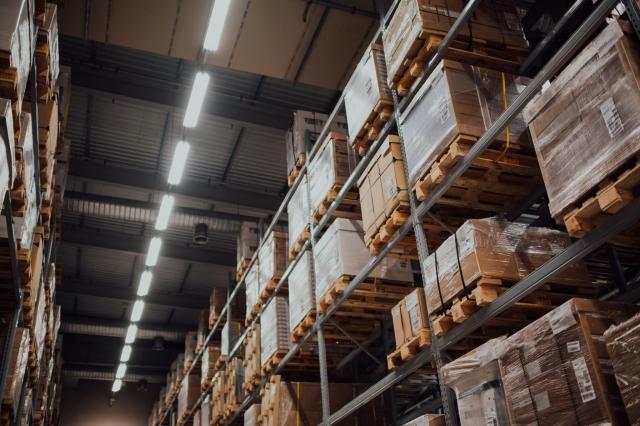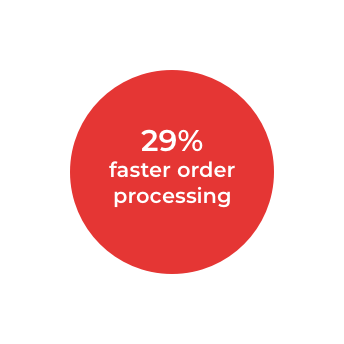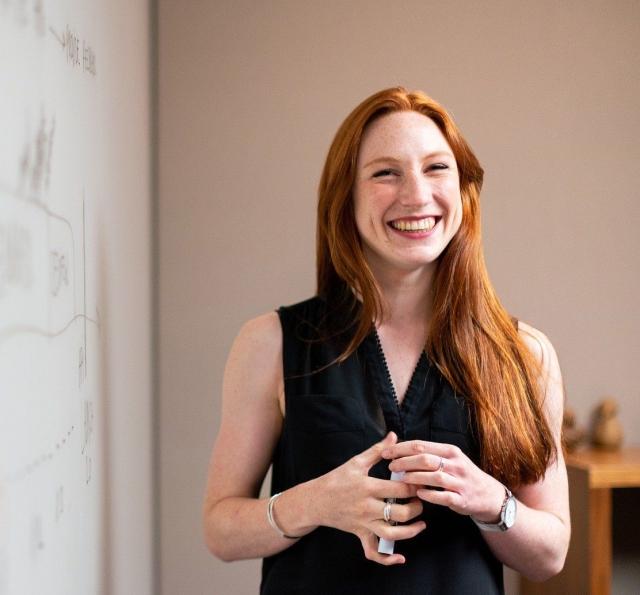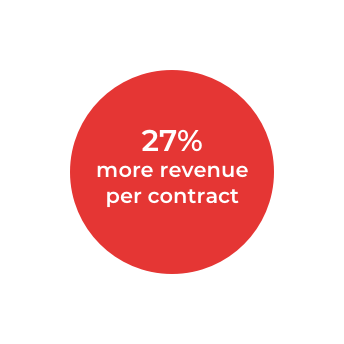 Renew & Expand
Revenue Lifecycle Solution users experienced increased renewal rates overall, with 27% more revenue per contract and a 23% jump in overall sales revenue. 
If I would have to compare our business at Allianz before and after (Conga), it's probably like comparing day and night...If I look at our users, they keep telling me that they actually couldn't live without Conga. It's loved by everybody and really makes their jobs much easier.

Alexander Bender

Global Head of CRM

Allianz Care

We've achieved great business outcomes from our adoption of Conga's solutions. I'm very impressed with the benefits we've seen across our sales, executive management, and legal teams.

Daniel Feichas

Business Development, Services & Support

Embraer

I'm honestly so thrilled with how much we've utilized Conga products over the last year and just how many things we've been able to automate. Moving our accreditation process forward wouldn't have happened without Conga.

April Bellas

Director of Salesforce & Marketing

Diplomatic Language Services
Get a demo
Curious about how Conga can revolutionize your business? Let us show you! Fill out the form below for a free demo customized to meet your specific business needs.