Simplify, then scale away
From price quotes and contracts to fulfillment and renewal services, Conga's single data model delivers unified revenue intelligence throughout the lifecycle and across customer, team, and business performance.   
Propose & Quote 
 
Companies that used Conga's solutions to standardize the revenue lifecycle saw a 25% improvement in win rates and a 25% jump in deal size.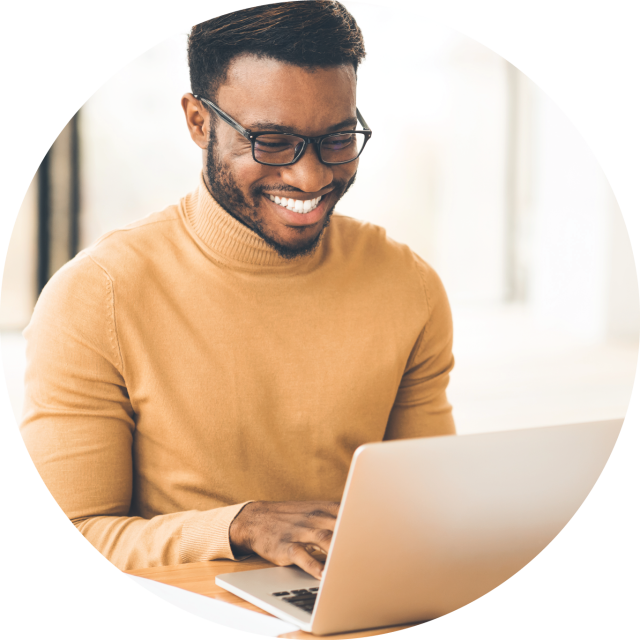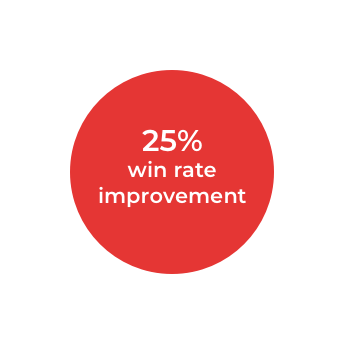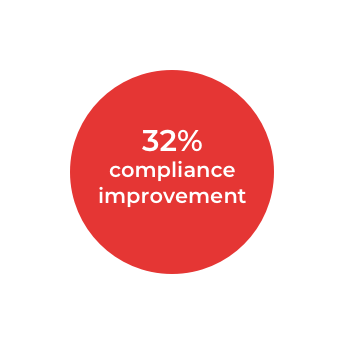 Negotiate & Execute 
New Revenue Lifecycle Solution users saw a 32% increase in compliance and a 25% decrease in contract processing time. 
Manage & Fulfill
 
Companies that switched to the Conga Revenue Lifecycle Solution experienced 29% faster order processing and increased order-to-cash cycle time by 26%.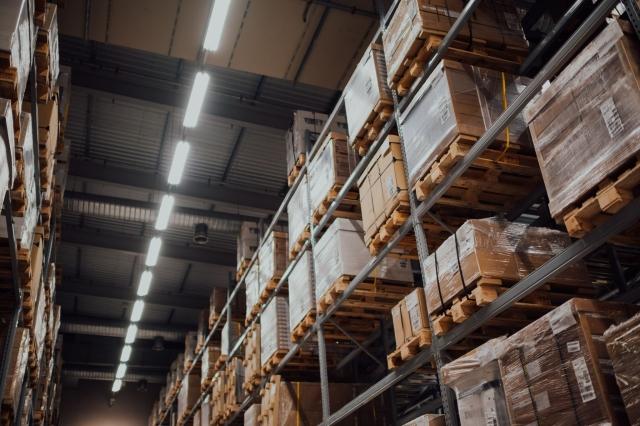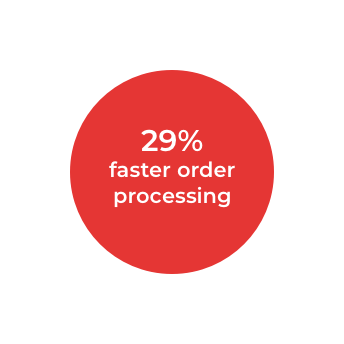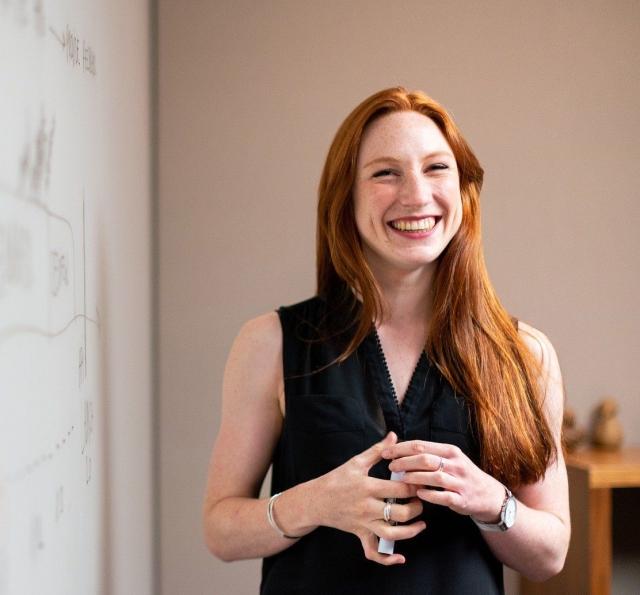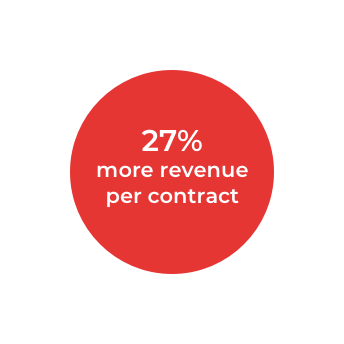 Renew & Expand
 
Revenue Lifecycle Solution users experienced increased renewal rates overall, with 27% more revenue per contract and a 23% jump in overall sales revenue. 
If I would have to compare our business at Allianz before and after (Conga), it's probably like comparing day and night...If I look at our users, they keep telling me that they actually couldn't live without Conga. It's loved by everybody and really makes their jobs much easier.

Alexander Bender

Global Head of CRM

Allianz Care

I don't think we could do our business without it. I really, truly believe that. We grew 35 percent year over year and I think a lot of that success revolves around the efficiencies that Conga has helped provide us.

Chase Abott

Vice President of Sales

Cox Automotive
Get a demo
Curious about how Conga can revolutionize your business? Let us show you! Fill out the form below for a free demo customized to meet your specific business needs.