We're only successful when you're successful 
Your experience with Conga is our top priority. When you partner with us, you can feel comfortable knowing we give our customers the best possible experience so they can reach both their personal and professional goals.
Our advocacy program is a platform to partner and spotlight your big wins and successes. We have a variety of ways to participate and can help match you to the opportunities that bring value to you and your business!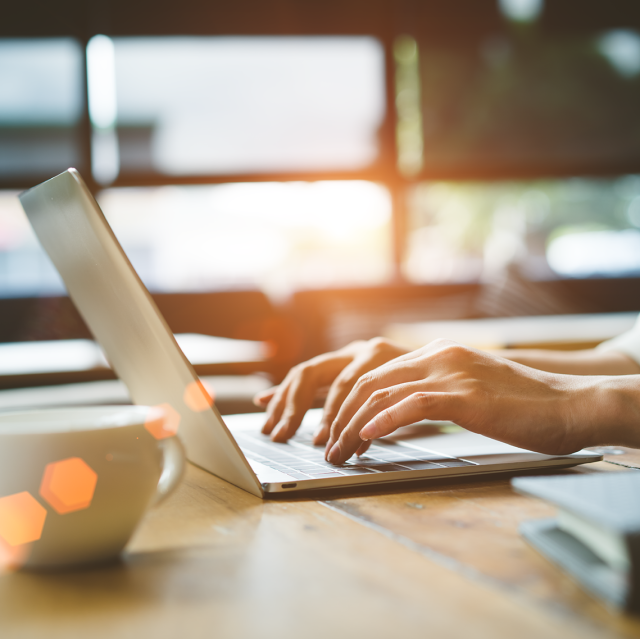 Conga services 
Get started, your way—and fast 
After you've joined our growing family of customers, we give you a variety of services to ensure your long-term success. Get personalized training from the Conga Learning Center by exploring everything we have to offer in a more in-depth way. With our Implementation Services, you'll be up and running quickly, and finally, our subscription-based Application Managed Services will ensure your long-term value. 
conga community
Your one-stop shop for all customers
Visit the Conga Customer Community today to explore the success center, access onboarding resources, log into the Conga Learning Center, sign up for expert-led webinars, and connect with industry peers and Conga professionals who have the expertise you need to amplify your success with Conga products. 
Technical support
Conga support is here for you 
Get access to online resources and skilled technical support, product documentation, or file a ticket with our expert support team.