Passionate problem solvers
At Conga, we take pride in conquering complexity. We transform complicated order configuration, execution, fulfillment, and contract renewal processes by making them easier, simpler, and faster.  
By combining a team built on a legacy of engineering pride and an 'all-in' approach to effective solutions, we can solve any revenue lifecycle challenge for our customers, big or small.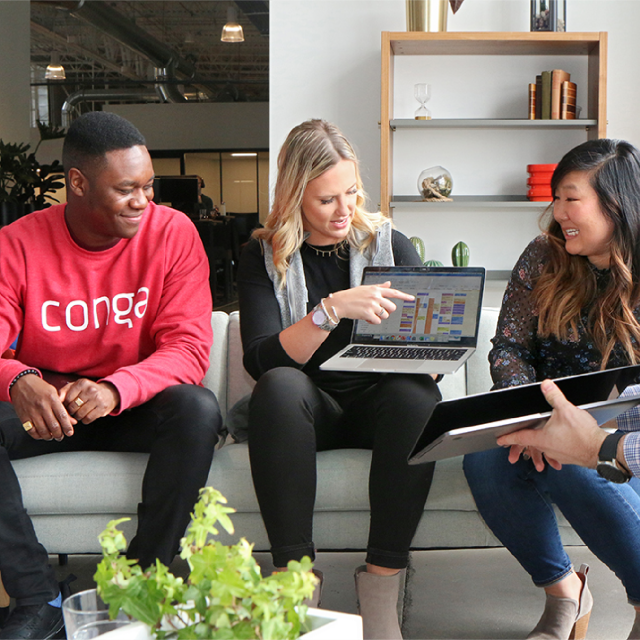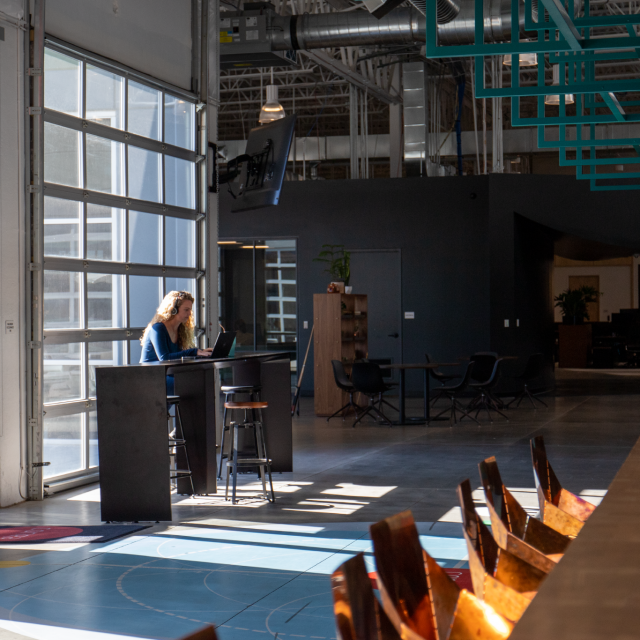 The Conga story
Conga is the aggregate of two SaaS pioneers, Conga and Apttus. Conga was originally founded to prove what was possible in the space of digital documentation, while Apttus was the undisputed lead innovator in quote-to-cash (QTC) solutions.  
On May 7, 2020, the companies merged with a single vision—provide the most complete product solution to manage the revenue lifecycle on the market. Today, Conga's global operations span North America, Europe, and Asia. 
The Conga Way of doing business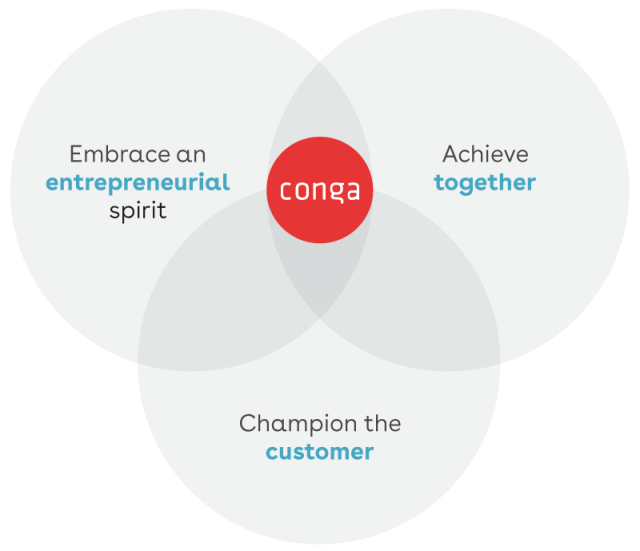 Championing the Customers
We help our customers achieve their business goals by fostering a culture of growth and innovation. 
Embracing an entrepreneurial spirit 
We're curious and open to new ideas and ways of doing things.  
Achieving together
We continuously improve by learning from our colleagues, partners, and customers. 
This philosophy shapes the personality of our organization—defining how we show up every day and come together to provide the best experience for our customers. 
     What the industry experts are saying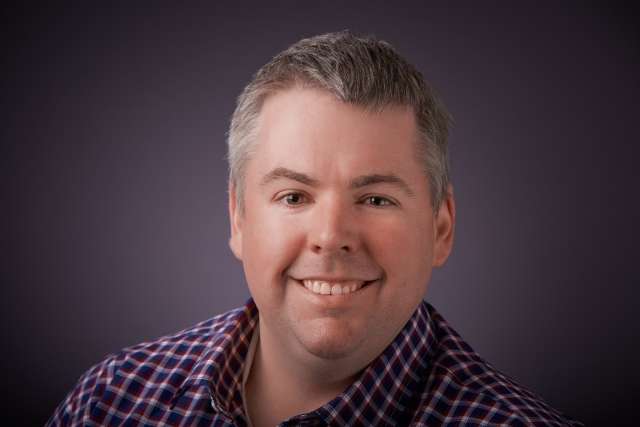 Conga's revenue lifecycle management suite provides users with a functional and easy-to-use interface to address pain points commonly associated with activity related to revenue operations tasks...Through Conga's versatile functionalities, the company has become a trusted partner and solution for any organization seeking to digitize critical business operations."
Ryan O'Leary
Research Manager
IDC
Contact Conga
Want to see how the Conga Revenue Lifecycle Solution would work within your company? Our global team is always available when you need us.