Realize value of Conga solutions more quickly 
The Conga Learning Center empowers you to advance your digital transformation journey by exploring the Conga Suite more deeply. Learn about the latest features, gain new skills, try additional solutions, and earn credentials. Explore our course and certification options.
Flexible training options
We all have different learning styles and we understand that learning your way leads to success. That's why Learning Services offer a variety of training options, from instructor-led training (private and public) to self-paced online training. And you can demonstrate your proficiency with a Conga Certification.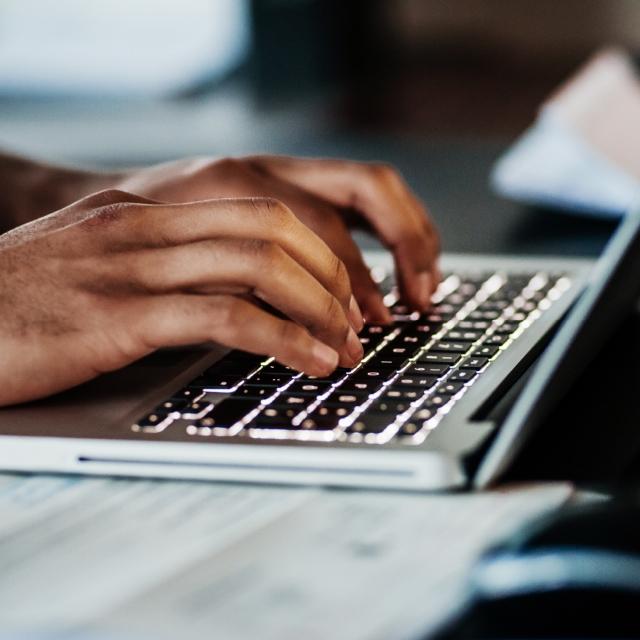 The [Conga CLM] course was amazing, informative and interactive..Our instructor was very intuitive...very knowledgeable, very fluent and very understandable. I really appreciate all the efforts the Conga Learning Team [has] put in to this course for us. I definitely got more info about Conga CLM and understanding of the Conga solution.
Yeshwant Singh Hada
Systems Administration
Fiserv Solutions
Access technical support
You've got questions. We've got answers. Log into the Conga Customer Community to connect directly with our team of support experts.