Where growth equals opportunity 
At Conga, you can make an impact from day one and grow in ways you never thought possible. We foster an environment where curiosity is welcome, and ideas and solutions are celebrated.  
Every Conganeer has the opportunity to help build a culture grounded in meaningful values, one where our colleagues and their experiences matter. 
Better together
Bringing together two established organizations and industry leaders like Conga and Apttus is an exciting process we've embraced in order to build the most comprehensive solution set in the market—something we can all take pride in creating together.  
 
We're working to transform the combined company by implementing practices that promote organizational health and a strong culture where our teams can grow and thrive.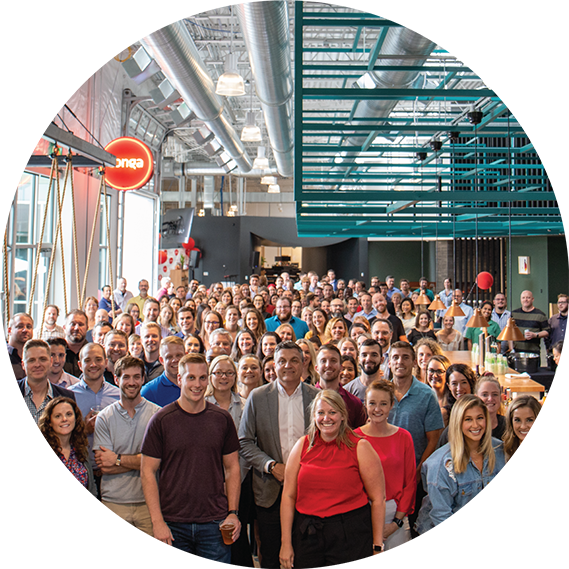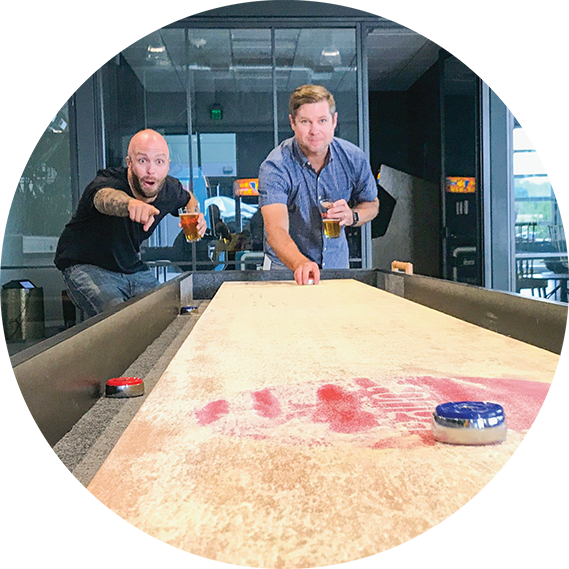 A career that's the whole package 
At Conga, we've built a community where our colleagues can thrive. Here you'll find opportunities to innovate, support for growth through individual and team development, and an environment where all voices can be heard.
Today's market makes clear the importance of agility and adaptability. Organizations must think of new ways to approach the adoption of technology and how to better enable and empower their teams to learn new approaches and evolve how they work.
Noel Goggin
CEO and Culture Leader
Conga
A whole-person approach to benefits
Stay well: generous health benefits
We offer generous health, dental, vision, group and voluntary life benefits, as well as Health Savings and Flexible Spending options. Employee Assistance Program (EAP) services are provided at no cost. Conganeers can access professional counselors and work/life specialists 24/7.
Build your nest egg: 401K match 
Conga will match 100% of your first 3% of contributions.
Expand your skills: professional development 
We encourage our colleagues to expand their knowledge and grow as professionals. To support this, Conga reimburses the cost of professional development opportunities.
Family bonding: parental leave 
In our commitment to help colleagues balance work with family, we offer a paid parental leave policy that provides for up to 12 weeks of paid bonding time for both mothers and fathers.
Give back: charitable matching
Through the Conga Cares program, Conga matches employee donations to eligible non-profit and service organizations.
Recharge: flex time off 
We believe in work-life balance. Under FTO, colleagues can take off the time they need without needing to accrue hours. We also observe 13 paid holidays in the US!
Grow as a leader: leadership development 
We embrace the idea of servant leadership and know that leading others requires a particular set of skills. To support this growth, we offer a quarterly intensive leadership development workshop for select Conga people-managers.
Help others: volunteer time off 
Get out and give back! Our VTO plan offers three days (24 hours) of paid time to use for volunteering each year.
Discover great deals: PerkSpot
Colleagues can take advantage of a wide array of perks and discounts on merchandise, entertainment, travel, and more through PerkSpot.
An Equal Opportunity Employer
Conga is proud to be an Equal Employment Opportunity employer. We do not discriminate based on gender, race or color, ethnicity or national origin, age, disability, religion, sexual orientation, gender identity or expression, veteran status, or any other applicable characteristics protected by law.