Crush healthcare complexity 
The changing dynamics of the healthcare sector are compelling payers and providers to rethink their operations by streamlining the process, reducing costs, and improving customer communication. Conga allows you to improve your operational efficiency, business agility, and patient experiences, all while managing the risks of delivering healthcare.
Deliver better patient care, treatment, and therapy experiences 
More time for patients, less for paperwork

Streamline patient enrollment, onboarding, claims processing and billing while maintaining HIPAA compliance. Train, onboard, credential healthcare providers, and capture signatures on vital provider agreements—securely and quickly.

Execute and monitor contracts

Dynamically generate contracts with providers and other healthcare partners. Create and maintain fee/reimbursement schedules based on provider location and specialty. Support budget and supply chain initiatives with 3rd party contract ingestion.

Deliver organizational security

Maintain an audit trail with timed details about who participated in the workflow and approval process. Encrypt documents to maintain patient and physician privacy and secure transactions with Conga's HIPAA and GDPR compliant solutions suite.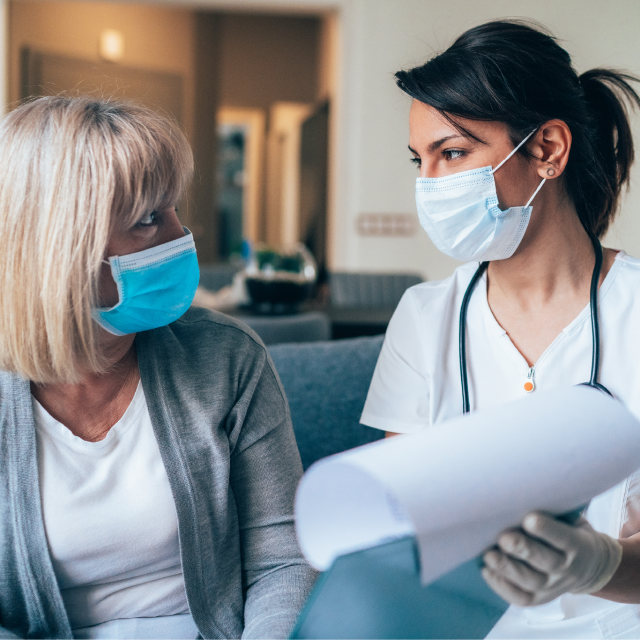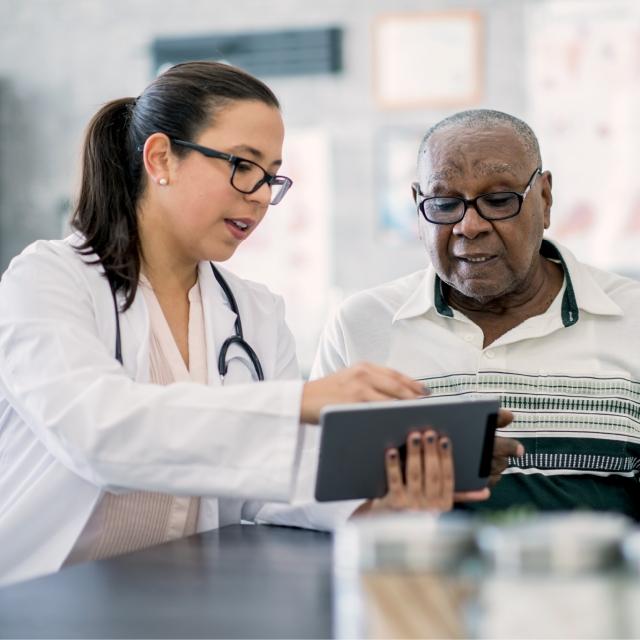 Explore content for healthcare
Healthcare is too important to let operational inefficiencies stand in your way. Check out our healthcare resources to learn how to overcome common industry challenges.
Solving healthcare headaches
Offer convenience
Build trust with every patient and provider interaction. Deliver a secure, digital, and mobile friendly experience for your patients and providers on beautifully branded documents and contracts that meet their immediate needs.
Lower costs
Streamline documents in bulk including patient intake, consent forms, and back-office contracts. Create efficiencies that scale and reduce overhead while ensuring compliance. Auto-generate simple contracts like NDAs.
Automate processes
Serve patients with urgency and align operational functions to reduce manual work. Worry less about the process and instead focus on helping the patient. Mass create contracts based on state regulations and network growth.
Solving core healthcare pain points
Healthcare enrollment documentation

Easily create beautifully branded and compliant enrollment documentation that your clients can access from any device. Once filled out, applicant information can sync back to your CRM for seamless data management.

New patient onboarding and consent forms

Securely embed consent and patient onboarding forms directly on your company portal to get the signatures and confirmations you need from your patients.

Medical records management

Add, sort, filter and manage large batches of medical data in a secure repository. From there, easily pull the appropriate data into forms, reports, and summaries.

Provider contracting

Onboard providers, networks, and ambulatory services. Manage their contracts throughout the lifecycle—including reimbursement schedules.

Patient outreach and notification

Make sure your patient messaging and branding is perfect with pre-built, configurable document templates you can use to send out emails, communications, reports, and more.
If I look at our users, they keep telling me that they couldn't actually live without Conga. It's loved by everybody, and it really makes their job much, much easier.

Alexander Bender

Global Head of CRM

Allianz Care

The learning curve was pretty steep for us but moving to Conga really opened up the world and the possibilities. I knew what we should be able to do in managing our contracts, and I now know we actually can do it. That's really exciting.

Donna Caldwell

Director Provider Contracts

Molina Healthcare

After implementing Grid and Composer, we essentially had an end-to-end process in Salesforce that didn't exist before...But now, not even a year later, the impact on the business and the visibility that exists because we forced the end-to-end process into Salesforce is unreal.

Leslie Carrigan

VP, Enterprise Digital and Business Transformation

PatientPoint
Provider agreements 
Expanding your provider network can improve access to care and increase operational efficiency. But onboarding new providers and managing ongoing agreements can be time consuming. Learn how Conga CLM can eliminate inefficient processes and streamline every step of your complex provider contracts.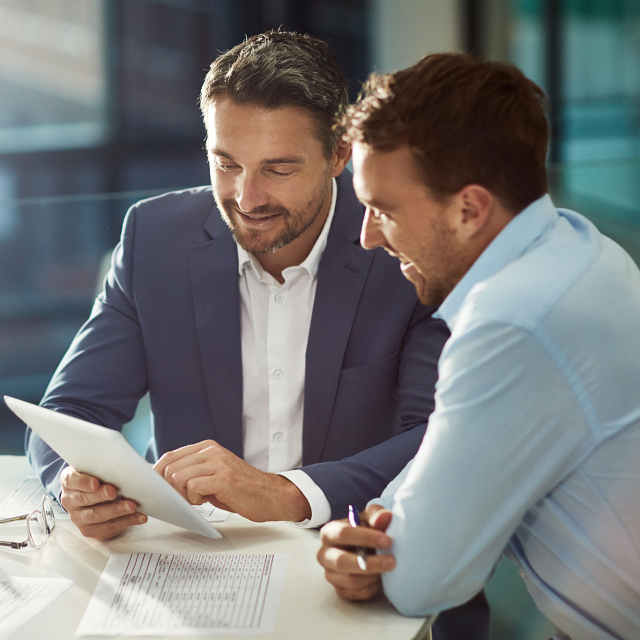 Get a demo
Learn how you can crush healthcare complexity with Conga.