Streamline processes and collaboration
Conga solutions help you to better manage documents and contracts processes, freeing up resources so you can focus on higher-quality, more affordable care. Medical document management streamlines administrative processes, improves Affordable Care Act (ACA) compliance, and keeps information up-to-date.
Contract management solutions
An effective, comprehensive contract management solution empowers your teams to collaborate while providing greater visibility and control. Manage provider performance against contractual obligations, and more, with Conga CLM.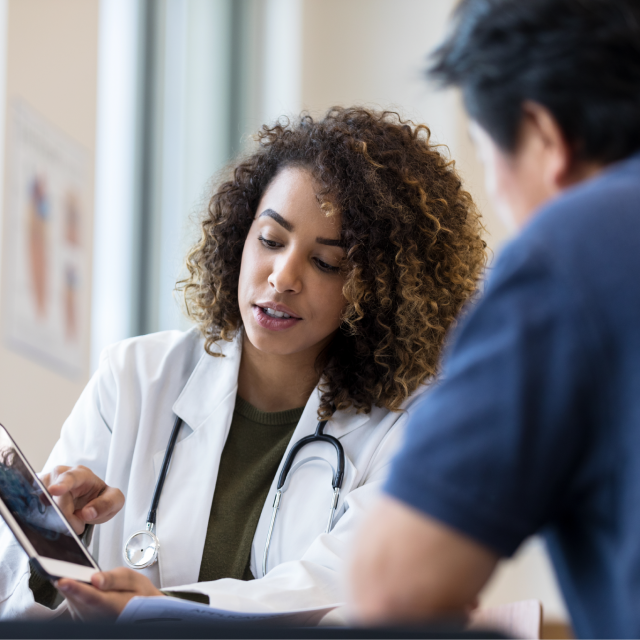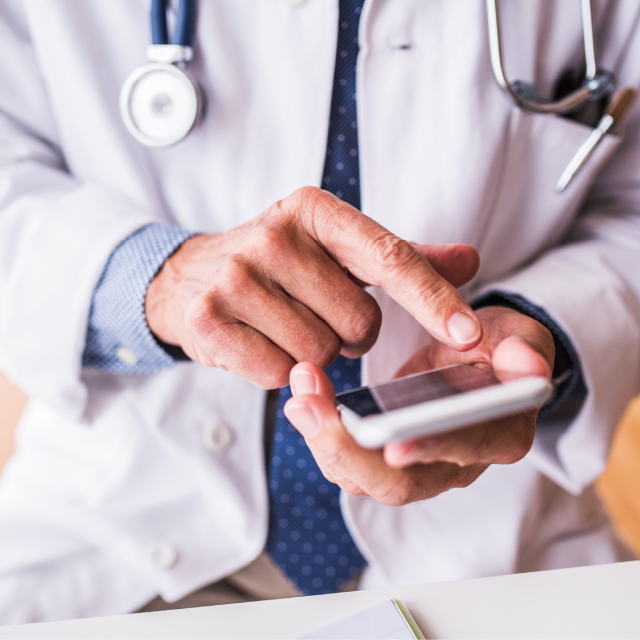 Healthcare document management
Effectively create and manage the volumes of documents that healthcare and life sciences professionals work with every day. Conga Composer helps reduce workload and ensure compliance with patient records, insurance forms, onboarding documents, and more. 
Improve internal visibility
Conga Grid offers powerful ways to manage and update Salesforce data and records and streamline administrative tasks. Act on multiple records at once, and  search, filter, and sort various data points in a single grid view.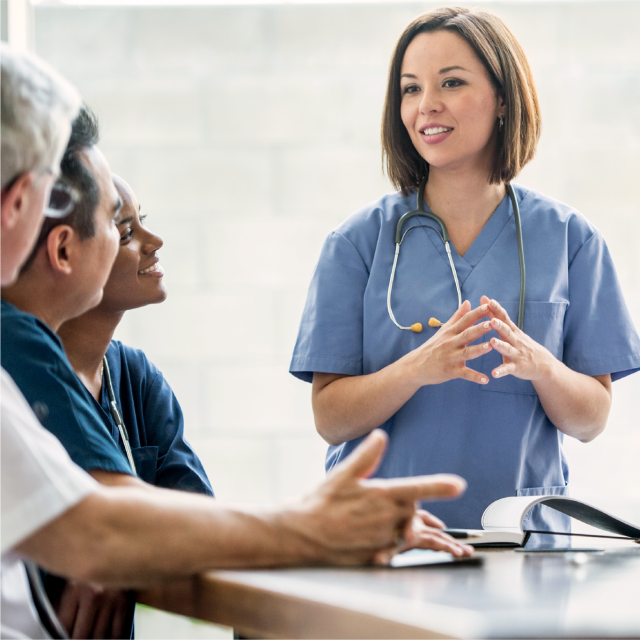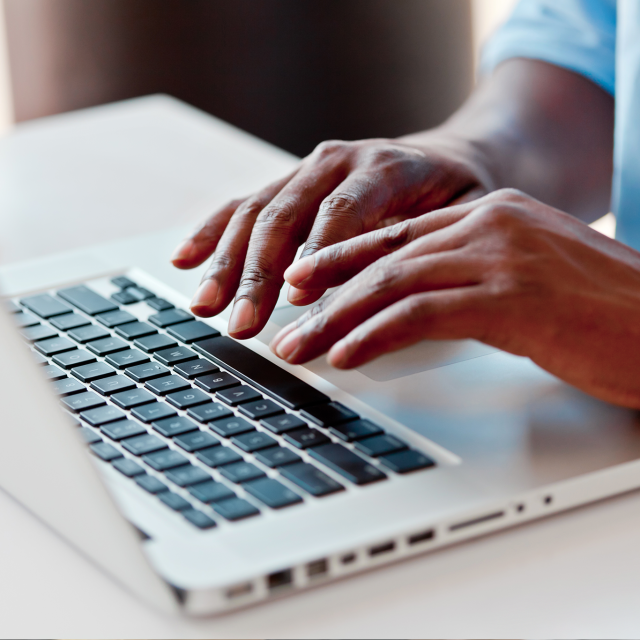 Transform quoting processes
Cut down on the time sellers spend creating complex quotes with Conga CPQ. Scale your process while reducing time spent quoting complex products and packages. Evolve the way you sell and create a better customer experience.
After implementing Grid and Composer, we essentially had an end-to-end process in Salesforce that didn't exist before. It was a disjointed process across a plethora of systems that didn't talk to each other. But now, not even a year later, the impact on the business and the visibility that exists because we forced the end-to-end process into Salesforce is unreal.

Leslie Carrigan

Vice President of Sales Transformation

PatientPoint

Since Avanir launched their CLM solution alongside their partnership with Apttus (now Conga), Avanir has quickly catapulted to the forefront of big pharma, and their pioneering achievement in the HLS space is unprecedented. Avanir has unequivocally established the CLM standard in a highly regulated industry.

Joseph Le

Contracts Manager

Avanir
Get a demo
Sometimes, you just need to see solutions in action. We have a demo for those occasions and we'd like to show it to you.