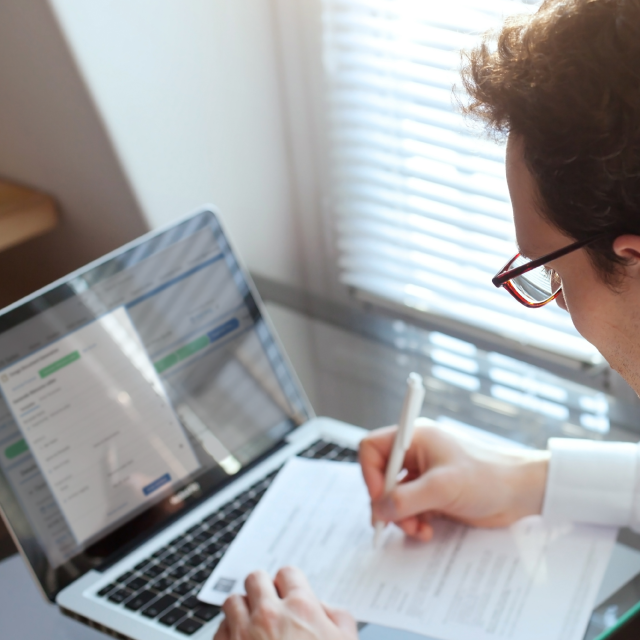 Simplify proposals and quotes
Throughout the revenue lifecycle, Conga's proposal and quote solutions help you sell more easily and effectively. Confidently fulfill business faster with the most scalable configure, price, quote (CPQ) solution on the market. Enable your teams to build out complex proposals, contracts, and other critical business documents with capabilities to configure pricing, discounting, carts, and more.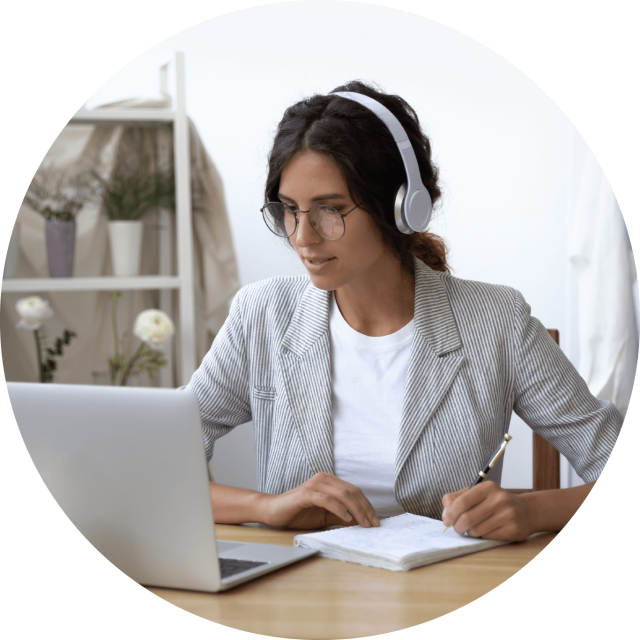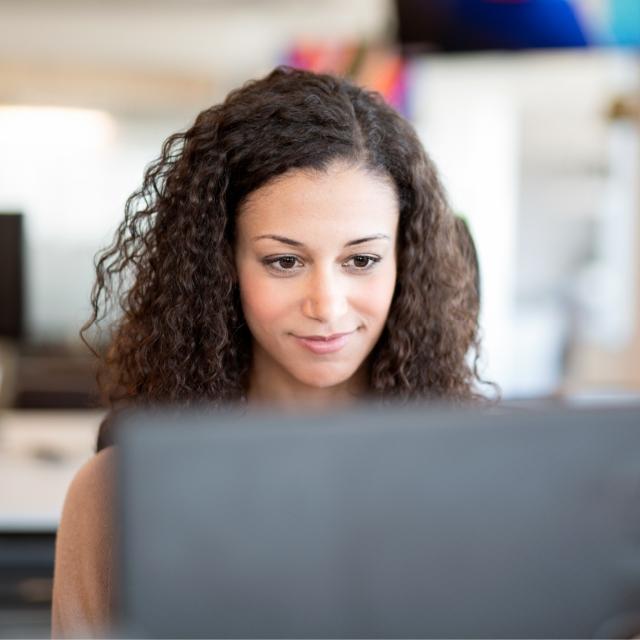 Supercharge the way you handle quotes and proposals 
See real use cases to learn how you can redefine the way you generate quotes—and the way you form relationships with your customers.  
Conga Revenue Lifecycle Cloud
Conga Revenue Lifecycle Cloud enables companies to manage the propose and quote process to sell more easily and effectively while maximizing profitability. Make the most out of every sales opportunity with the most scalable configure, price, quote (CPQ) solution on the market. With Conga CPQ, you'll eliminate repetitive processes for better selling behaviors through your entire revenue lifecycle as well as generate configured products and services, pricing, and packaging for quotes and proposals faster and more accurately, reducing manual work.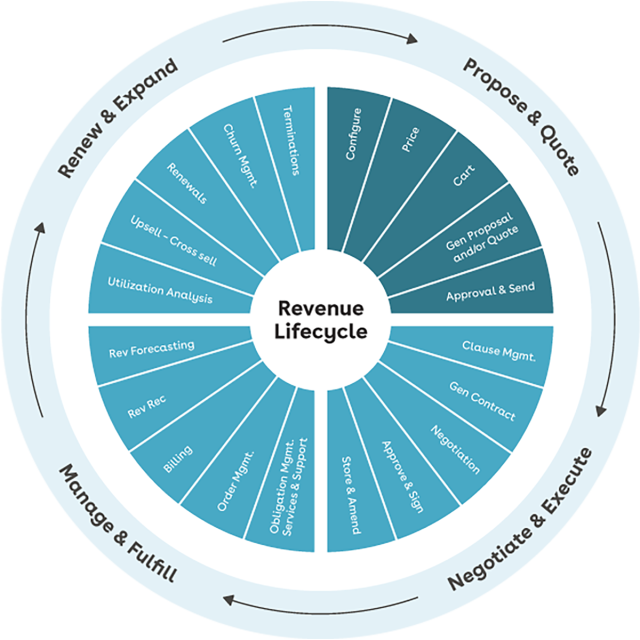 Simplify proposals and quotes 
Proposals are the first chance to show your brand to a customer. Take advantage of automation to give your customers what they need. Ensure you pull the right data into proposals and quotes, sending them to your new customer in perfect condition.
Maximize deal revenue 
Optimize pricing and generate quotes that wow your customers with Conga's CPQ engine. One source of truth allows you to pull the right data—such as product information, pricing, and bundles—and configure your selections into your proposals and quotes.
Accelerate deal cycles 
By automating the creation, distribution, and execution of proposals and quotes, you can accelerate contract and deal cycles to realize revenue faster—giving sales teams more time to focus on customers, close bigger deals, and achieve higher win rates.
Empowering teams across your organization
Maximize deals 

Speed up sales with efficiency and scalability—send each person the right product, at the right price, with the best proposal experience to close and win new and satisfied customers.

Optimize processes 

Automate your proposal workflows to shorten or eliminate tasks and accelerate closures. Keep internal teams aligned, creating the smoothest proposal process possible for your customers.

Streamline data 

Finance teams can utilize CPQ engines alongside proposal automation tools to optimize the proposal process and ensure the right pricing and terms are pulled into each document.
Get a demo
Talk to our team about how Conga's propose and quote solutions get your customers the correct products and packaging on correctly branded documents faster so that you can accelerate your time to revenue.