When we win, you win.
Our tiered partner program offers benefits based on our mutual business successes. You will gain access to a wide range of partner tools, training, and resources to grow your practice. Provide solutions for your customers, with the peace of mind that Conga has your back along the way.
Build customer trust
Become the solution provider to meet your customers' complex business needs. Help customers simplify their sales processes, streamline internal infrastructures, and create revenue growth, all while becoming a trusted partner.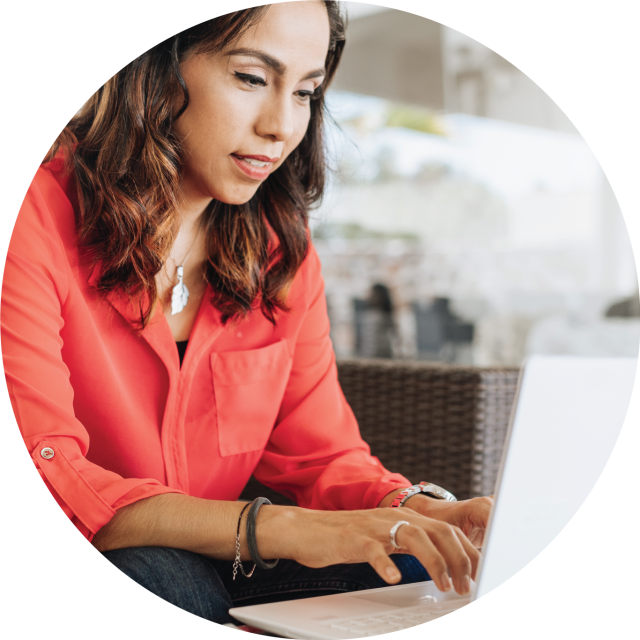 Boost revenue, streamline processes
Conga is leading the commercial operations transformation for thousands of companies, helping them streamline internal processes and increase revenue. With our end-to-end suite of tools, we can solve nearly every issue.
Lead your customers' progress
Conga has carefully built, merged, and curated the best organizational tools possible to create a comprehensive suite of operational solutions. Our 2,000 five-star reviews and our reputation for superior customer success speak for themselves.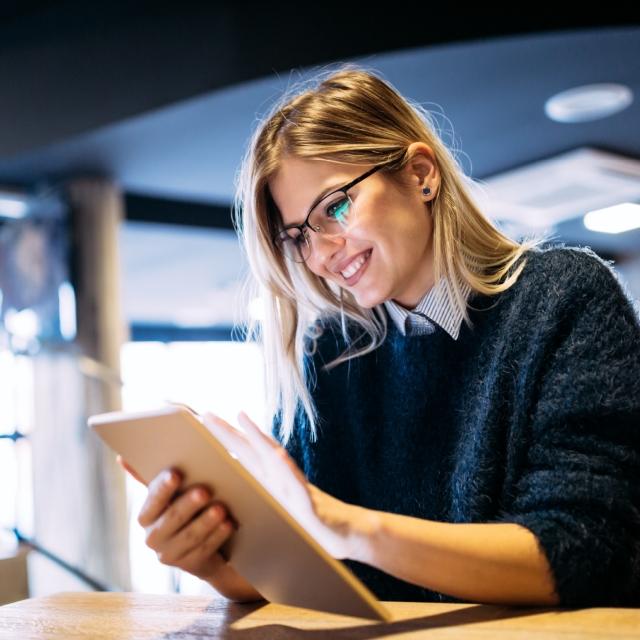 Become a Conga partner today
Our partner team is ready to talk you through the process to get started. We look forward to creating a lasting partnership with your company and creating business growth side-by-side.
Independent Software Vendor Partners