Grow and expand your business
In today's digital transformation world, organizations of all sizes are desperate to adopt new software that helps them be more efficient and maximize revenue. Partnering with Conga helps your customers crush complexity when it comes to managing the entire revenue lifecycle. With opportunities to be rewarded for referring qualified leads, you can build a profitable Conga practice. And that's something everyone can get excited about.
Build customer trust
Become the solution provider to meet your customers' complex business needs. Help customers simplify their sales processes, streamline internal infrastructures, and create revenue growth, all while becoming a trusted partner.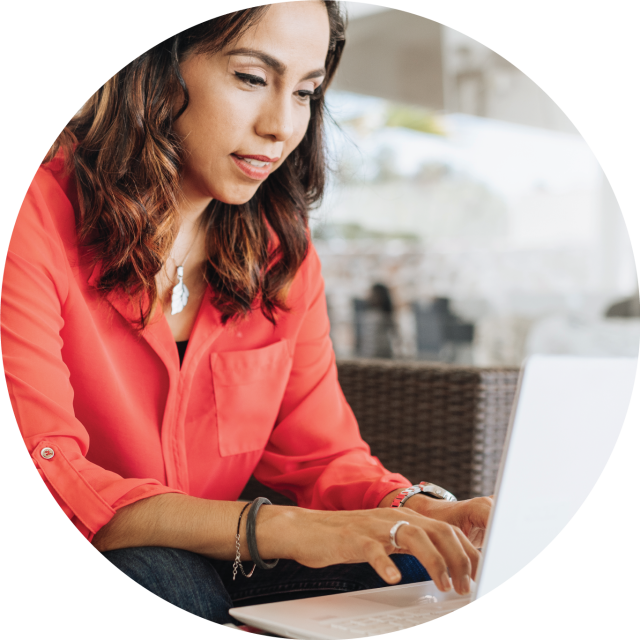 Boost revenue, streamline processes
Conga is leading the commercial operations transformation for thousands of companies, helping them streamline internal processes and increase revenue. With our end-to-end suite of tools, we can solve nearly every issue.
Build on your Salesforce practice
Conga has carefully built, merged, and curated the best organizational tools possible to create a comprehensive suite of operational solutions—all seamlessly integrated into Salesforce. Which means your customers can do more with their Salesforce investment.
Become a Conga partner
Our partner team is ready to talk you through the process to get started. We look forward to creating a lasting partnership with your company and creating business growth side-by-side.