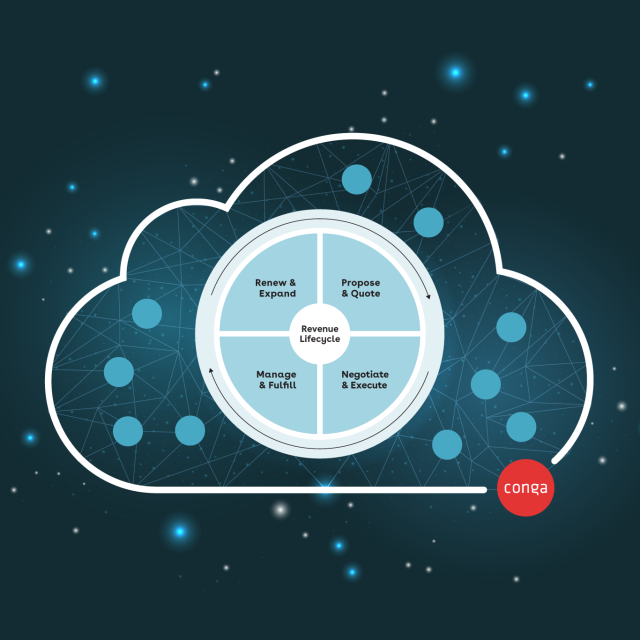 Conga Revenue Lifecycle Cloud 
Conga Revenue Lifecycle Cloud helps unify and automate all revenue-generating processes to help you increase customer lifetime value. Learn more about how Conga can transform the way you do business by reimagining the art of the possible and implementing new solutions to achieve your revenue growth goals.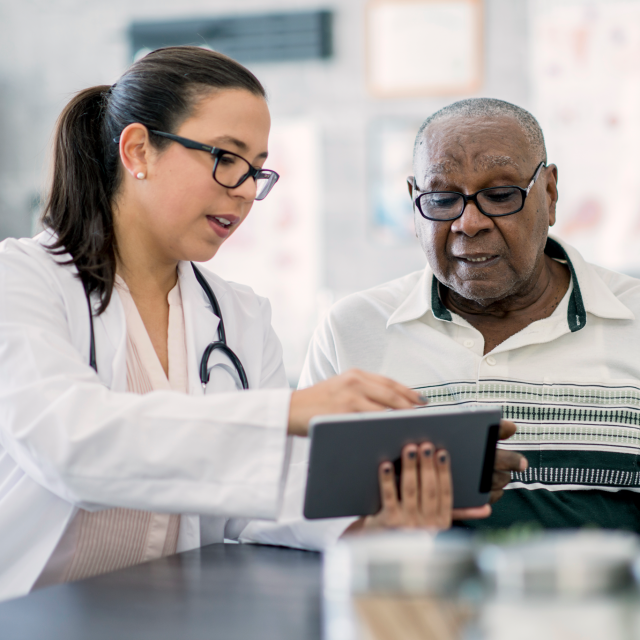 Conga's platform, applications, and features are both robust and flexible! Our contract management process is more organized and efficient than ever before.
Guillermo Pedron
Director of CRM Applications
Telogis
Powerful, scalable solutions
Single data model
Eliminate silos and inform insight-driven, executive decision-making from a single source of truth with trusted analytics of the entire revenue lifecycle.
eSignature
A contract is only good if it is signed. Capture signatures quickly and securely on any app with Conga Sign. 
Open platform
Grow and scale with Conga's API-first architecture that integrates easily with your CRM, ERP, and other enterprise apps. 
Talk to an expert
Want to see exactly how all this fits in your unique business? Request a personal presentation where you can ask your questions and get the answers.