3 Conga tools let Autism CRC spend time where it matters most
Autism CRC researchers got their weekends back with Conga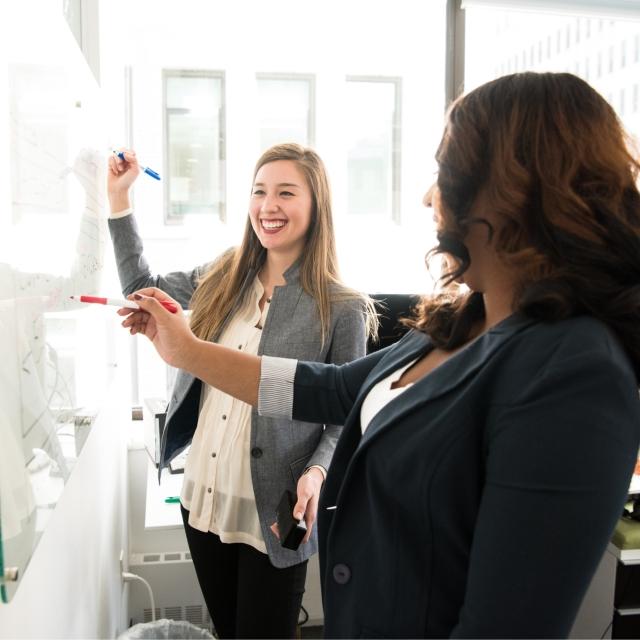 Challenge
Researchers like Dr. Beth Saggers don't view what they do at Australia's Autism CRC as a job. These devoted people know their work has a direct impact on the lives of people on the spectrum, and that impact helps them live their best possible life.
So when their work bled into the weekends, as it often did, they, of course, didn't think twice. But it didn't have to.
Australia's Autism CRC is the world's first national cooperative research center bringing together researchers, industry partners and the autistic community to create a "whole-of-life" approach to autism, focusing on the diagnosis, education, and adult life. Programs are designed to bring better education to people on the spectrum build relationships with parents, teachers, school administrators, as well as the surrounding community.
But Autism CRC's dedicated workers like Saggers, Associate Professor and researcher, often spent time working outside of the business week managing predominantly paper-driven processes and complying with federal reporting processes, phases and milestones. Because the people's well-being takes far more precedence over clocking overtime hours.
"It can be very rewarding when you're working on something that you can see as having a positive benefit how effective the results are, the relationships that you build with people and the collaboration that you do," Saggers said. 
 
Solution
It's not uncommon for numerous people to have their hands in the same project, and with Conga, this team is now able to see key information like financial documents, the players involved in a project, what tasks need to be completed, at each phase of a project.
Conga Composer, Conga Grid, and Conga Sign gave Autism CRC a fully automated platform to manage project lifecycles and balance the juggling act project leaders face to fully understand where each project is at any given moment.
All stakeholders are able to collaborate and are fully knowledgeable about a project's status — instead of waiting for emails or slow responses to quick questions, as they once did.
Business outcomes
Project leaders spend 80 percent less time updating statuses and progress using Conga Grid.
Grid allowed researchers to see all information in one clean spreadsheet view, instead of multiple unwieldy Microsoft Word Documents.
Autism CRC is comfortable knowing they're meeting stringent federal reporting guidelines with Grid.