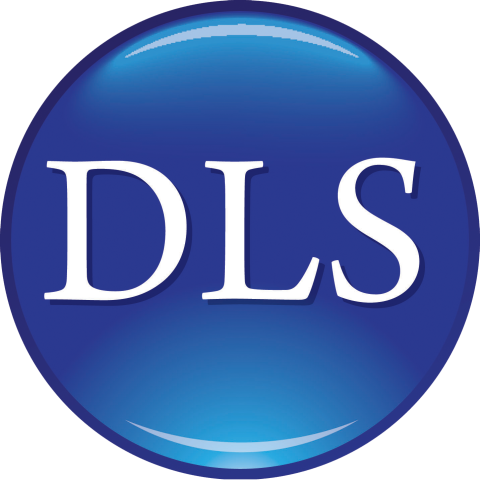 Diplomatic Language Services takes the manual work out of contracts with Conga Composer and Conga Sign
Diplomatic Language Services adds Conga Composer, Conga Grid, and Conga Sign to manage and streamline contracts—all within Salesforce.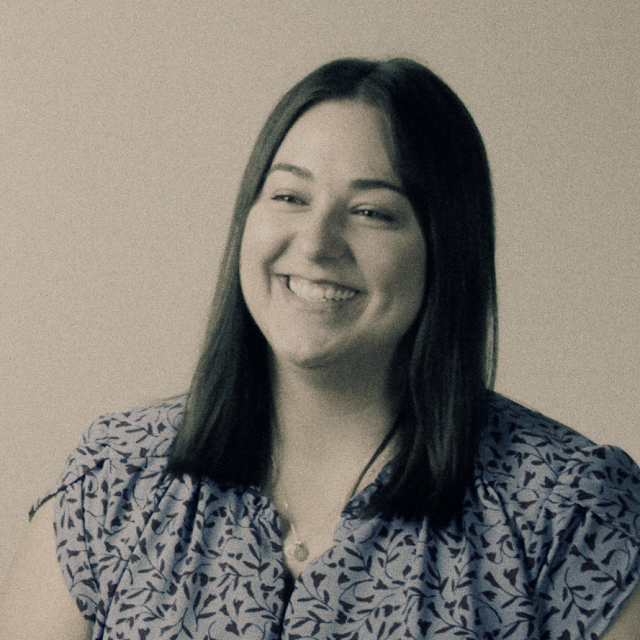 Diplomatic Language Services (DLS) is a provider of language services to the federal government, military, and the private sector. Providing linguists at all clearance levels in over 85 languages and dialects, they have an ever-growing number of clients and contracts to protect. DLS supports both CONUS and OCONUS requirements and only recruits the most qualified linguists specifically for each assignment based on the client's specifications. From language and cultural training to translation, interpretation, and curriculum development, they maintain a single objective: understanding and exceeding their customers' expectations.

Challenge 
Diplomatic Language Services, as a government contractor, has numerous custom processes that fulfill the many needs of its customers, instructors, and clients. These processes entailed manual paper contracts, spreadsheets, and word documents; all of which made for a siloed and inefficient contract lifecycle.
One of their biggest pain points was the need to run progress reports for each of their clients, all with a range of different requirements. The printing out of documents for instructors to fill out manually and then sign proved to be time-consuming and error prone, leading to missed opportunities for revenue.
They needed to effectively schedule, automate, and send reports to the necessary instructors to be filled out for approval. Then, once approved, generate the correct documents with numerous custom fields to be sent to stakeholders to be signed and finalized.
Given the many custom documents, contracts, and procedures that needed to be managed within their various teams, Diplomatic Language Services needed a more efficient, automated method for creating, distributing, and signing documents in order to improve efficiency and service across the board. The absence of a solution that tracked key insights such as who has a document, when and if it got to the client, and where it's saved created a lot of confusion among team members as to who was responsible for what.
In 2011, the firm first decided to adopt Salesforce and shortly after, Conga—the holistic document generation solution they needed to achieve their contract lifecycle efficiency goals. Moving exclusively to Salesforce and Conga meant replacing all their siloed contract and document management processes that failed to meet their needs as a service. With Salesforce, Conga Composer, Conga Grid, and Conga Sign, they were able to create, distribute, sign, and track all their necessary documentation all in one streamlined and centralized location.

Solution
This past year, Diplomatic Language Services enforced an accreditation process that all needed to live within Salesforce. With this migration to Salesforce, their instructors could go into their portal and complete the progress report and send it to the supervisor, who could then approve and click one button to generate documents for signature with Conga. It was monumental throughout this process that Conga's system automatically knew what documents to generate and who to send for signature to based on the information held within Salesforce.
April Bellas, Director of Salesforce and Marketing at Diplomatic Language Services says, "The easy integration into Salesforce was absolutely key. In our company we want everything to be in Salesforce. One system, one tool, one process. Conga provides that."
Since implementing Salesforce and Conga Composer, Diplomatic Language Services has taken a phased approach over the years to implement several more Conga solutions. They are proud to share that over time, they've seen the adoption and expansion of these solutions across all employees and teams within the organization: the accounting team utilizes Conga Contracts for Salesforce, front-end operations and student services teams generate certifications, door signs and dozens of other documents with Conga Composer, their team of developers are able to track and update records in bulk with Conga Grid, and Conga Sign has allowed their end-users to easily e-sign documents that the business can now track with a robust audit trail.
Conga Grid has provided unparalleled cost and time savings for Diplomatic Language Services. With Conga Grid, they are now able to pull all the coordinator contact assignments, make bulk updates to dates and other information, clone necessary contact assignments, as well as set the start date and statuses.
April says, "I've utilized Conga to clean up hundreds and hundreds of rows of data within a couple of minutes, as opposed to hiring a data intern to spend days and weeks going through the same process."
Diplomatic Language Services has gotten a lot of positive feedback from their instructors and supervisors saying that the Conga tools are easy to use and have saved them a lot of time—15 to 30 minutes per record. Since implementing the progress report process, they have saved over 340 hours and increased the productivity of each record by 70%.
Signing essential documents is also easier and more affordable with Conga. Diplomatic Language Services was previously using DocuSign for all their signature processes and the license costs were something they struggled with, "It's rather high and the per envelope cost is a lot," says April. By implementing Conga Sign, they have reduced their annual license cost by $6,200 and have found the solution to be far more user friendly, saving roughly 150 hours in signature set-up time.
 
Since implementing Conga, Diplomatic Language Services has been able to reduce their response time which has improved their opportunity win rate, effectively futureproofing their business.
April concludes, "I'm honestly so thrilled with how much we've utilized Conga products over the last year and just how many things we've been able to automate. Moving our accreditation process forward wouldn't have happened without Conga."
Together with Salesforce, Conga solutions have helped democratize services and processes across the organization. Unlike many governmental and education services, Diplomatic Language Services' instructors, clients, and students are delivered a hassle-free and streamlined experience for all their contract and document generation needs.

Business outcomes
Saved over 340 hours and increased the productivity of each record by 70%
Saved $6,200 in licensing costs annually after switching from DocuSign to Conga Sign for eSignatures
150 hours saved in setting up signatures after move from DocuSign to Conga Sign
Streamlined document generation while maintaining brand consistency
Replaced manual processes with automation without increased headcount or operating costs
Reduction in errors within contracts and contract distribution
Enhanced instructor and client experience
Increased communication productivity through batching and automation
Improved visibility and tracking across the document lifecycle from generation to eSignature