Transform business with integrated eSignature
Capturing signatures the old fashioned way is slow, inefficient, and needlessly complicated. Conga Sign helps you secure the signatures you need for business-critical transactions with fast, efficient eSignature.
No more signature delays
Getting your customer to sign on the dotted line is often the final and delayed step in a business process. Conga Sign empowers you to quickly capture the secure, compliant, and legally binding electronic signatures you need.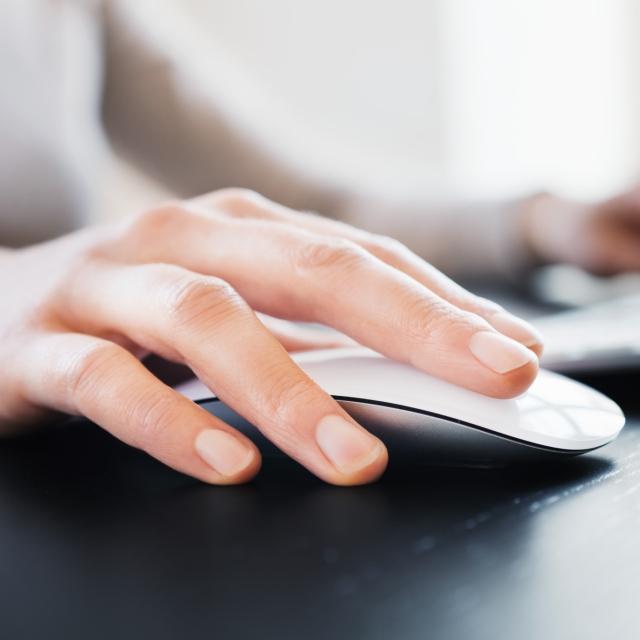 Built for today's businesses
Conga Sign is cost-effective, easy to implement, and to use. You gain the ability to sign documents quickly and securely, save money, and reduce risk—all while creating an intuitive, efficient experience for your customers.
Check every box. Secure. Compliant. Legal.
Tie a bow on every agreement and contract by capturing electronic signatures effortlessly—in a matter of minutes. They may be easy to collect, but these signatures mean business. They're secure. Compliant. Legally binding. So they stand up to the test.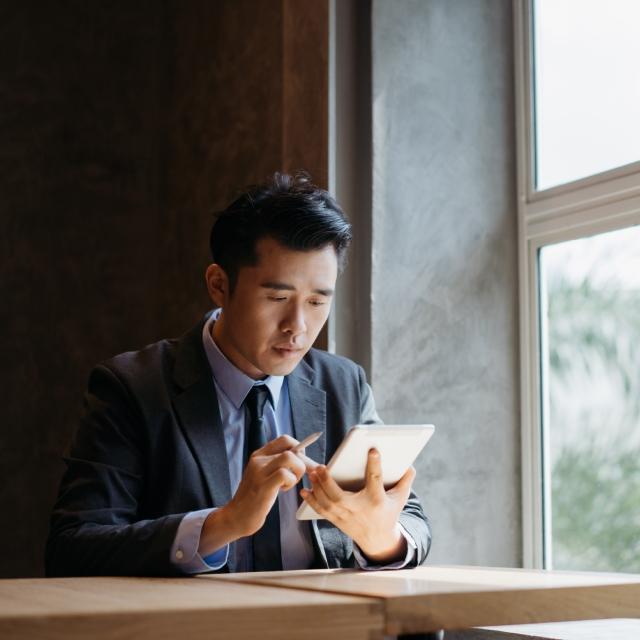 Powerful features to streamline eSignature
Easy to use

intuitive functionality improves user experience.

Secure mobile

signatures via SMS with 2-factor authentication.

Audit trail

to document detailed transaction information.

Status updates

track signature activity from send to sign.

Flexible interface

to sign on desktop, mobile, or in-person.

Signature data

written directly back into Salesforce.

Integrations

with Salesforce and Conga products.
This is going to help us close more deals and make deals easier to close because we don't have to drive over there to get a signature. We can send it electronically. It goes to the customer, it then goes to our general manager.
Anonymous
Director of Business Transformation
Global Food Services Company
See for yourself
We're happy to tell you all about our solutions and how they work. But sometimes seeing is believing. Start a free trial and see the power—and simplicity—of our eSignature solution.