eSignature at every step
Conga Sign is a critical component of Conga Revenue Lifecycle Cloud, a set of unified products built on Conga Platform that enable you to crush your unique revenue lifecycle complexities and increase revenue certainty. Conga's open, flexible, and high-performance solution unifies, automates, and standardizes revenue processes across all teams to maximize customer lifetime value.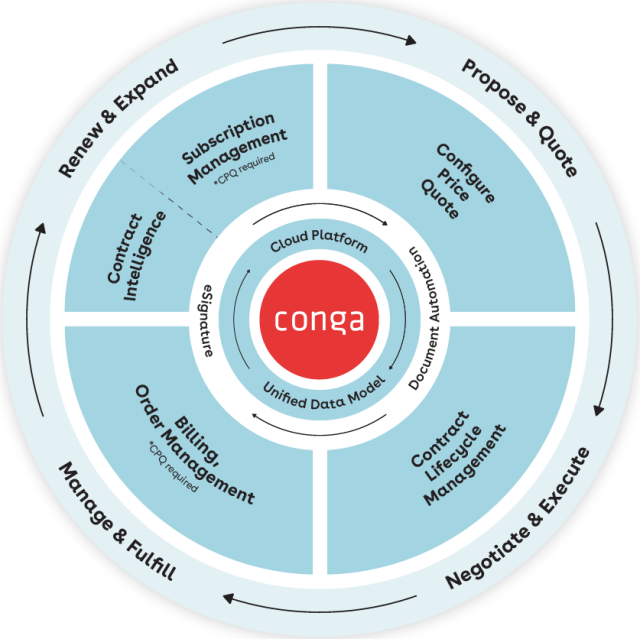 Conga Sign features
Strong identity assurance

Access a broad range of identity verification and authentication options to ensure signers are who they claim to be before providing access to documents.

REST APIs

Embed eSignature solutions into any website, portal, or application for a more seamless customer experience.

Advanced security

Protect users and electronic documents against fraud with digital signature encryption. Our solution meets the world's most rigorous cloud security standards and is verified by third-party auditors.

Efficiency

Save time with an easy-to-execute and secure eSignature solution on any device, initiated from Salesforce.

Realize ROI quickly 

A five-minute install of Conga Sign helps you realize a faster speed to value.

Transparency

Track the status of signature activity and uncover contract roadblocks with built-in analytics. 

Global compliance

Conga Sign complies with global eSignature regulations, including UETA, the ESIGN Act, and eIDAS. 

One vendor

Conga Sign can be used alongside the Conga suite of products to assist with CLM, CPQ, document generation, automated approvals, and more.
ID verification and authentication
Conga Sign offers a range of ID verification and authentication options, so you can get documents electronically signed with confidence. With Conga Sign, you have the flexibility to choose the level of security you need.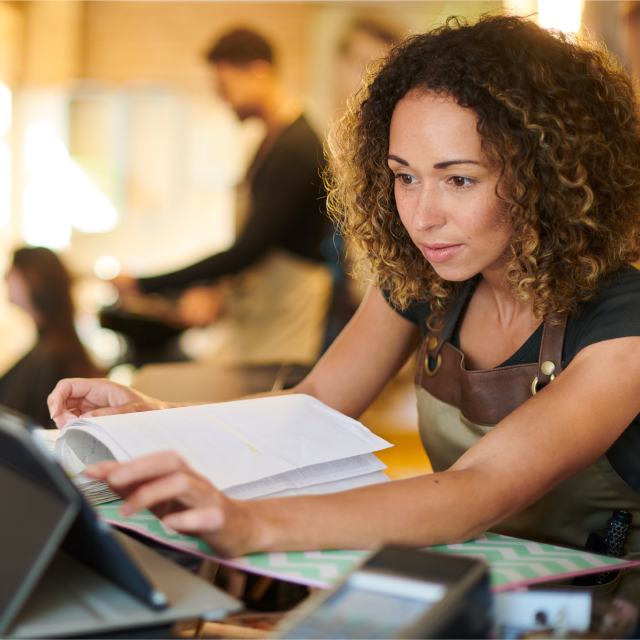 Collect signatures from any device, anywhere
Saved per year over previous solution providers
Increase in contract signature velocity
More signatures gathered year over year
Reduction in templates when using Conga Sign
Different languages compatible with Conga Sign
Statistics provided by Conga customers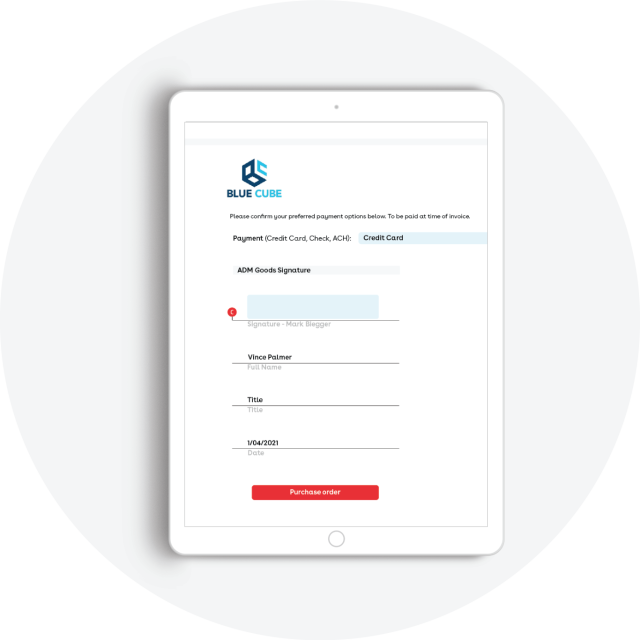 See the Conga difference
eSignature is a must in today's world, but how do you choose the right solution? Conga Sign offers a secure, compliant way to capture the signatures you need, while keeping your brand at the forefront. And it integrates with other Conga solutions to streamline every stage of the revenue lifecycle.   
Conga Sign provided an intuitive sign experience. The opportunity to go from document generation through signature, all within Salesforce, makes the entire contract process much easier.

Lance Evanson

EVP Business Development

Simplus

This is going to help us close more deals and make deals easier to close because we don't have to drive over there to get a signature. We can send it electronically. It goes to the customer, it then goes to our general manager.

Anonymous

Director of Business Transformation

Global Food Services Company
customer success
End-to-end support on Conga Sign
With support from Conga Services, Conga Community, and our technical team, we're able to support our customers and to solve any Sign questions that come up along the way.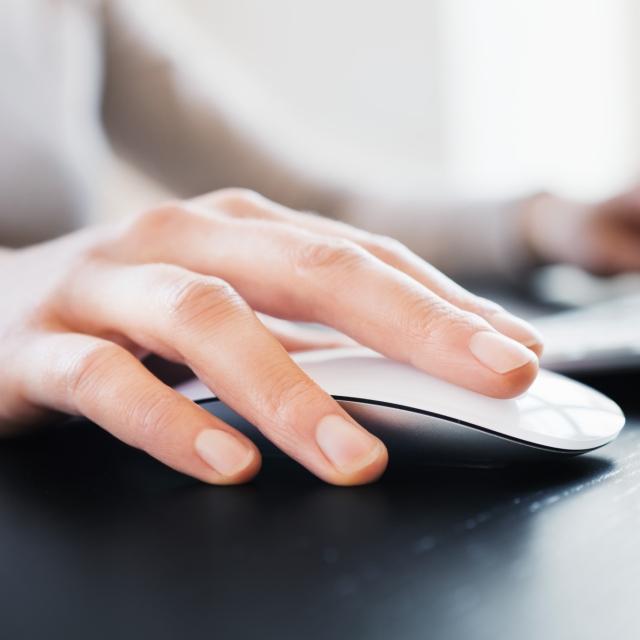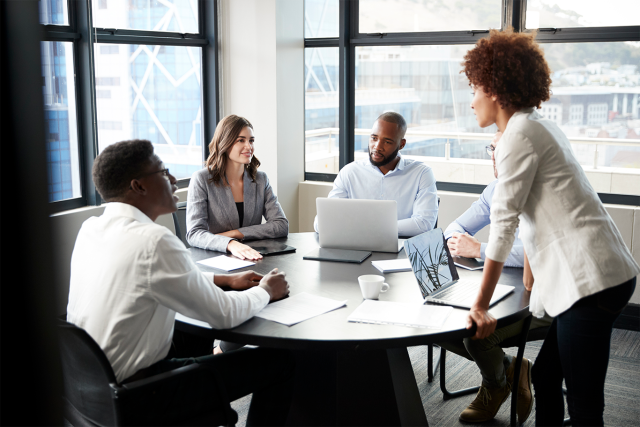 eSignature legality
Learn the facts about the laws and local regulations that govern digital identities and digital certificates for eSignatures around the world. 
Conga Sign plays well with others.
Conga's products are purpose-built to work together seamlessly, so you can automate and streamline commercial operations end-to-end.
 
Dig a little deeper
Transform your business with integrated eSignature
eSignature
Industry insights
Transform your business with integrated eSignature
10 min read
Download now
60 seconds with Conga Sign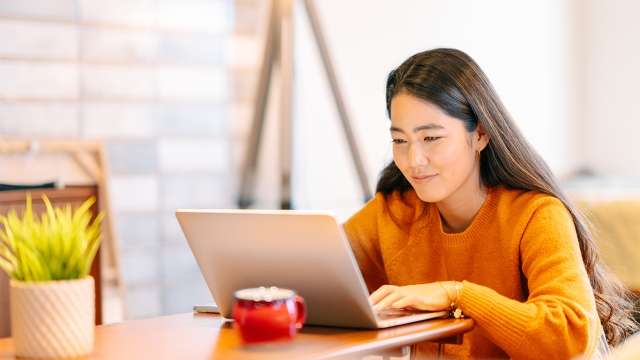 How eSignatures can help improve your sales workflow in Salesforce
eSignature
Salesforce Optimizations
How eSignatures can help improve your sales workflow in Salesforce
5 min read
Read now
View all