Bring all your Salesforce data together
Are you looking for a faster way to manage your Salesforce data? Conga Grid empowers you to quickly navigate, visualize, and manage Salesforce data across multiple objects from a single grid. You'll get clean and up-to-date data every time, resulting in better documents and happier customers. 
Get insights that drive growth
Ensure your data is always accurate and up-to-date so you can provide insights that drive meaningful action. Conga Grid makes workflow management easy, with a 360-degree view of your data on a single screen.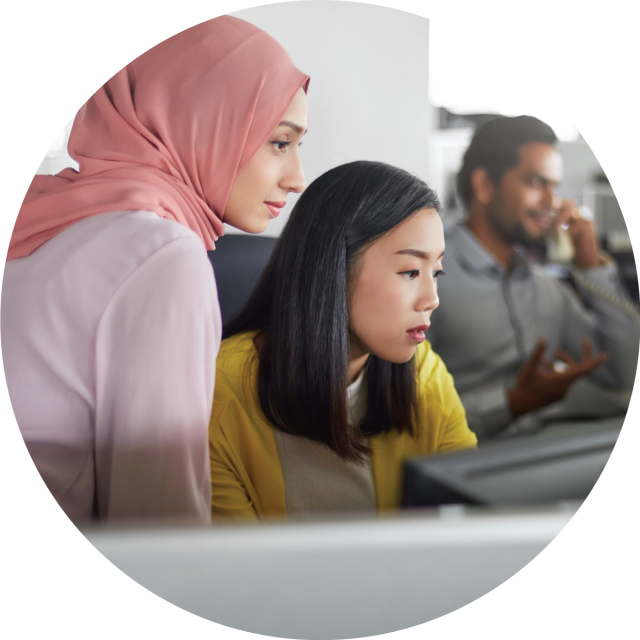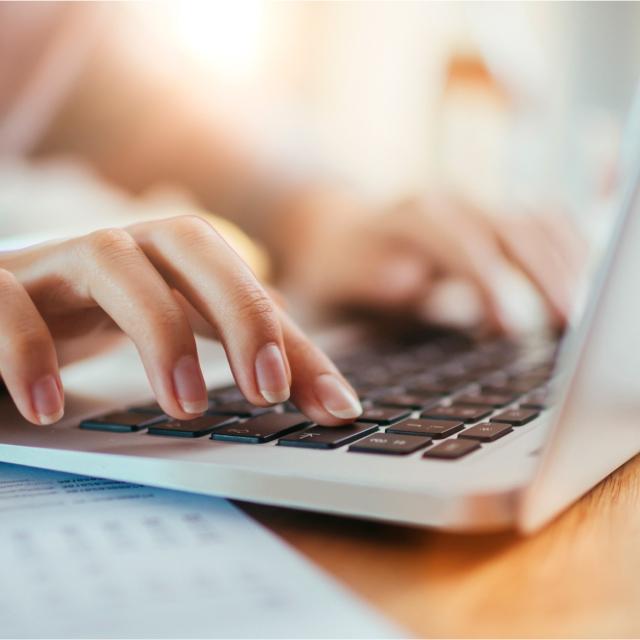 Less clicks, more productivity
Say goodbye to endless clicks with Conga Grid. Inline edit saves you from clicking through Salesforce records over and over to access data. Plus, update data 50% faster and increase productivity 10x with bulk edits.
Powerful features to streamline data management
Single screen

to view all relevant account data at once.

Salesforce built

so you never have to leave Salesforce.

Bulk edits

so you can quickly edit and update your data.

Reading pane

to preview records and any related lists.

Notifications

let users know of activity and action items.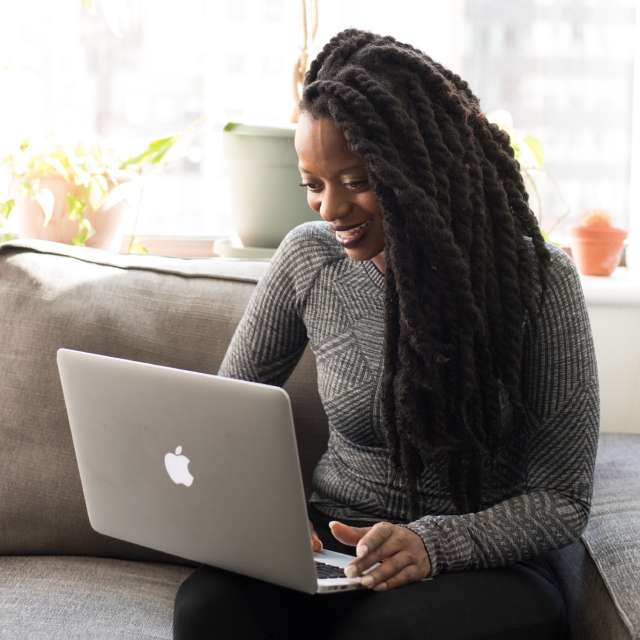 After implementing Grid and Composer, we essentially had an end-to-end process in Salesforce that didn't exist before. It was a disjointed process across a plethora of systems that didn't talk to each other. But now, not even a year later, the impact on the business and the visibility that exists because we forced the end-to-end process into Salesforce is unreal.
Leslie Carrigan
VP, Enterprise Digital and Business Transformation
PatientPoint
Get a demo
Sometimes, you just need to see solutions in action. We have a demo for those occasions and we'd like to show it to you.