How CLM technology solves the 3 p's of contract management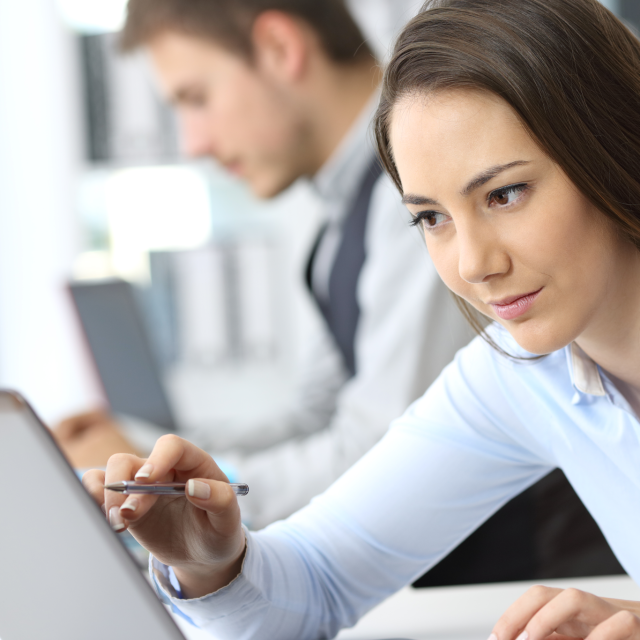 You've probably heard us say it before: businesses run on documents. But, more specifically, businesses run on contracts. Every year, a typical business will create, execute, and manage hundreds, if not thousands, of contracts. And for 78 percent of businesses, many of these contracts are in some way customized, creating an even more complex process than for standard contracts, and one that's open to a myriad of issues.
Even as contract lifecycle management (CLM) solutions become more common and accepted, most organizations are still managing their contract processes manually, without a technology system in place to support them. When you mix an already-complicated business process with manual systems, you open the door to costly errors that most organizations can't afford, even in the best of times.
We commissioned Forrester Consulting to conduct a study that evaluated CLM approaches, challenges, and future technology implementation plans, and found that, no matter how they currently manage their contract process, respondents are challenged on three primary fronts: process, people, and politics. We're calling them the three p's of contract management, and they can all be solved with the right CLM technology.
Process challenges
Businesses without CLM technology in place often deal with limited visibility into their contract processes. This is problematic in several ways. When only certain departments have insight into where contracts are being developed, who is executing them, and when they're executed, bottlenecks are created as teams are left guessing and scrambling to find the status of contracts that may not have been created within their department. Additionally, the business is exposed to new risks, liabilities, and compliance issues when contracts exist in various places or with limited access across departments.
According to the study, only 47 percent of business leaders feel that their current contract process supports cross-departmental access to contracts, and only 40 percent state that their current approach supports team member visibility into their contract process. When companies adopt CLM software, on the other hand, they report more complete, effective, and efficient execution of contracts across departments, and an overall better understanding and control of the risks in their contracts.
People challenges
In addition to limiting visibility across departments, most contract management processes only support a small subset of employees. Contracts touch many parts of the business—from the C-suite and general counsel to the corporate buying and selling processes. Despite the many contract stakeholders, most organizations don't have systems in place to support and include the number of people who need to be involved. In fact, only 27 percent feel that their current CLM process supports improvement of contract quality and effectiveness, while an even smaller percentage (only 19 percent) feel very well supported by their current processes, enough to help improve contract process speed. 
It's because of the many stakeholders in the contract management process that CLM is one of the most challenging software solutions for a company to select, implement, and adopt. But once they do, companies enjoy better alignment and improved efficiencies and contract quality.
Political challenges
Remember all those stakeholders we mentioned above? They bring us to the third "p" of contract management: politics. With too many stakeholders, limited visibility, and no streamlined process, delays occur. Plus, many contract creators are left with unclear expectations of ownership over contract management. Political hang ups within organizations cost time when it comes to contract processes. One-third note slowed processes because legal must approve every contract, and almost two-in-five say their current process requires the time of too many employees to simply complete a contract. 
Successful CLM implementation requires gaining alignment among stakeholders and integrating contracts into key business processes—which will inevitably be challenging, but absolutely worth the hard work it'll take to get there. The ultimate goal is to create a streamlined, living contract management process that helps guide a business and its core processes.  
Learn more by downloading the full study, where you'll get the complete survey results and key recommendations from Forrester Consulting.