Your most common contract problems, solved: 5 contract solutions to implement today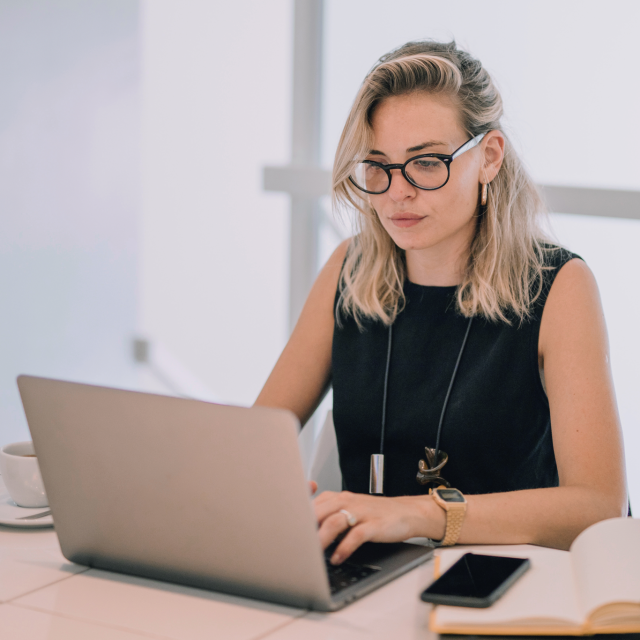 SHARE
With so many electronic contract management systems on the market, it's hard to find a stand-out option in the competitive landscape. The purpose behind contract lifecycle management is to help ensure that all parties to a contract fully meet their respective obligations, as completely and efficiently as possible. When the process fails to run smoothly or bogs down at some critical point, problems occur that can derail productivity and negatively impact revenue. Here are five of the most common contract problems and how a contract management system can help solve them:
Problem 1: Your templates are constantly changing or getting lost.
When an organization scatters its templates in a number of locations, inconsistency and risk will thrive. Standard templates can quickly deviate, slowing down business processes as teams search for the latest version of a template or try to reinvent them as best they can.
The solution: An agile contract management system allows users to automatically build contracts using pre-approved terms and conditions and standard templates to make the contract creation process faster, easier, and more consistent.
Problem 2: You run into inconsistent formats, languages, and terms.
Creating contracts manually is extremely time consuming, introduces unnecessary risk, and slows down the entire contracting process due to a wide disparity in formats, terms, and languages.
The solution: Choose a contract management system that can integrate seamlessly with programs your team is already using for document creation, such as Microsoft Word. More robust systems may also allow your team to automatically build contracts using legal's pre-approved terms and conditions, and if standard clauses change, a clause library manages copies for tracking revisions against specific contract instances.
Problem 3: You can't keep track of the stages of each contract.
When multiple versions of contracts are saved in various locations, and shared across email threads as attachments for redlining and approvals, it's easy to quickly lose track of the current stage and version of a contract. A centralized contract management platform allows everyone to easily see the status of a contract from draft, pending approval, approved, through execution.
The solution: Contract management solutions with a Salesforce integration provide your sales team with the ability to track the entire contract process directly within Salesforce. If there is ever a question about a contract, it is easy to track exactly those "what, when and by whom" issues.
Problem 4: You overlook obligations and major milestones.
If contracts aren't carefully tracked across the entire organization during their complete lifecycle, commitments, compliance requirements, potential discounts, and other targets can easily get overlooked.
The solution: Contract management systems produce customized alerts regarding contract expiries, making organizations aware of upcoming renewals and other milestones. As a result, contracts are never renewed unintentionally and obligations are never ignored.
Problem 5: Email is slowing your contracting process down significantly.
If your organization is sending drafts of contracts to reviewers manually via email, this is not only slow, but also risky since it's nearly impossible to track its progress: including knowing where a contract is in the process, who it's with, and how long it's been there.
The solution: With a contract management system that integrates with your processes and systems, you can send contracts directly from Salesforce in Microsoft Word format for redlining, then compare versions and verify changes directly in Salesforce to ensure accurate data and a complete contract history. The world's top brands depend on Conga CLM to address the needs of the entire business lifecycle. Our platform will help you streamline tasks through automated document generation, contract lifecycle management, and comprehensive reporting that will propel your business forward.