How CIO Praniti Lakhwara is leading the way for Conga and women in tech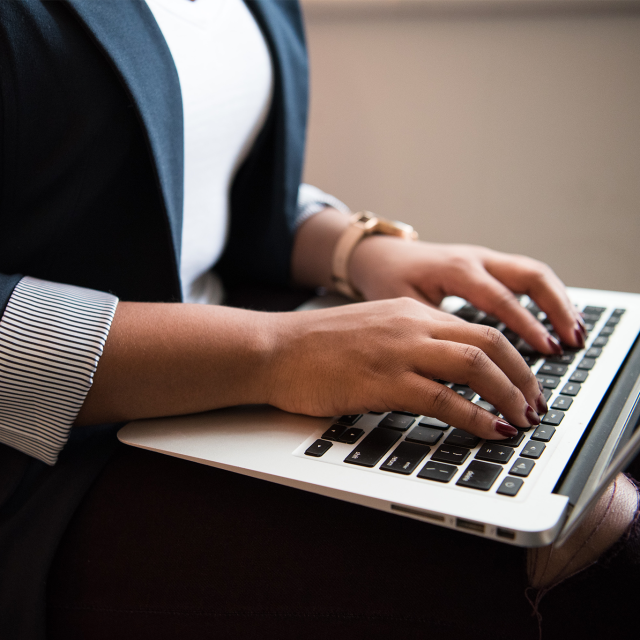 A major acquisition between two leaders in the commercial operations space is a serious undertaking in a normal year—but in 2020, as both companies were working completely remotely, the process was a unique challenge, especially from an IT perspective. Thankfully, Conga has Chief Information Officer Praniti Lakhwara at the helm. 
Praniti isn't afraid to roll up her sleeves and jump in to develop ideas or processes, and her leadership was essential to the successful coming together of Apttus and Conga. Tasked with leading the broader integration across all business units, as well as the IT and business systems integration, Praniti achieved both while also creating and successfully executing an 18-month digital transformation roadmap. 
Her successful track record stems from her belief in leading by example. Because while Praniti is more than willing to dive in and engage in the initiatives she leads, she is adamant in enabling her team to lead and drive as much of it as possible. From her they've learned the importance of being dedicated to meeting targets on time, being flexible to adjust plans where necessary to achieve goals, setting high expectations (both on an individual and team level), being open to feedback on new (and out-of-the-box) ideas, and making decisions for the good of the organization, rather than personal gain.
Scaling to success
Praniti's main goal as CIO has been enabling the company to scale and grow through best-in-class processes and technology. As part of her initiatives, the Apttus configure, price, quote (CPQ) and contract lifecycle management (CLM) solutions were relaunched in four months, giving the company a platform that allows it to pivot for whatever is required in the future, like expanding to new markets or packaging the product in new ways. 
Praniti has also achieved alignment with the company's business strategy, resulting in improved operational excellence (ready to scale, ready to pivot), the increased ability to meet customer needs and create a better customer experience, and the ability to deliver higher value work and a higher value experience for each employee. 
Recognitions
Praniti's success has not gone unnoticed. In October, she was recognized in the 17th annual Stevie Awards for Women in Business, earning the bronze Stevie for Female Executive of the Year - Business Services - 11 to 2,500 employees. 
More recently, Praniti was recognized by Aragon Research, Inc. as an outstanding female leader and CIO for this year's Women in Technology Awards. This program recognizes achievements of women who have demonstrated outstanding personal and professional growth, and significantly contributed to the technology industry. This recognition came alongside another award from Aragon, where Conga was included in the list of "Hot Vendors" in its Workflow and Content Automation (WCA) report 2020.
We're extremely fortunate to have Praniti guiding our IT initiatives during such a critical point in the company's history. Under her leadership, Conga is building a world class IT organization, delivering innovative solutions globally, and creating a secure, robust infrastructure for our customers.