What is CPQ? Definition, top considerations, and more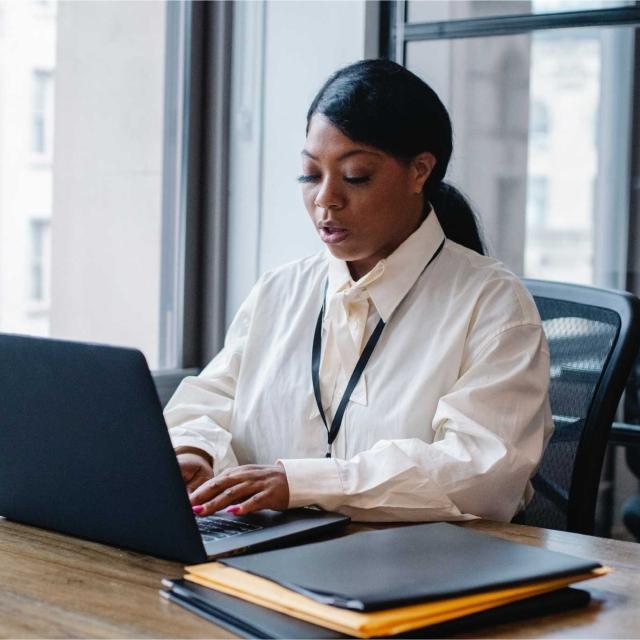 What is CPQ (configure price quote)?
CPQ, or Configure price quote software is a sales tool designed to help companies produce accurate and highly configured quotes making all of the complex product, pricing, and business rules centralized, automatic and available in real-time, so sales has everything they need at their fingertips. The result is expanded revenue by helping all channels sell more, sell bigger, and sell anywhere. For most complex products, pricing or channels, CPQ boosts sales effectiveness by giving you the power to create the best quotes possible.
CPQ puts guardrails in place that ensure your sales teams only sell to the latest approved pricing and discounting rules, and that approvals — when necessary — can move quickly along without holding up your deals.
CPQ isn't just for making your internal reps effective and efficient, it also is an essential part of a successful global, multi-channel selling strategy. CPQ grants you full control over which partners, groups, or channels can access certain pricing or product information, with role-based access, discount locks, and portals, so you can manage revenue share, exclusive discounts, or pricing and shipping fees. It also allows you to manage different strategies for different channels or different geographies by giving you full visibility into sales trends and channel effectiveness, so executives can course-correct when needed.
Approaches to configuration
CPQ identifies the ideal combination of products and services for each customer. If a company (as many do) provides many different products, each with their own set of options and upgrades, it can become very difficult to individually tailor the best solution. Generally this process is riddled with errors, with each rep providing a different solution. QTC, however, provides a path that guides every rep towards the correct product and removes individual error through automation. Now companies can present the best possible product configuration to every potential customer.
Why is automating CPQ important?
Many business processes have been automated and digitized, when was the last time you saw a Rolodex? But for years the CPQ, and for that matter the entire quote-to-cash space, has been anchored in manual steps. An automated quoting tool not only cuts quoting time down dramatically but also saves time by minimizing errors.
CPQ closes the CRM gaps
When it comes to complex quoting and configuration processes, CRM software is not sufficient. Many companies attempt to close this gap by handling their quoting processes in Microsoft Word or Excel. This creates slow, manual processes prone to error and unnecessary risk.
But manual is messy. Businesses that rely on manual processes to get quotes to prospects often suffer acute pains. Quotes take too long and often contain numerous errors. Managers often become bottlenecks for approvals – the problems go on and on. These are often just symptoms of bigger problems – slow sales cycles, low win rates, and excess obstacles to sales.
Does your company need CPQ software?
Do you suffer from excessive deal cycle time as a result of slow quoting or approval time? Does your company agonize over excessive manual errors, or out-of-date product and pricing information? Does you sales team fail to take advantage of cross-selling or up-selling opportunities? Is there a lack of visibility into your sales process?
These common problems are where CPQ software thrives. This software is extremely effective with shortening deal cycles and eliminating delays through automation. If your company suffers from any of the problems described above, CPQ software can have an immediate effect on revenue growth and customer experience (not to mention sales rep happiness).
3 ways CPQ transforms your sales
1. Increase speed
Up to 50% of sales wins go to vendors that respond first. Long sales and quoting processes can lead to you sales reps not hitting quota. CPQ is the ultimate sales tool for speed and efficiency. It eliminates manual quoting and simplifies business complexity so you reps have more time to sell. CPQ shortens sales cycles by: having one centralized location for all product and pricing information, providing guided selling recommendations and user friendly interfaces, and configurations that manage product complexity.
2. Eliminate errors
CPQ eliminates common quoting errors and the downstream problems they cause to sales. When information delivery and timing are optimized through CPQ tools, the impact to your business is extraordinary. CPQ solutions allow companies to ensure automatic compliance with product, pricing, and business rules.
3. Maximize deal size
A sophisticated CPQ tool does more than just prevent deep discounts – it actually helps you expand the value of your deals. Guided selling highlights cross-sell and up-sell opportunities as reps build quotes and configure products.