How legal teams can foster a positive customer relationship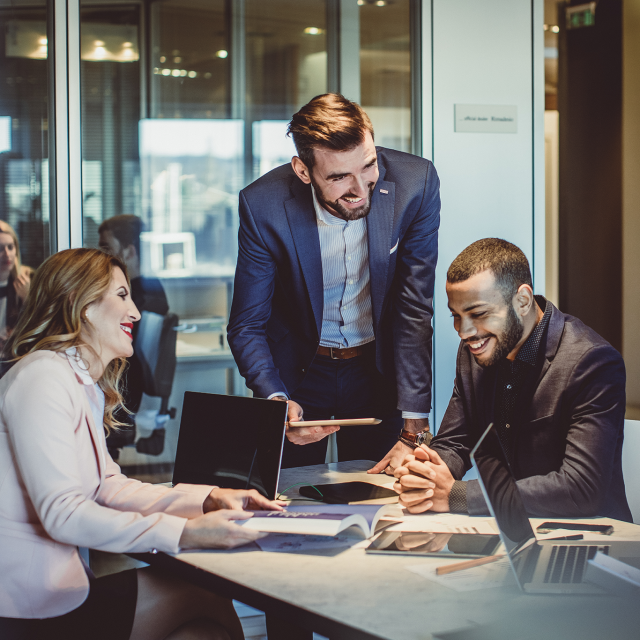 Customer-business relationship building is an age-old, proven practice that sets one business apart from the next. Legal departments that understand their clients' or customers' goals and priorities can foster a positive relationship and assist them more profoundly. The team that is forward-thinking and informed, develops a professional bond that is nearly impenetrable. But to do that they need the appropriate tools and communication from the get-go. 
The initial customer experience is a crucial determinant of a long-term relationship. Organizations must balance a smooth contract sales process with protecting their sellers and buyers. Internal research has found that a positive customer experience is a vital predictor for sustained customer engagement, leading to upsell and cross-sell opportunities. And a key part of this customer experience is the initial contract negotiation process. 
Strong legal teams ensure that the customer has a positive experience throughout the contract negotiation process. We know that the two main pain points that customers commonly experience are time and misalignment. Using a digital contract management solution, you can leverage tools such as automation, conditional template generation, and clause libraries to reduce turnaround time and increase internal and external visibility. 
Take the pain out of contracting by recasting legal as a partner with sales and achieve your organization's revenue goals with Conga.  
Watch the video to get the full picture.