Keep your customers happy
Today's energy companies know that technology is constantly evolving and manual processes slow them down. Managing your innovative company with outdated solutions means you risk falling behind the competition and disappointing your customer. Conga's business process automation solutions streamline processes and the customer experience.
Accelerate your contract processes
Contracts ensure deals are made and services are carried out. But while contracts are critical for business, they're also tedious and time-consuming to manage. Conga CLM empowers energy companies to fast-track the contracting process and create transparency throughout the organization.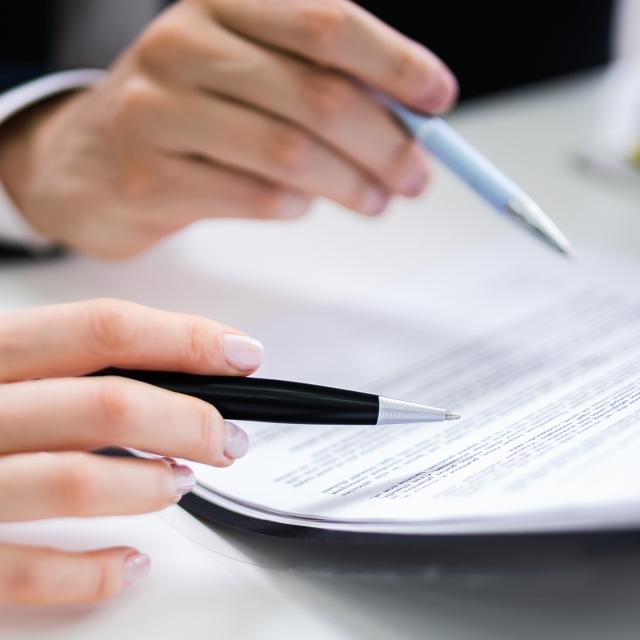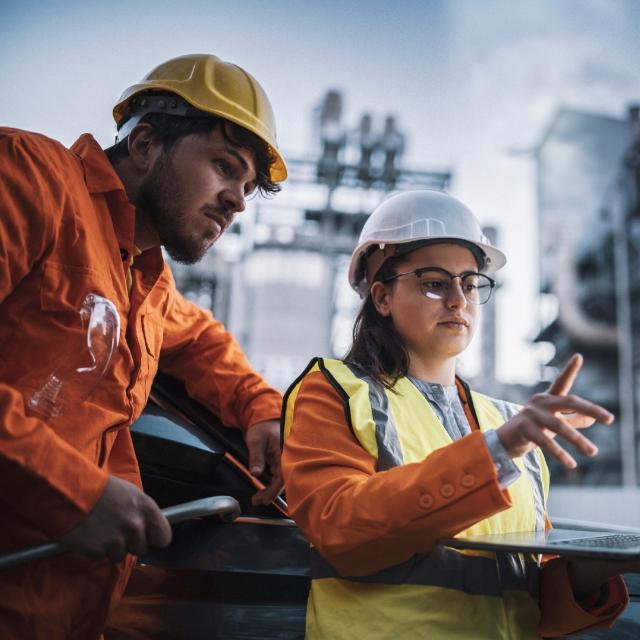 On-time fulfillment for happy customers
Keep customers happy with quick, accurate delivery of products and services. Conga Order Management orchestrates the entire order process, from the initial task coordination to provisioning.
A seamless, flexible billing experience
Energy companies often have unique billing practices, charging customers for usage-based services. Conga Billing streamlines the entire process, with automated billing and invoice management. Customize your billing process for utmost efficiency and accuracy.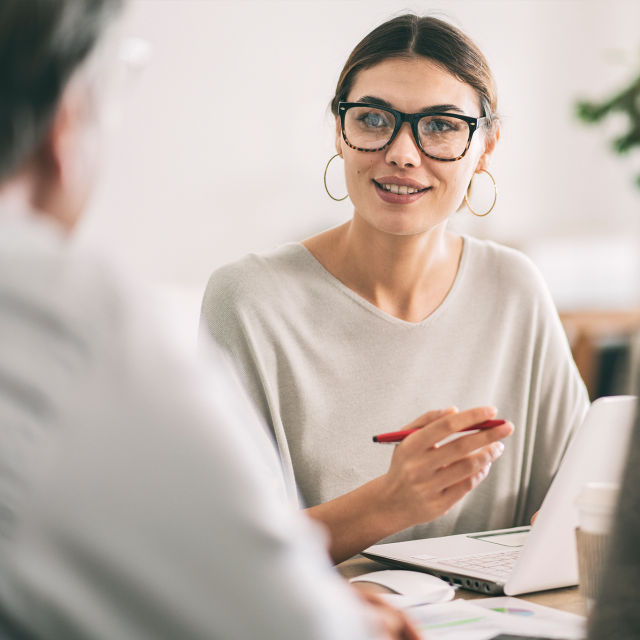 The sales team can just push a couple of buttons and it works! The implementation knowledge Conga offered was key.

Mark Clementz

Manager - TT Sales Channel, Thermal Processing Technology

Despatch

With the foundational capabilities implemented with Conga CPQ, Extreme Networks is now able to make giant leaps forward in the handling of its service and subscription business, knowing the underlying system can support our future growth needs

Rob Rosa

Sr. VP of Global Service Sales

Extreme Networks
Get a demo
Sometimes, you just need to see solutions in action. We have a demo for those occasions and we'd like to show it to you.