Introducing Conga CLM: modern contracts for a digital world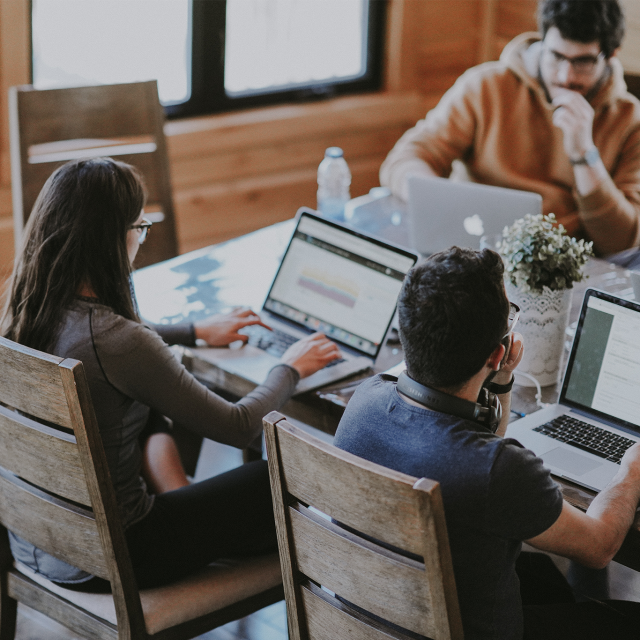 I am thrilled to share our new contract lifecycle management (CLM) solution: Conga CLM. 
As you may have heard, Apttus and Conga came together as the all-new Conga last May, and we have been extremely busy ever since! 
In today's unpredictable business landscape, many organizations have been forced to transform into fully digital operations, despite their level of readiness. Conga CLM enables companies to move up the contract management maturity curve regardless of where they began, addressing a major challenge in contract management: picking between lightweight solutions that do not grow with your ever-evolving needs or selecting a feature-rich solution that is often under-utilized.
With Conga CLM, we are helping our customers tackle and manage their contracting processes with ease, no matter if they are just dipping their toes into contracting or have a mature contract management process they want to take to the next level. A few key ways we are helping our customers along their contracting journey, include:
X-Author for Contracts
The self-service template management is based in Microsoft Word and simple enough for non-technical users to manage, lowering total cost of ownership for the business.
Online Contract Collaboration (OCC)
An online user interface for anyone inside or outside the legal team who can comment on and redline an agreement, leading to shorter contract cycle times.
Conga Max
An intelligent mobile assistant enabling you to take quick action on your contracts and agreements whether you're juggling 10 different priorities at home or on the go. Max meets you where you are whether that is in Slack, Microsoft Teams, or the Salesforce1 mobile app. Max learns from your interactions, shortening the time and steps it takes for you to get to critical information and complete your tasks on the go.
Intelligent Discovery, powered by Kira
Patented technology that recognizes, understands, and extracts the language from your contracts and correctly identifies the terms, clauses, obligations, and other key details. Intelligent Discovery makes importing contracts significantly faster and more reliable, accelerating and increasing the ROI you'll achieve from your investment in Conga CLM.
Source-to-pay integrations
Enabling customers to connect their CLM application to their source-to-pay systems, including SAP Ariba, and Workday.
Get a closer look
To learn more about these features or the additional capabilities of Conga CLM, reach out to schedule a demo today! Learn how Conga CLM can help you with your end-to-end contracting needs, including:
Tackling highly negotiated agreements while staying within legal's guidelines
Simple collaboration with both internal and external stakeholders
Utilizing mobile and AI to speed up contracting and eliminate tedious tasks