Extreme Networks earns 141% ROI with Conga CPQ
Implementing Conga's quoting solution resulted in a 15% overall increase in employee productivity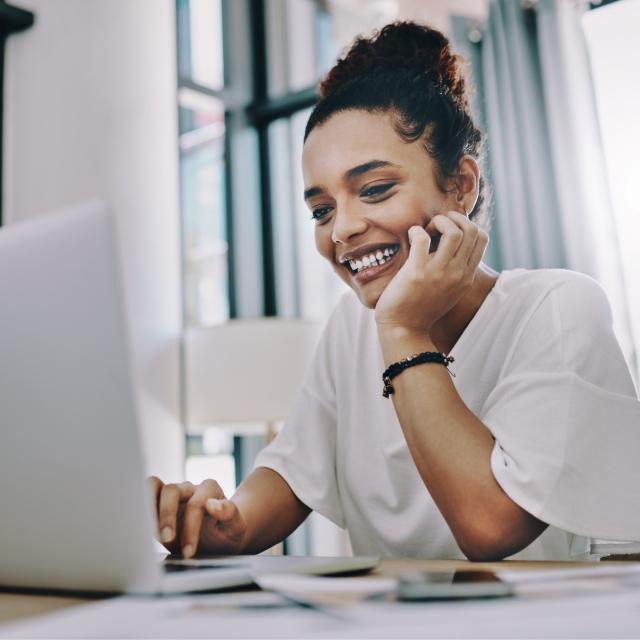 Extreme Networks develops and manufactures network infrastructures and network software powered by the cloud, machine learning (ML), and artificial intelligence (AI) to bring network management, security, and access controls, and analytics to a diverse group of users. The company is headquartered in San Jose and has locations across the globe.
Conga Delivers 141% ROI for Extreme Networks
A recent case study by Nucleus Research found Conga's CPQ solution reduced the time it took Extreme Networks to generate a quote from three days to 20 just minutes. The solution also reduced the time to provide a quote estimate from four hours to merely 10 minutes. Use of Conga CPQ enhancements related to auto co-terming and auto-generation also helped Extreme Networks get quotes pre-generated for approval and submission, relieving the need for multiple offshore SFDC administrators and employees. Employee productivity overall increased by 15 percent with Conga CPQ's automated quote generation and features capable of managing multi-tiered pricing channels.