From Harvard Business Review Analytic Services: how businesses can transform essential processes to nimbly adapt to change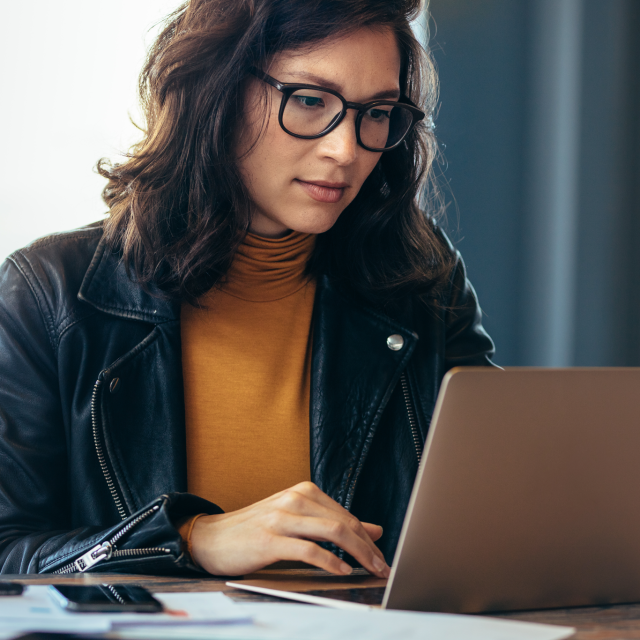 In a new briefing paper, Taking an Agile Approach to Transforming Business Processes, Harvard Business Review Analytic Services, in association with Conga and Salesforce, takes an in-depth look at the best ways for businesses to approach digital transformation. Based on interviews with five digital transformation experts from organizations like Deloitte, Accenture, Nike, and MIT Sloan School of Management, the brief examines how companies can most effectively conceive of and strategize their approach to digital transformation. 
It has always been true that businesses need to be agile, adapting to changes in the market in order to thrive and grow. As doing business increases in complexity, and digital transformation accelerates the pace of change, companies that aren't able to transform effectively or meet new needs nimbly can run into trouble. It can start with failing to keep up with innovations in technology, processes, and business models, and end with falling behind competitors. 
Never has this been more true than now, when an agile response to unforeseen market changes is critical for success and for keeping customers happy and engaged. Digital transformation is more of a need-to-have than ever before, but it's no easier than it ever was to find the right approach. Where and how to focus transformation efforts for the best possible outcomes? 
The Harvard Business Review Analytic Services findings show the importance of focusing digital transformation initiatives on business processes. In particular, companies need to rework their commercial operations to successfully navigate the complexities of doing business, with specific attention to revenue stream solutions, in order to make their people and processes more agile. Business documents—such as quotes, contracts, and invoices—are central to revenue processes, and therefore require special attention.  
The briefing paper looks at digital technology as the basis for transformation, especially process automation. Automation can reduce the number of repeatable tasks that employees need to perform, freeing people up to do what they do best: innovate and create. In fact, the findings show there has been an 18% reduction in human effort spent on repeatable tasks over the last 5 years, thanks to increasing automation. 
However, a successful approach to digital transformation is about much more than automation. Technology makes up the building blocks of transformation, but there are many other factors that any organization must take into account to reach its goals. Successful transformation initiatives have to embrace people, processes, and technology, in order to achieve desired outcomes.  
The Harvard Business Review Analytic Services briefing paper takes a deep dive into how companies should think about these elements. Beyond these, two essential areas also receive particular attention: the role of company culture, and maintaining focus on the customer through all of these efforts. 
"Technology can deliver agility, but research shows that only if the organization's people, processes and culture also embrace agility can the organization make good on agility's promise," said Alex Clemente, managing director of Harvard Business Review Analytic Services.
To learn more and get first-hand insight into the findings, download the briefing paper, Taking an Agile Approach to Transforming Business Processes, by Harvard Business Review Analytic Services in association with Conga and Salesforce.