CLM
Salesforce Optimizations
Blog
Breaking down barriers in revenue operations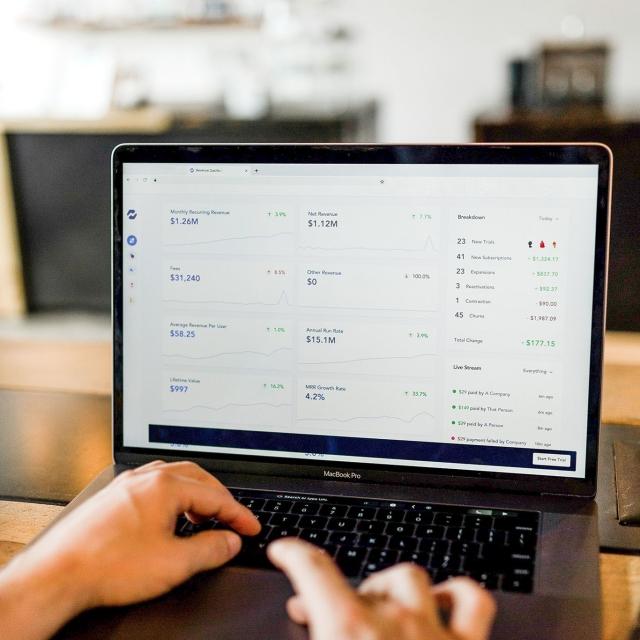 Revenue operations are among the most important of all business processes, but they're often poorly implemented, full of manual steps, and spread across departments with disparate tools. They encompass a company's sales, contracting, ordering, billing, and renewal processes—covering the entire sales cycle, from the time a buyer shows interest until the company realizes revenue from a purchase.
And while the individual functions of revenue operations are typically well established, it can be challenging to integrate each step to ensure accountability and synchronicity for optimal business outcomes. These outcomes include everything from increased productivity and higher revenue, to an optimized, connected customer experience. After all, there is no revenue without the customer and, as reported in the LeanData State of Revenue Operations, 95% of B2B firms agree the ability to provide a seamless and consistent positive experience throughout the customer lifecycle is key for increasing revenue.
To understand how to solve for the disconnect between the different processes in revenue operations, let's explore the barriers and how they affect business.
Departmental silos, conflicting priorities, and other barriers to revenue operations
Despite having essentially the same end goal, the various departments involved in revenue operations often have very different interests. For example, sales operations teams focus on helping sales close deals, while legal teams prioritize the mitigation of risk to the business. This can result in poorly coordinated contract review processes, leading to delays in sales cycles and even deal slippage.
These departmental silos and conflicting priorities, combined with poor communication, inconsistent handoffs between functions, and inadequate visibility can result in increased costs for the business, due to: 
Selling inefficiencies and deal slippage 
Lost sales due poor responsiveness 
Missed cross-sell and upsell opportunities 
Revenue leakage
Missed renewals 
Errors in quotes, orders, and agreements requiring rework 
Inability to improve decision-making and other processes 
Lower customer satisfaction caused by poor selling practices and fulfillment errors
How to connect and transform revenue operations for optimal outcomes
Companies can overcome these disparate processes and siloed departments by transforming their revenue operations. When managed correctly, revenue operations can grow customer relationships, and increase sales productivity and selling effectiveness with omni channel selling strategies. But the question remains: how can a company get to that point?
With solutions built to transform commercial operations, businesses can implement an integrated, automated, and agile revenue operations process. In doing so, they can eliminate manual tasks, keep stakeholders better informed, reduce cycle times, and lower the costs of selling and service.
At the same time, businesses gain greater visibility into how transactions are cultivated, giving them a considerable edge in: 
Detecting market signals
Pinpointing trends with buying and selling behaviors 
Understanding key dynamics that can accelerate or hinder sales 
With this combination of benefits, companies become more agile, empowering them to quickly and easily respond to new developments and market conditions, while also keeping up with changing customer needs.