Conga Global Partner Summit
-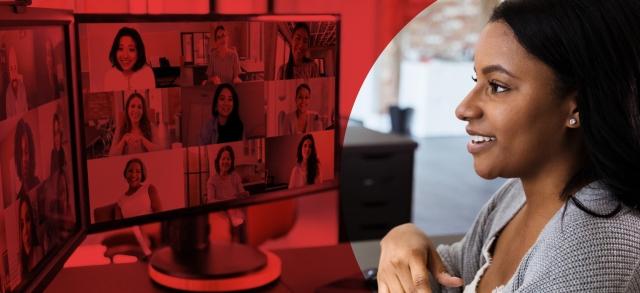 Join us for Conga's first annual Global Partner Summit!
Tune in to discover how together we can enable digital transformation to increase revenue, grow your business and strengthen your position as a commercial operations transformation leader.
Three reasons to register
Grow your business and accelerate sales

Attend sessions from Conga CEO Noel Goggin, Senior Director of Product Marketing Ash Finnegan, and CRO Sam Zayed to learn about your role in Conga GTM strategies and how you can grow your business through Conga product innovations 

Build your center of excellence through enablement

Build your partner toolbox with sessions on the Conga product strategy and roadmap, certification capabilities, and resources to support your enablement. 

Industry insights from Salesforce & Conga thought leaders 

Join us for a fireside chat with Tyler Prince, Salesforce EVP of Worldwide Alliances & Channel, and Ken Cavallon, Conga VP of Global Alliances, for a discussion on digital transformation opportunities for Conga, Salesforce, and Consulting Partners in 2021.