A seamless experience for you and your customers
Fragmented data and manual document management slow down workflows and create frustration. Move efficiently and adapt quickly when you adopt Conga's retailer solutions. Our industry-leading configure, price, quote (CPQ), document management, and billing solutions will place you at the forefront of innovative retail technology.
Connect sales touch points
Give customers the power to decide when, how and where they want to purchase. Conga Digital Commerce unifies online self-service buying and assisted direct and channel sales, creating an enjoyable experience for customers—and for you.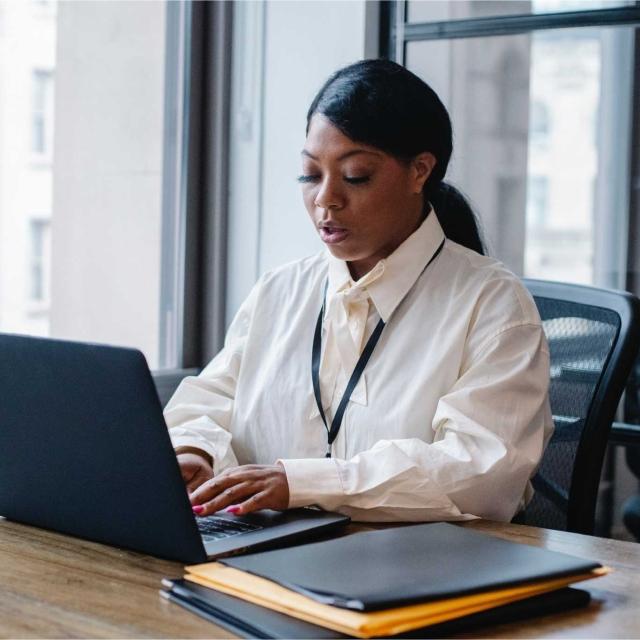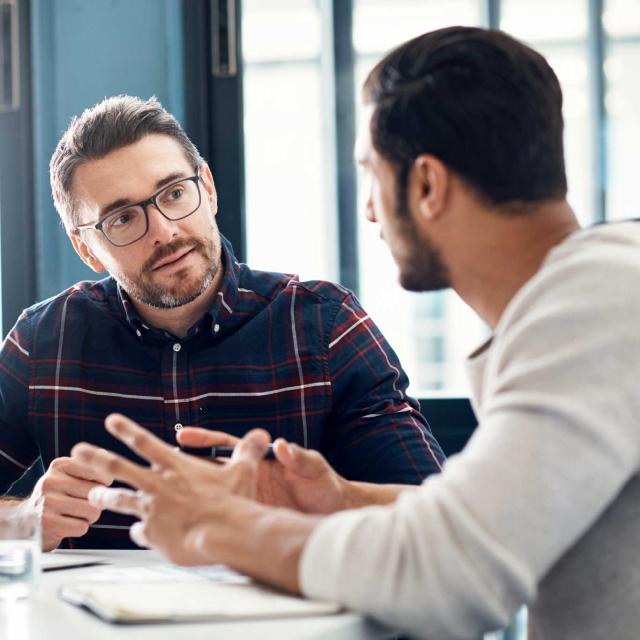 Smart solutions support faster cycles
Retailers adopting workflow management for revenue operations depend on Conga CPQ to accurately configure and quote products. This solution enables you to scale actions and processes to help your business operate at maximum efficiency. 
Promote accurate billing
Billing accuracy is vital in the retail industry. Managing billing, however, isn't always straightforward. Automate custom billing and invoice management, pivoting on a dime when there are upgrades, downgrades, or other types of changes.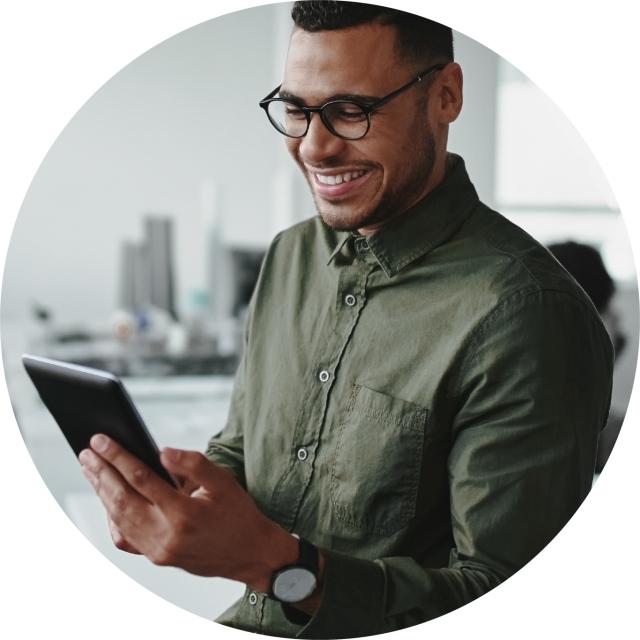 Conga Grid allows us to perform data updates which fire off automated responses that make the system incredibly clever. It makes it all look like magic, as well as saving tens of thousands of clicks.

John Backhouse

Salesforce Solutions Architect

Clarins, UK

Customer experience is very important to Spark Digital. Using Conga, we have completely transformed the speed of engagement with our customers who are buying telco and IT products–turning a lengthy manual process into a super-fast digital experience.

Mark Redgrave

Head of Marketing

Spark Digital
Dig a little deeper
Success with Conga: T-Mobile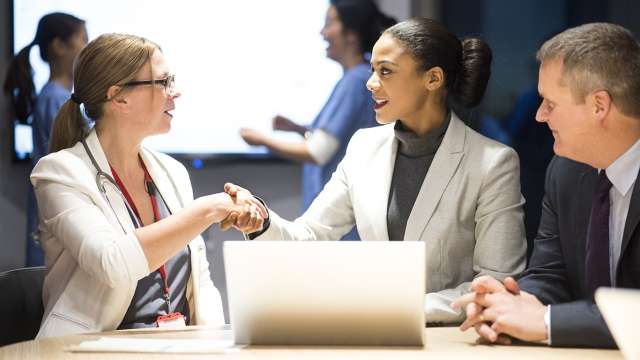 Subscription-based pricing: Benefits, challenges, and how to succeed
Subscription-based pricing: Benefits, challenges, and how to succeed
3 min read
Read now
What is Billing?
View all
Get a demo
Sometimes, you just need to see solutions in action. We have a demo for those occasions and we'd like to show it to you.