Crushing manufacturing complexities 
Most manufacturing companies deal with complex processes along the value chain where legally binding contracts are made, internal agreements and approvals are issued, and documents are stored. Conga's revenue management solutions help you conduct business more efficiently and securely. 
Increase revenue potential 
Expand buyer engagement

Allow customers to easily engage with you from purchase to support to maintenance. Close more deals and blaze a clear trail from opportunity to revenue with our suite. Combine legally approved templates and contact information to create, redline, and complete every digital commerce transaction. 

Seamless digital commerce 

Automate your document workflows and disrupt the labor intensive and error prone processes associated with your manufacturing and distribution documents. Create documents, contracts and forms populated accurately from the data stored within your CRM database to support ongoing maintenance and services.

Transform customer experience 

Integrate marketing communications to provide superior end-to-end customer and partner engagement that will accelerate your business opportunities. Provide every stakeholder with just the right forms, documents, and contracts they need to keep business running smoothly and to avoid roadblocks.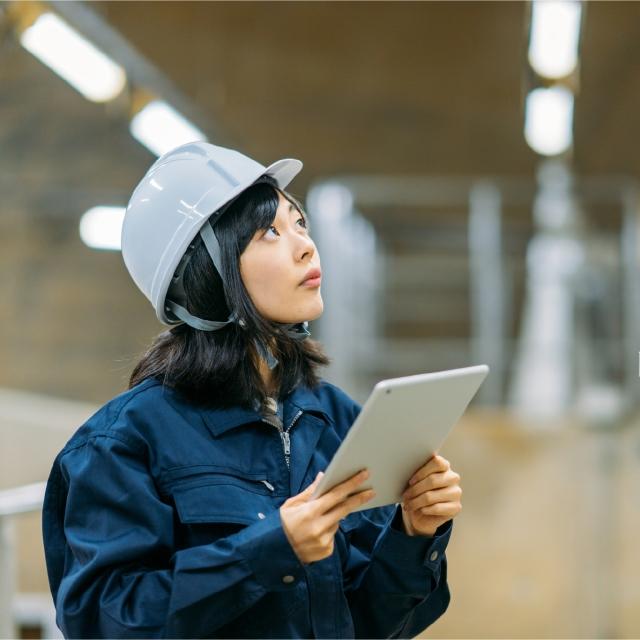 Visibility and consistency for optimal performance  
Ensure compliance and accuracy
Revenue flows better with comprehensive contract management. Conga CLM empowers manufacturers to automate contract negotiations and approvals, streamlining the contract lifecycle without compromising visibility and control.
Manage orders across all channels
Gain full control of multi-channel orders and post-order processes with Conga Order Management. With real-time order visibility, ensure the right products, subscriptions, and services make it to your customers by the expected delivery date.
Streamline every deal
Conga CPQ delivers complex, accurate quotes quickly and accurately. No matter how sophisticated your pricing, products, and services are, your team will be able to drive sales with streamlined quoting, decreasing the time it takes to close.
Managing core manufacturing pain points
Empower your sellers to quote accurately and spend less time selling, no matter how complex your business becomes. With Conga CPQ, sellers are more efficient, ultimately closing bigger deals at a higher win rate. 

Manufacturing contracts 

Take advantage of Conga's industry-leading CLM software and accelerate the contract review and approval timeline, all while ensuring contracts are always compliant and up to date.

Quality assurance documents

Ensure messaging and branding are consistent with pre-built, configurable templates you can use to send out quality assurance documents to prospects and customers.

Work order requests

Securely embed work order request forms directly on your company portal to provide a seamless one-stop customer experience.

Billing and payments

Effortlessly schedule thousands of billing statements and invoices to be sent out to your customers on a predefined, customizable schedule.
We've achieved great business outcomes from our adoption of Conga's solutions. I'm very impressed with the benefits we've seen across our sales, executive management, and legal teams.

Daniel Feichas

Business Development, Services & Support

Embraer

The ease of implementation with help from Red Argyle and Conga and the immediate return on investment from Conga Composer has helped us to better utilize Salesforce to support our business.

Mike Nguyen

IT and Operations Manager

Davies Office
Get a demo
Crush manufacturing lifecycle complexity with Conga.