A solution for your fast-paced business
When it comes to billing, ordering, and contracting needs, media and entertainment operations teams often have to juggle too many responsibilities at once, which can negatively impact customer experience. Conga's solutions are game-changing for your business, helping you keep up with your competitors and your customers' expectations.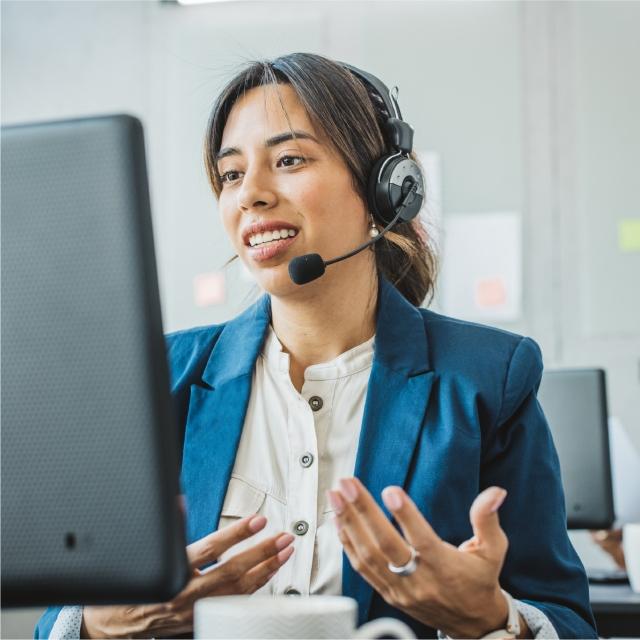 Land deals smoothly
Sales teams spend too much time on administrative tasks, including time from first contact to a finalized quote. Conga CPQ empowers sales teams, clients, and partners to configure complicated products and services and deliver accurate quotes quickly.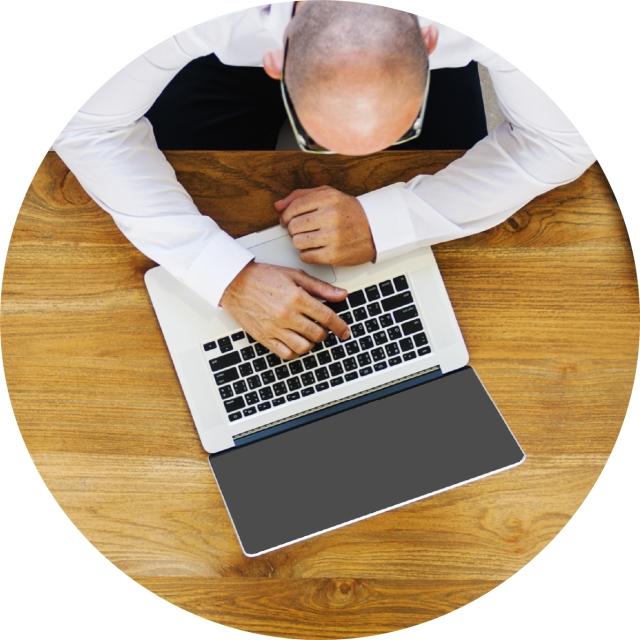 Fast-track contract cycles
In media and entertainment, it takes too much time to manage the contracts that are a vital aspect of your business. With Conga CLM, your business can manage the entire contracting process, ensuring contracts are approved, delivered, and signed, at a pace that keeps up with your business.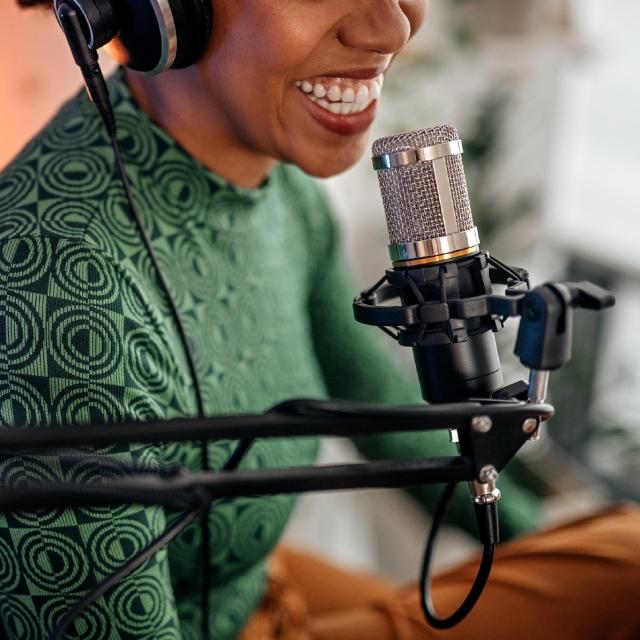 Conga Composer and Conga Batch helped Marathon change the landscape of our paid programming sales system for Marathon sales executives and ad agency media buyers by consolidating thousands of lines of data across multiple networks into a scalable Excel-based auction process and reducing it to a single click.

Adrian Lo

Manager of Pricing & Planning

Marathon Ventures

Once we implemented Conga Contract Intelligence, everything changed. It's fast, it's easy, and it's accurate and it immediately frees up time and allows me to focus on the more specialized parts of my job.

Julie Moskovitz

Director, Business & Legal Affairs

Ovation TV
Get a demo
Sometimes, you just need to see solutions in action. We have a demo for those occasions and we'd like to show it to you.