The 5 skills needed to manage contracts for your organization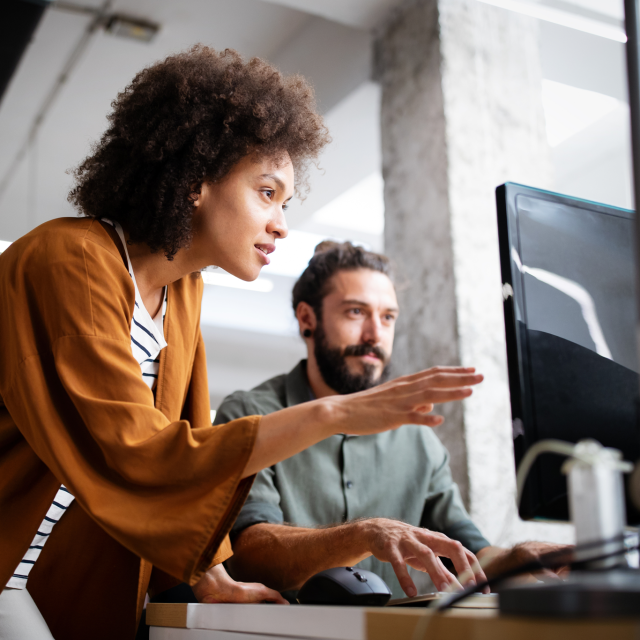 Contract management is a key part of companies' strategic sourcing requirements. As a business discipline in its own right, it can prove to be a boon or a bane, depending on how it's managed. It requires not only a high level of understanding of contracting dynamics, but also requires a very good understanding of business itself. The National Contract Management Association (NCMA) defines five "competencies" called The Contract Management Body of Knowledge (CMBOK) which outlines the critical terms, skills, and the required knowledge to manage contracts within an organization. The CMBOK enlists the following competencies:
Pre-award
The first stage of contract management competencies is the pre-award stage, which touches on the different areas that impact contract management. This is a heavily important phase as it reviews the fundamental aspects of contract management, hence being labeled in the "pre-award" category. Included in this competency are eight topics that should be understood in order to have the foundation of contract management before any processes begin. The pre-award competency is influential throughout the contract management lifecycle and influence decision making. 
Acquisition planning and strategy
The second competency is acquisition planning and strategy. This covers the early stages of the acquisition cycle from planning to protest. Relative considerations to keep in mind and decisions to be cognizant of are reviewed in this category in order to form a successful contract. Optimizing this phase can help avoid poor contract performance and administration. 
Post-award
Once a contract is awarded, the work isn't over. There are numerous significant and important activities that will ultimately effect the overall success of the contract. Competencies in post-award contract administration are essential to successful performance. After the contract award, the focus then shifts on contract performance which entail tasks that are referred to as "contract administration." The range of contract administration activities will vary depending on your organization and use case, as well as the type of contract, how complicated the requirement(s) is, dollar value, and overall importance of the contract. 
Specialized knowledge in certain areas
Additional contract management skills are required for specialized areas of knowledge that exceed the competencies in pre-award, acquisition planning and strategy, and post-award. The professional skills necessary for contract managers to have include:
Efficient and effective performance in a specific industry or work environment
Productively interacting with other specialized professionals.
A strong business understanding
The last competency is business. All successful contract managers must have a solid understanding of the various aspects of business. For a contract manager to make the proper business decisions, their knowledge must extend further than just contact terms and conditions. They must be equipped with an understanding of the marketplace in which their organization operates and also know how to utilize technology to meet their goals. 
What comes after the contract management competencies?
Despite this, what usually happens with contracts once they are signed and activated? Most are stored as hard copies in various places, filed away by the legal department, kept in a desk drawer by the contract manager or sent away to the stakeholder. A fact well known is that not even one of the contract terms carries any weight unless it is monitored and enforced. Modern cloud based SaaS providers offer a suite of Contract management solutions, which use cutting-edge technology platforms to build their solutions. An investment in a Contract Management solution will save the investing company millions of dollars of lost revenue, potential opportunities, rebates and more.
Fortunately, this fact has been realized by the industry and is hence the key driver to adoption of such solutions. However, the challenge lies in sifting through a range of contract management solutions to determine the best fit. That's difficult especially because the domain is fuzzy that the differences are not all that apparent. Here are a few differentiators for contract management solutions that would help make that decision.
Does the solution provide easy access to contact agreements?
Are contacts easy to search?
Does it allow pulling out key contract terms and clauses quickly?
Does it help track important contract dates, such as, expiration dates, auto-renewal dates, performance reviews and contract end dates?
If the answer to these questions is affirmative, then the solution is definitely worth a deeper dive.