Can your company afford ineffective CLM?
Contracts are crucial to every business, which is why it's so important to end the era of manual and disjointed contract processes. Conga's contract management solutions empower you to improve customer and user experiences, while increasing visibility, speeding up cycle times, and lowering risk. 
CONGA CLM
Optimize highly complex contracting processes 
Manage complicated enterprise-wide contract lifecycles to mitigate risk, reduce friction, and empower your business to scale. From request to amendment through renewal, Conga CLM's workflows allow you to automate every step of your contract lifecycle in Salesforce.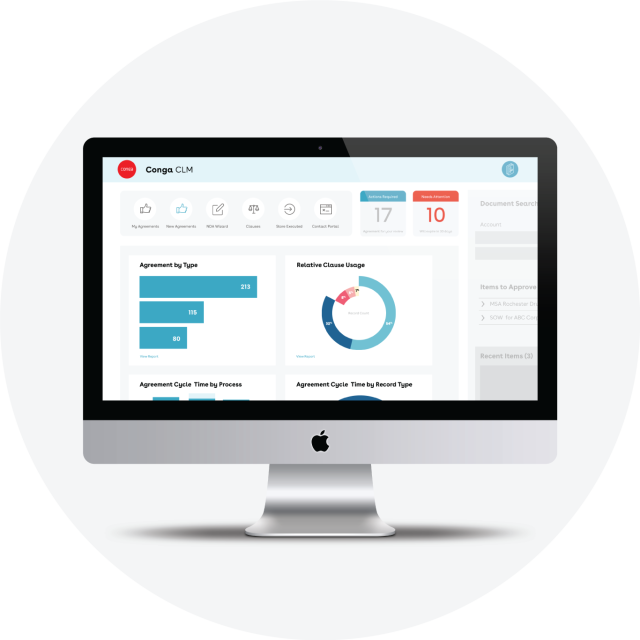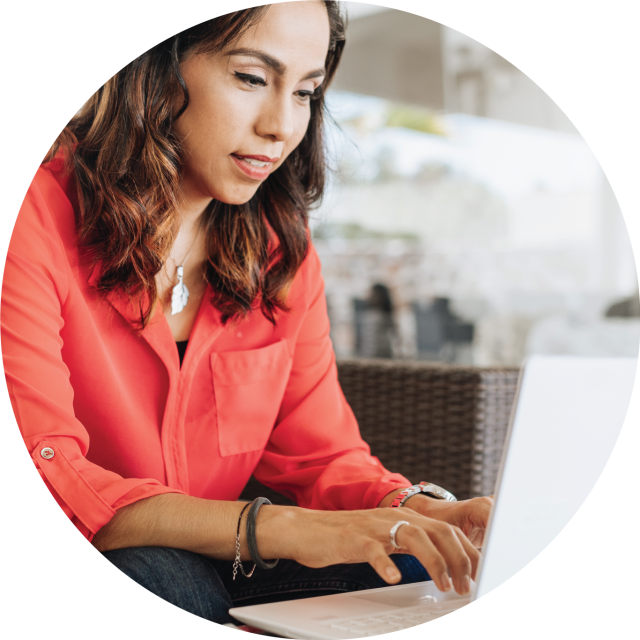 Conga Contracts
Department-owned contract management  
Conga Contracts automates and standardizes the contracting lifecycle to increase speed, lower risk, and ensure compliance. Built specifically for legal and procurement department use, it manages both buy- and sell-side contracts and works with any CRM. 
Conga contracts for salesforce
Automate and generate standard, high-volume contracts 
Execute large volumes of transactional contracts directly from Salesforce to simplify and accelerate sales cycles. Maintain control and mitigate risk all while freeing up Legal's time to focus on complex contracts.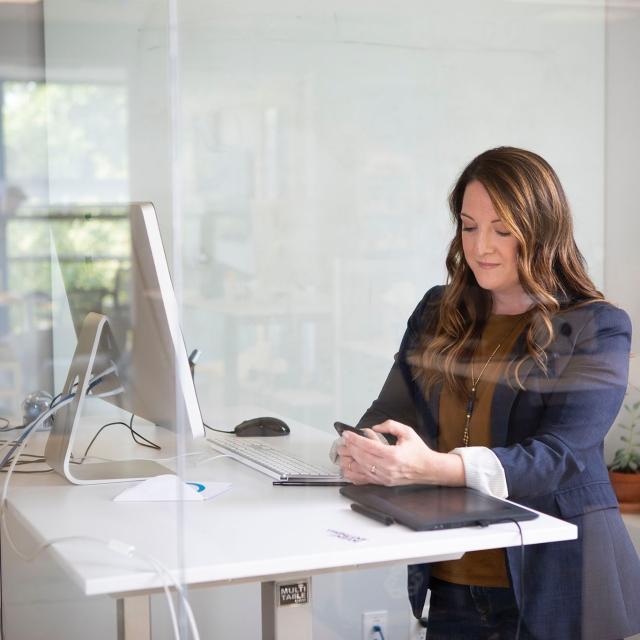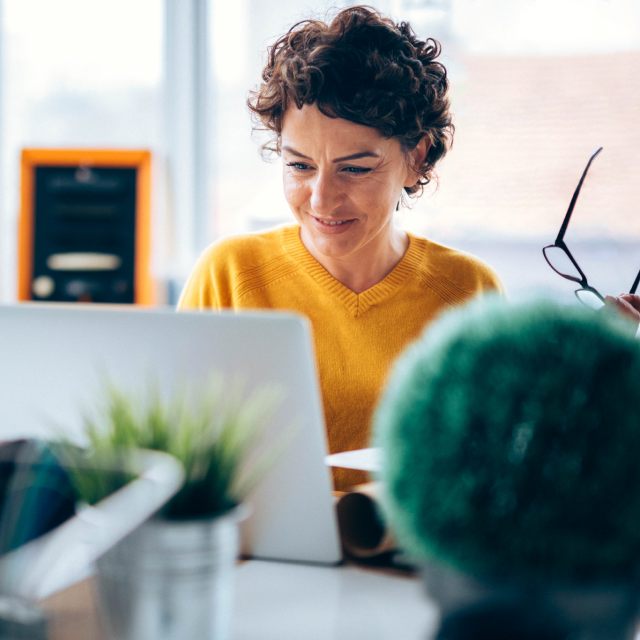 Conga Contract Intelligence
Realize the full value of every contract 
Conga Contract Intelligence uses best-in-class AI to extract unstructured text from commercial agreements and organize it into structured data. Ensure full visibility into your contracts with Contract Intelligence, so your business can confidently track obligations, manage opportunities, and mitigate risks. 
Conga Approvals
No more approval delays
Achieve a higher level of approval workflow automation and provide a better user experience with Conga Approvals. Set up approvals on pricing, discounting, promotions, contract terms, agreement clauses, and more.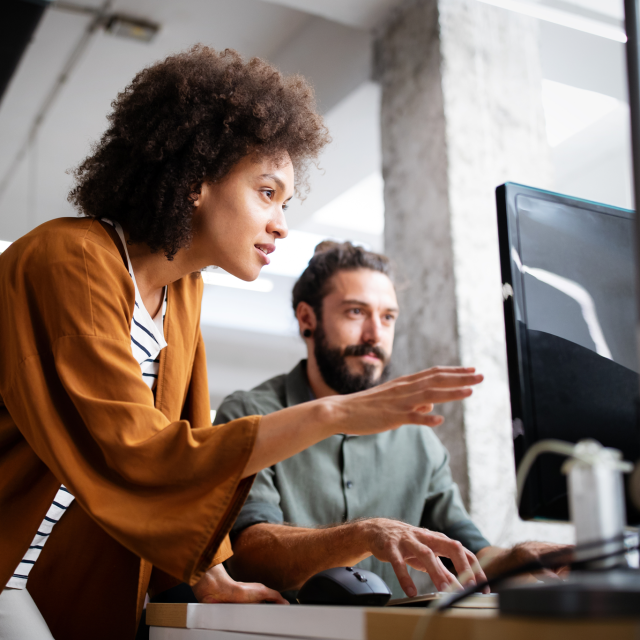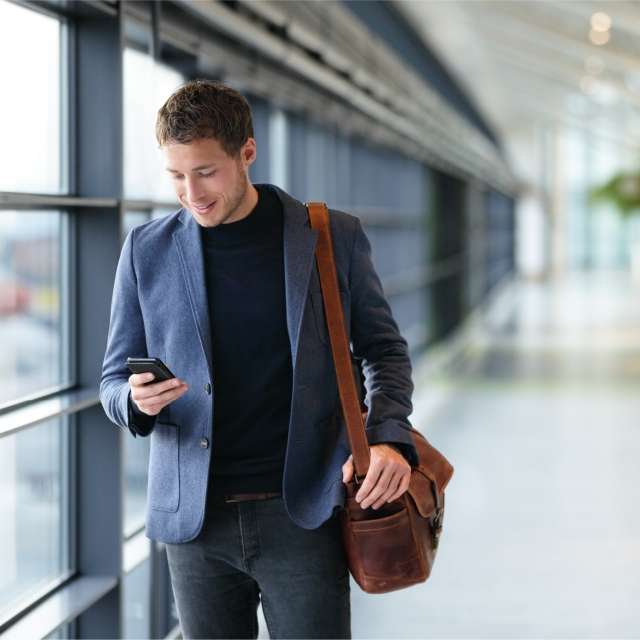 The Conga platform has allowed us to centralize and manage our contracts, both on the sales and the procurement side, Conga CLM has also proven to be a reliable means of analyzing data and driving contract efficiency while giving us more insight into the value and risk profile of our contracts.
Patrick Verraes
Deputy General Counsel
Huntsman
How does it all work?
Streamline your contract processes, end-to-end
Increase transparency and efficiency
Stay compliant and mitigate contractual risks
Integrate legal into a wider business process
5-star service, guidance, and support
Give your teams more time for strategic work 

Say goodbye to lengthy, manual, and complicated contract processes. End-to-end CLM means faster cycle times and happier customers.

Generate agreements, collaborate with stakeholders

When all of your teams are working on the same system, contract data is guaranteed to be accurate and up-to-date.

Enterprise-grade controls help ensure compliance

As your CLM processes continually improve and mature, you'll discover ways to step up your processes, reduce costs, and minimize risk.

Access out-of-the-box and configurable integrations

Integration to other systems–CPQ, ERP, and fulfillment systems–to break down silos and integrate for greater efficiency and visibility.

Our experts are with you every step of the way

Conga has more CLM customers than anyone. We know the land mines, the shortcuts and the best practices. We will guide you to success.
Conga Max
AI assistance for CPQ and CLM
Take quick actions on revenue operations or contract management with Max, an intelligent mobile assistant. Whether you're on-the-go or in the office, Max helps automate tasks like cloning quotes or creating agreements. 
CLM Add-ons
Dynamic add-ons for Conga CLM
Manage your contracts better with powerful additions to Conga CLM. Edit contracts online without leaving MS Word, review documents in Conga CLM, or quickly and accurately import third-party paper into your contract repository.
Transformation starts here

Automate processes for shorter contract cycles

When you automate time-consuming tasks like authoring, negotiation, approvals, and reporting, your legal and contracting teams can significantly shorten contract cycles. Conga's contract management solutions provide end-to-end contract management and uses familiar tools like Word to cut down training and increase adoption. 

Store contracts in a secure, central repository

Keep contracts accessible and searchable for renewals, analytics, and future negotiations. By storing every executed contract in a secure repository, you ensure all contracting information stays accurate and up-to-date, and all actions are recorded. Plus, there is  an automated audit trail of changes and versions. 

Analytics, reporting, and search capabilities

Easily track statuses and get a clear view into processes to spot problems, like where contracts get hung up or stall out. Report on all contracts to find ways to make your processes faster, better, and root out hidden risk. When you have all that information at your fingertips, your contracting processes are faster and more efficient. 

Build on your success

Templates and clause libraries for contract creation

Use templates to create professional, compliant contracts with the click of a button. Set up a clause library, complete with clause bundles, to quickly draft strong, standardized contracts. When you supply language and clauses that the legal team has already approved, you can negotiate contracts that are compliant with policies and procedures. 

Self-service tools for a seamless contract process 

Conga's contract management solutions make it easy to customize your contracting experience. You can choose to automate updates, workflows, and approvals to ensure processes stay on track and the audit trail remains intact. With Conga, you can say goodbye to slow, manual updates or missed renewals. 

Collaboration makes negotiation and teamwork easy

With an online user interface that enables non-legal users  to comment and redline an agreement, you can shorten contract cycle times and eliminate the need for additional training. With Conga, multiple users save time with the ability to simultaneously review and edit agreements, all from the user applications they prefer.

Insights that drive growth

Integrations for your most critical business tools

Built in the cloud, Conga's contract solutions seamlessly connect with your existing CRM and eSignature tools. Conga offers out-of-the-box, packaged, and configurable integrations with Kira Systems, Salesforce CRM, and Microsoft Dynamics, and has public APIs available. 

Built-in intelligence for smart contract processes

Your contracting processes are smarter with Conga's contract solutions, which provide advanced insight and reporting to help raise performance against key metrics. Conga also uses patented technology for importing legacy or third-party contracts and an intelligent mobile assistant–which uses natural language processing (NLP)–to execute simple tasks. 

5-star service and support from contract experts

Your success is our success. Regardless of where you are on your contracting journey, Conga is here to provide you with the guidance, service, and support you need to achieve success. It's the reason we're ranked favorably and rated 5-stars by analysts and customers alike. 
Unify contracts and processes
Conga's contract management solutions connect every step in the contract lifecycle, from request to renewal. Better automation equals greater transparency, plus integrations to other systems make contracting even more seamless.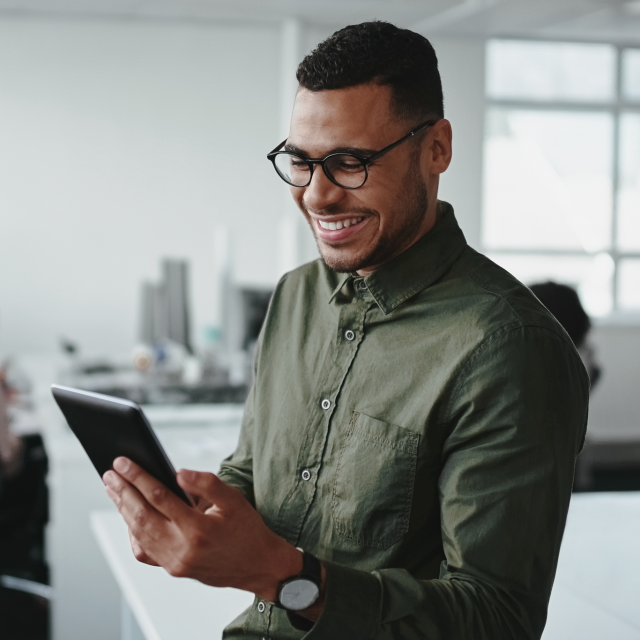 Fast track your negotiations
Streamline contract creation and negotiation for faster cycle times and better outcomes. Your customers, both inside and outside the organization, will be happier and your teams will have more time for strategic work. 
Get a demo
Sometimes, you just need to see solutions in action. We have a demo for those occasions and we'd like to show it to you.