How to transform the quoting process with TurboEngines for CPQ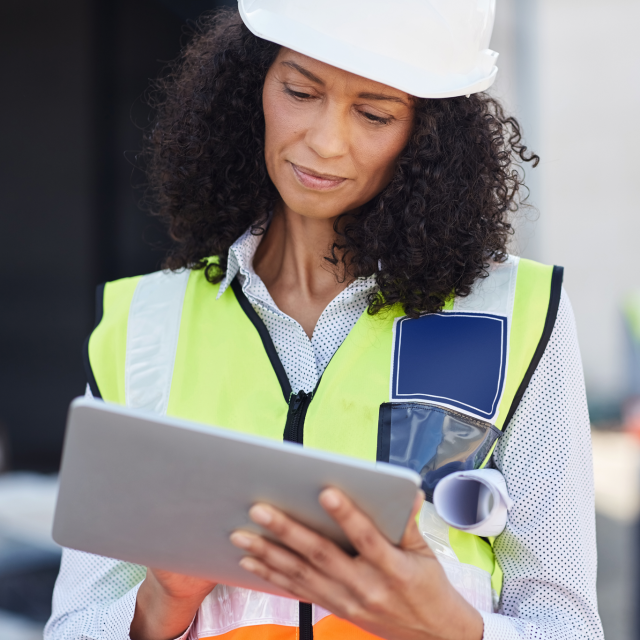 Digital transformation is more than just a trend or a buzz phrase—it's become a necessity for organizations looking to stay relevant and ahead of the competition. And for those organizations who are transforming their systems and processes, the benefits are clear: they're saving money, improving the customer experience, and conducting business faster and more efficiently than ever before.
Speed is an important benefit of transformation, especially for organizations with complex sales processes. For these organizations, creating a price quote is often an iterative process, with the quote being adjusted several times along the journey. Without the right technology and solutions in place, this quoting process, and the data processing that goes into it, can be slow and clunky, sometimes even playing a part in losing a sale. 
Moving at the speed of the customer
In the thick of a sale, the last thing anyone wants—salesperson or customer—is to wait in suspense for a quote. When an interested customer is on the hook, ready to invest in your product or service, time is of the essence to deliver an accurate quote to seal the deal.
But for companies that sell products with multiple configurations, thousands of SKUs, and complex pricing rules, quote deliveries can often be delayed by slow processing times. In industries like manufacturing, medical technology, and oil/gas, enormous amounts of configurations and complex pricing rules can increase data processing times exponentially, so sales people end up spending too much time waiting for quotes instead of closing the deal. In this case, it's not always the best price that wins the deal. Instead, the sale often goes to the first supplier to present a price quote that fully satisfies the client's needs. 
In our instant, digital world, sales reps need to be able to update complex quotes in near real-time, even while on a live call. They need a solution that can help them manage complex pricing and quoting structures with hundreds of thousands, to even millions of price points, along with complex configuration rules and a high volume of concurrent requests.
And slow processing times don't just impact sales. The customer experience (CX) is greatly affected by how quickly your systems and processes work, meaning slow performance can cost organizations in CX and product adoption.
This applies to both internal and external customers—frustrated internal teams can be just as costly as an unsatisfied external customer. In fact, according to a survey by Dimensional Research, when it comes to mobile apps, 61% of users expect apps to start in 4 seconds or less, and 80% won't try a problematic app more than three times before abandoning it.
For web pages, the slower the page the higher the bounce rate—with a 1-10 second page load time, rates can increase up to 123%.
Introducing TurboEngines for CPQ
In the Summer 2020 product release, Conga announced the release of TurboEngines for Apttus CPQ, our configure price quote solution. TurboEngines is built on advanced microservices, and is designed to remove the hurdles that slow down data processing so organizations can work at the speed of their customers. 
This add-on solution takes the most complex data processing parts of CPQ—pricing and configuration—out of the limited platform where Apttus CPQ is built, and instead processes the data in our own microservices, which are free from those limitations.
Once the data is processed, it returns to the platform to be used in Apttus CPQ like normal—the end user never notices a change, except that everything happens much faster. This entire process improves data processing speeds by around 10x* or more. By rebuilding our pricing engine from scratch on our own infrastructure that is not artificially limited, we are able to benefit from new technologies that make processing inherently faster and scalable to meet enterprise use cases.