What is deal management: 5 ways effective deal management improves sales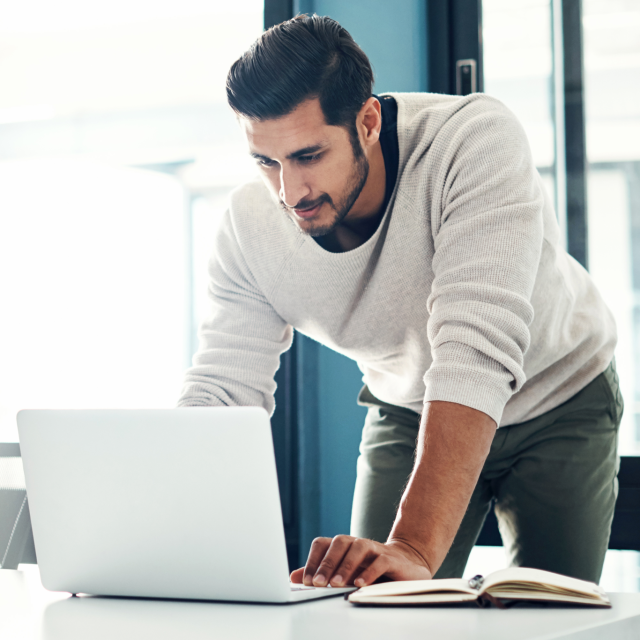 What is deal management
Deal Management is a strategy or tool that gives companies the ability to define deal parameters – including customers history, product status, discount level and operational constraints – that should be considered a the sales review process, in the hopes of maximizing company margins, profits, revenue and market share.
For example, visual indicators can be leveraged by deal management tools to help sales reps easily see how a proposed deal ranks against historical successes. Further visual indicators can recommended products, or give indications that a current discount level is outside the norm - and thus requires additional approvals. By providing this information to the sales rep real time, deal management tools can significantly accelerate deal velocity by removing barriers (such as manual approvals) and increase profitability by increasing the chance of up-sell and cross-sell. 
Deal management capabilities
View deal ratings: visual indicators on how current deals rate against company goals.
 
Visibility: learn, in real time, what approvals will be needed for a particular deal - and see how the needed approvals change with changing deal parameters.
 
Define multiple criteria: calculate preference levels for deals.
 
Price dashboards: Real time price metrics.
 
Compatibility: Integration with third-party scoring engines
5 ways effective deal management can improve sales
Alexander Graham Bell stressed the importance of being ready when he said, "Before anything else, preparation is the key to success." In order to be prepared, you must have the right information and tools to allow you to be effective in reaching a desired outcome.
From a sales standpoint, increasing your reps' effectiveness improves sales performance and ultimately leads to increased revenue. However, many companies struggle with providing their reps with the deal visibility and control to excel. In fact, 50% of organizations admit to having ineffective sales processes.
Here are 5 ways effective deal management can help your sales reps be more successful.
1. Consistency
While the common goal of a sales team is ultimately to close deals for their company, the individual steps taken to reach it tends to be different as each person has their own developed style. Consistency stems from the deal parameters, such as discount levels and product constraints, set by your company and the approval process when deals conflict with them. By creating this consistency, you establish appropriate behaviors amongst your sales reps, eliminate unforeseen risks, and send a consistent message to
each of your customers.
2. Increased visibility
Time is against you. The longer the sales cycle, the lower the number of deals made. When a deal pauses, it often becomes cumbersome for a sales rep to determine who or what is needed to get it moving again. By increasing that visibility into the process, you provide your sales reps with the roadmap they need to keep that deal on the fast track.
3. Constantly connected
Today's society thrives on the notion of being connected 24/7. From a social standpoint, people are able to remain in constant connection with the ongoing events throughout the world; information is readily available. Why is this concept important from a business aspect? It's important because deals never sleep. It does not matter what time zone your sales reps are in. They need to be able to access the information anytime, anywhere, and on any device in order to keep the ball rolling.
4. Zero in on what you want
Goal setting is a common thing to do in a team environment; it helps establish what the group is exactly working towards. In terms of finding the most optimal deal as the goal, it can vary depending on who your sales reps are working with. Each customer has different wants and needs. As a result, the best deals can range from one product to multiple products. By adding deal parameters that recommend products and desired commitments, you boost your company's revenue by guiding your sales reps towards the most optimal deal based on the set goals. 
5. Always in the know
Closing a deal can be quite the process and involve more than one person. It can become increasingly difficult and monotonous to manually check the progress of a deal. It is important for your sales reps to receive updates as they occur in order to know what the next step is.
At the end of the day, you want your sales reps to perform to their highest potential. Deal management is an important asset in helping them do just that. With the holidays fast approaching, why not end the year with a bang and start the new one off right.