Discover new features and enhancements in the Conga Winter '20 Product Release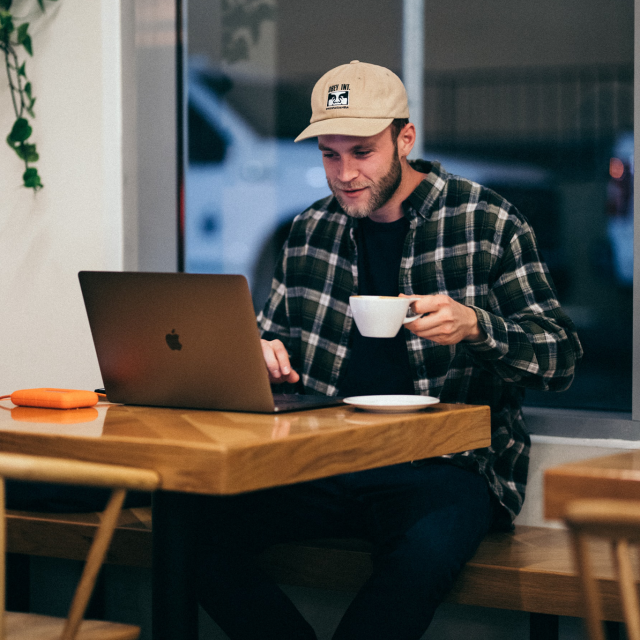 We are thrilled to announce the first combined release for the all-new Conga, including all original Apttus and Conga products, now in one complete suite! Here's a peek into some of the great new features and enhancements in the Conga Winter '20 product release. 
And for Conga customers, be sure to visit the Conga Documentation Center for links to short recordings that will give you more information on each key feature. 
New Capabilities and Enhancements for Contracts: We have many new capabilities and enhancements for Contracts for Salesforce and Apttus CLM customers, including: 
Online Contract Collaboration (OCC): An online user interface where any approved individuals can comment and redline an agreement, leading to shorter contract cycle times.
Template Management: The self-service template management is based in Microsoft Word and simple enough for non-technical users to manage, lowering total cost of ownership for the business.     
Source-to-Pay Integrations: This update enables customers to easily connect their Apttus CLM application to their source-to-pay systems, including SAP Ariba and Workday. 
Clause Library Security Groups in Conga Contracts: Large organizations now have greater control over the clause library in Conga Contracts by allowing the appropriate groups and people access to specific clauses.
Modernized User Experience for Conga Composer: Composer's user experience has been updated to take advantage of Salesforce Lightning. This provides a consistent user experience across Conga solutions and other Salesforce applications. An enhanced mobile experience improves productivity and shortens business cycle time. In-browser preview makes it much easier for users to review merged documents before sending to customers.

Merge Data from External Sources in Composer: With Conga Composer's new External Data Merge capabilities, teams can easily generate documents from multiple source systems including those residing off the Salesforce platform. Built on OData, an open standard REST-based protocol to integrate data with other systems, you can easily configure and pull data from various source systems in your organization.
Quoting with Conga Sign: Conga CPQ (formerly Apttus CPQ) now offers Conga Sign directly embedded as part of the quoting process. More work is being done virtually than ever before—having the ability to sign quotes via an eSignature application that is built by Conga and fully integrated with the Conga CPQ product makes the process smooth and seamless, leading to a better workflow and a better experience.
Improved Speed and Performance with TurboCommerce: Conga released TurboEngines for Conga CPQ in the Summer '20 release, which allowed CPQ users to manage complex pricing and quoting structures with hundreds of thousands to millions of price points, complex configuration rules, and a high volume of concurrent requests. Now Conga Digital Commerce (formerly Apttus E-Commerce) customers can take advantage of the super speeds offered with Conga's TurboEngines microservices, allowing for more efficient and faster performance of pricing and configuration within Digital Commerce.

Enhanced Signer Experience in Conga Sign: The new Signer Attachment and Signer Redirect features in Conga Sign truly enhance the signer experience. Signers can now upload required documents right when they're in the signing process. Signers can also be redirected to appropriate next steps, such as payment, or a new customer onboarding page. This allows you to complete your business faster and improves overall operational efficiency. 
Multi-Business Unit Branding in Conga Sign: Consistent and proper branding not only promotes a strong brand, but it's also crucial to deliver effective customer communications. You can now achieve this with Conga Sign at no extra cost.

New Approval Center in Conga Approvals: With the new Approval Center, as part of Conga Approvals (formerly Apttus Deal Manager and Apttus Intelligent Workflow Approvals), you can be more efficient in managing approvals in your organization. Increase operational efficiency with pre-seeded approval status filters so you can focus your attention on the right things. Perform immediate actions on one or multiple requests right on Approval Center UI. No need to drill down to the detailed page.  
Get a deeper dive
These are just a few highlights of all the features in our Winter '20 release. Want to learn more? Check out all the resources in the Conga Documentation Center!