What you missed at our Dream Disco 5K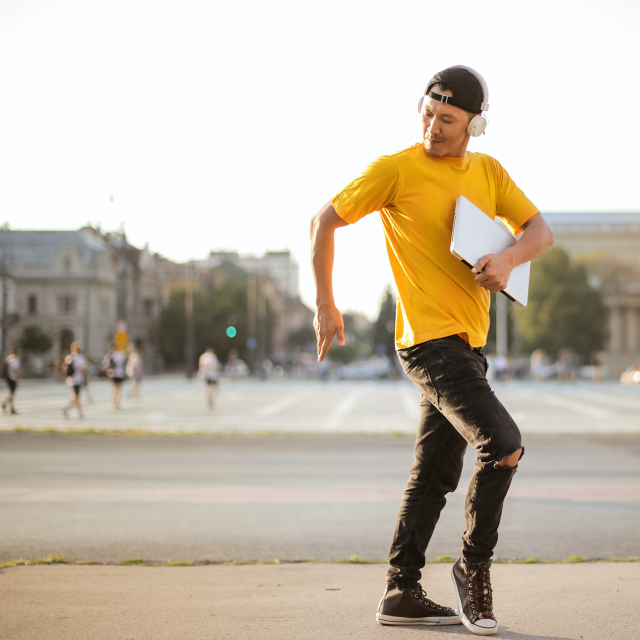 Last week, we hosted our first-ever virtual 5K. With an in-person Dreamforce out of the question this year, we wanted to find a way to make up some of the steps we'd normally get by walking all around San Francisco for a week. So instead of dancing the night away with you at our legendary silent disco, we asked you all to get moving at home, and to show us how you 5K!
We had an amazing turnout for the event, and loved getting to see how all of you got your steps throughout the week. From Zoom dance parties to family bike rides to climbs with breathtaking views, you all showed us there was truly no wrong way to 5K!
5K by the numbers
At the end of the four days, we totaled up your recorded activity and were seriously impressed! Here's a snapshot of the 5K: 
1300+ registrants
$11,575 donated to global nonprofits
3.4 million steps!
17,800 km of activity 
420 hours of activity
130+ runs
275+ walks
40+ bike rides
20+ dance parties 
4 pairs of Beats headphones awarded 
Thank you to everyone who made this event a success, including Salesforce, who donated $5,000 to our nonprofits! Even though we would have much rather talked and danced with you all in person at our Dreamforce silent disco, we loved meeting and engaging with you virtually.
To relive the event, search our hashtag on social media—#conga5k—or visit our Instagram page and view the "Dream Disco 5K" highlight reel!