Spring is here—and signing large, complex documents just get easier!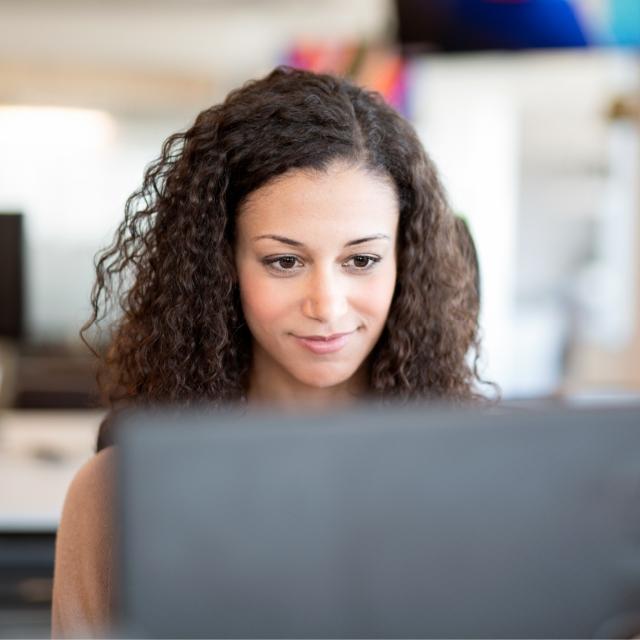 Spring has always been my favorite time of the year. Weather doesn't get too hot, and flowers are blooming everywhere. And this year is extra special; as vaccination against COVID-19 becomes more common, restrictions are easing and businesses are re-opening! 
This past year has been tough for every business, with the pandemic accelerating the pace of digital transformation initiatives. But this not just a trend. Digital transformation is here to stay and will be a business imperative even when we move beyond the pandemic. A recent Gartner's study revealed that, "Digital transformation is essential for economic recovery in 2021. 89% of high-tech CIOs expect the use of digital channels to reach customers/citizens will increase in 2021."* 
Employing effective electronic signature is a crucial part of most organizations' digital transformation strategy, as it is key to getting deals finalized. For this reason, Conga is committed and dedicated to providing the best experience to senders and signers alike, and our Conga Sign product is specifically designed for usability. We understand that signers often get lost in the signing process, especially when this process involves long, complex, and multiple documents. This in turn leads to low signature completion rates and long business cycle times. 
In Conga Sign's Spring'21 release, we have delivered enhancements that will make signing large and multiple documents easier! This means the end of long and daunting processes of back and forth between senders and signers to ensure all signatures are completed. 
Here are the highlights of our new Sign features to address long, complex documents and extended signature processes: 
Guided Signing 
Signers can now easily navigate back and forth through signature blocks within documents 

Our standard and easy-to-use navigation tool bar is available on both desktop and mobile application, providing a seamless user experience 
To utilize this feature, all you have to do is to ask your admin to change the default mode of signing to Guiding Signing for all signers in your organization.  
Multiple Documents  
Senders can now send multiple documents to signers in one single Conga Sign transaction   

Signers can now sign all documents in one transaction  

Note that this feature is only available for Conga Sign for Salesforce customers   
Check out this quick demo to see how easy it is. Your signers will sign faster, making for a better customer experience and more deals closing faster. Both features are now available in your environment today! 
Check out our Conga Sign Spring'21 release notes for more details. 
Happy Spring 2021! 
*Gartner, "2021 CIO Agenda: High Tech Industry Perspective," Mark McDonald and Irving Tyler, Oct 2020.