Manufacturers now have a new way to access equipment, providing flexibility and scalability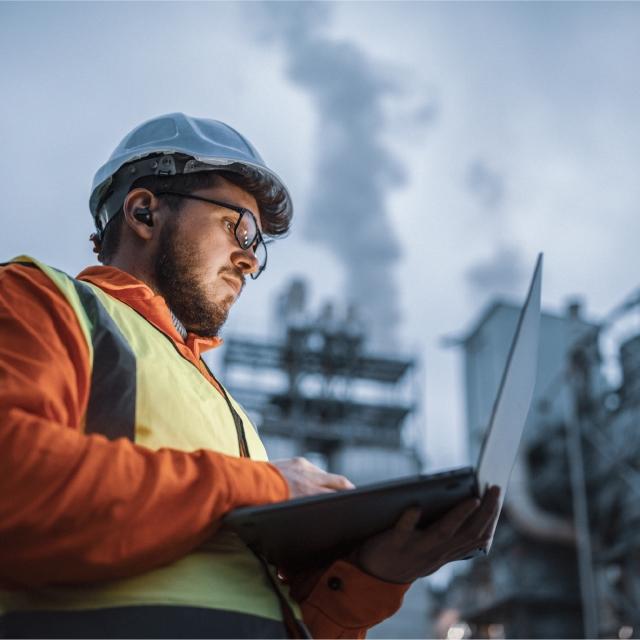 Take a walk in almost any metropolitan area around the globe, and you'll see a building in some stage of construction. The sector is booming even as the economy has slowed over the past year. This has manufacturers looking to invest in key technologies and solutions that will enable them to continue that growth. 
The National Association of Manufacturers (NAM) recently released its Top 8 Manufacturing Trends for 2023 and recognized the economic challenges facing the industry: "While inflation, geopolitical turmoil, technological change, and economic pressures weigh on the industry, manufacturers continue to pursue new opportunities to bolster resilience, agility, and growth." 
This means that manufacturers must discover new strategies to deal with the slowdown through advanced and emerging technologies. This blog post will explore both a strategy and a technology that will help reduce capital expenditures, improve operational efficiency, and improve agility. 
NAM also listed advanced and emerging technologies as a top trend along with discovering new strategies to deal with the economic slowdown.  
Access to equipment without full ownership 
Equipment-as-a-service (EaaS) is a subscription-based model where a manufacturer rents equipment from a third-party provider for a specific period of time, paying a recurring fee for access to the equipment. The provider is responsible for installing, maintaining, and repairing the equipment, freeing the manufacturer from the burden of ownership and maintenance. 
The benefits of EaaS are wide-ranging: 
Lower capital expenditures: Manufacturers can avoid large upfront investments in equipment and spread the cost over the subscription period. 
Improved agility: As manufacturers only pay for what they use, they can easily adjust their equipment needs to match changes in demand, reducing the risk of overcapacity. 
Increased operational efficiency: With the responsibility for installation, maintenance, and repair passed on to the provider, manufacturers can focus on their core operations and reduce downtime. 
Access to the latest technology: Providers are incentivized to keep their equipment up to date to attract and retain customers, meaning manufacturers have access to the latest technology without the cost of ownership.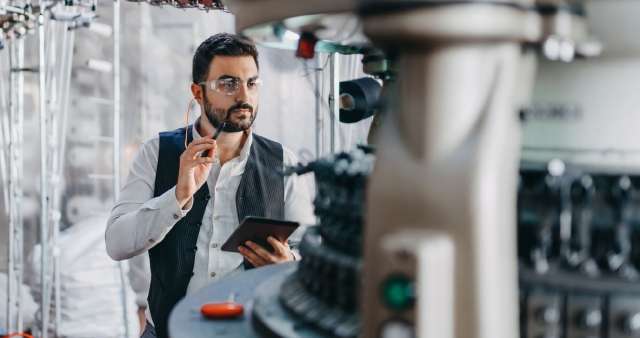 EaaS in the wild 
For many manufacturers, the idea of EaaS might be disruptive, but there are some examples where it is already providing benefits for some leaders in the space: 
A global equipment manufacturer offers a solution that uses sensors and analytics to optimize equipment performance. The solution gives customers real-time insights into equipment usage, fuel consumption, and maintenance needs, allowing them to optimize their operations and reduce costs. 
A global industrial company sells an EaaS solution for compressed air, where customers pay a monthly fee for access to compressed air equipment, including installation, maintenance, and repair. This model allows customers to reduce their energy consumption, improve efficiency, and minimize downtime. 

An online marketplace connects manufacturers with equipment providers. Through their platform, manufacturers can access a range of equipment on a subscription basis, including 3D printers, CNC machines, and injection molding machines. This model allows manufacturers to easily scale their operations without the cost and complexity of equipment ownership. 
How does Conga help support this new and exciting business model? 
The NAM report lists new technologies as a key trend: "Manufacturers are investing in a multitude of new technologies, including artificial intelligence, virtual reality, machine learning, and more." Conga supports complex contracting processes by simplifying legally binding contracts, internal agreements, and approvals that EaaS requires so that you can conduct business more efficiently and securely. Two of Conga's solution pillars help with this effort: Configure, Price, Quote (CPQ) and Contract Lifecycle Management (CLM).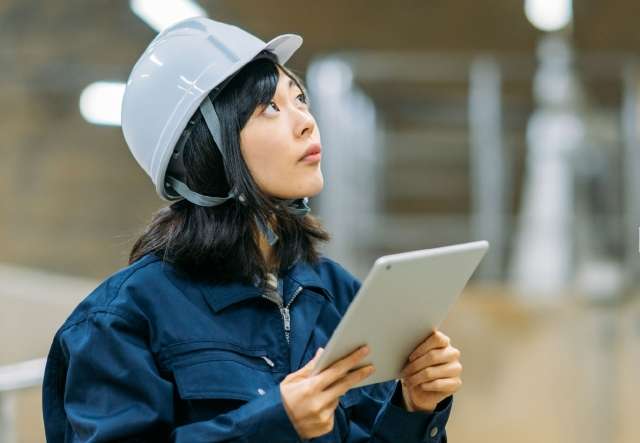 How do these technologies support EaaS? 
Simplify product configuration: Conga CPQ provides a user-friendly interface that helps sales reps configure complex products quickly and accurately. This simplifies the sales process and ensures that customers receive accurate quotes for the equipment they need. 
Streamline quoting: With Conga CPQ, sales reps can generate accurate quotes quickly, which helps speed up the sales process. The software can also help automate the approval process, ensuring that quotes are approved quickly and efficiently. 
Offer flexible payment options: Conga CPQ empowers manufacturers to offer flexible payment options to customers. This can include options like monthly or quarterly payments, which align with the EaaS business model. 
Manage contracts efficiently: Conga CLM helps manufacturers manage contracts efficiently by automating contract creation, approval, and renewal processes. This ensures that contracts are managed accurately and efficiently, reducing the risk of errors and delays. Conga CLM also ensures that contracts comply with regulatory requirements like data privacy laws. 
Provide better customer support: With Conga CPQ, manufacturers provide better customer support by offering real-time access to pricing and product information. This helps sales reps answer customer questions quickly and accurately, improving customer satisfaction. 
Conga solutions work alongside manufacturers to streamline their sales process and offer flexible payment options, which align with the EaaS business model. This results in improvements to sales performance and customer satisfaction, leading to increased revenue and growth. 
EaaS is here today and provides new opportunities to generate new lines of revenue. Let Conga help you succeed!