Four ways effective quoting can be a competitive advantage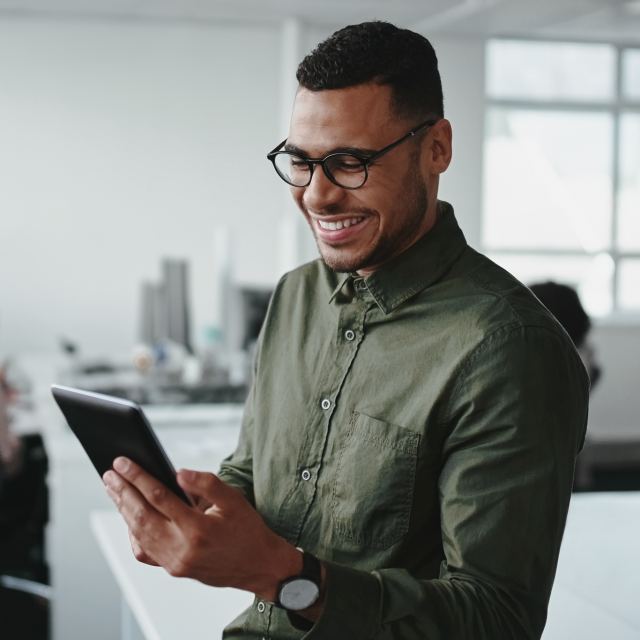 For many sales reps, quoting is a source of pain, frustration, and conflict. And this is a shame, because a clean, accurate quote—delivered on time—is one of the best tools you have for turning an opportunity into a closed deal fast.
Here are four ways in which quoting can be a competitive advantage:
1. Polished quotes make a positive first impression
The quote is really the first chance you have to make a good impression on the customer. If a customer asks you for a quote, and you can deliver an accurate and professional document—WITHIN THE CUSTOMER'S TIME FRAME—it is the first indicator that you're easy to do business with.
If you can't, it's an immediate cause for concern. As Forbes contributor Christine Crandell writes, "In the eyes of a buyer, pricing a purchase should be easy and quick; 'If a seller can't handle pricing, how can they take care of me when something really complex happens?'"
2. Quick Quotes give you the first-mover advantage
Often, the company that delivers a quote first has the advantage in the negotiation. By the time the competition has responded, you're already moving down the negotiation path and it's hard for them to catch up. When it comes to speed, you want your quote delivery to be within the expectations of the customer, and you want to beat your opponent. You should never sacrifice accuracy for speed, or speed for accuracy. An automated configure price quote will allow for both.
3. Intelligent quotes set you up for successful negotiations
During the negotiation phase, there are a few things you can do to ensure that contracts land in your favor, like starting from a position of strength with the most up-to-date terms, and then tracking any changes the counter party makes.
4. Quotes tied to contracts get the customer to commit
Contracts are the physical output of that deal. When your configure, price, quote process feeds into your contracts, you achieve significant efficiency, revenue, and customer satisfaction gains because you've automated the process and removed the risk of contract errors.
What's the value of having an accurate, speedy quote, if you just run into bottlenecks when it's time to make it official? If it takes weeks to negotiate terms and conditions and get a signed contract, you've nullified many of the advantages of CPQ software. Instead you need to have a quote flow seamlessly into a contract, so you can close deals and get them on the books as fast as possible.
Click here to read more about the advantages of an automated CPQ solution.