Transform your business with eSignature
Your customers expect an easy, digital experience from start to finish. If you still capture signatures the old-fashioned way, you're already way behind. Conga Sign empowers you to quickly secure the signatures you need with fast, efficient, and secure eSignature. 
Conga Sign
Streamline business with Sign 
Put an end to signature delays that cause business process hangups and contract stalls. Keep business moving with effortless electronic signatures, maximum signing flexibility, and an audit trail of all transactions.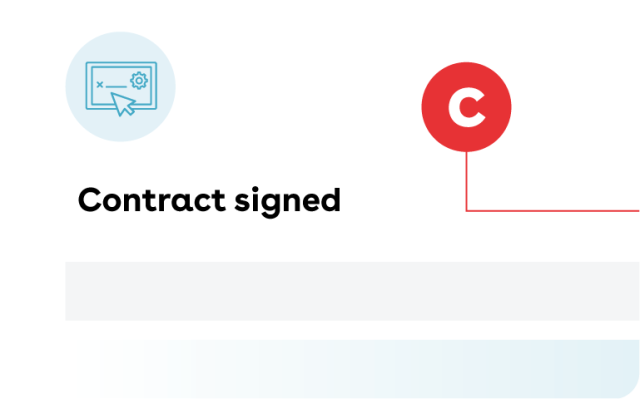 We are excited that Conga has a viable eSignature solution. We are using one stack and keeping that technology all together.
Kristen Jensen
Senior Systems Strategist
Utah Governor's Office of Economic Development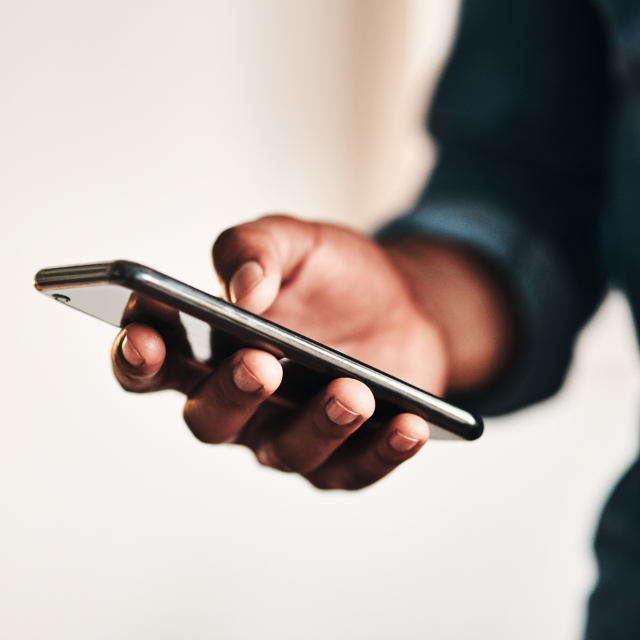 Easy-to-use electronic signatures
When customers are ready to sign on the dotted line, Conga Sign makes it easy. Our solution is straightforward to implement and to use, so you can easily gather the signatures you need for business-critical transactions.
How does it all work?
Gather all needed signatures—effortlessly
Customize the way you capture eSignatures
Quicker signature cycles, plus data in your CRM
Tamper-proof your most critical documents
Integrate eSignatures with other solutions
Make it easy for customers to do business with you

Signatures have the power to seal the deal and drive business. Gather compliant, legally binding, and secure signatures easily.

Tailor the signing experience to your customers 

Capture signatures in the way your customers prefer: in person or remote, drawn on a screen, via SMS, or through an email.

Finalize your agreements in a matter of minutes 

Allow customers to securely sign in the time it takes to send an email, and simultaneously collect and store transaction data.

Keep your signatures and the data they generate safe

Your signatures are protected and tamper-proof. Signatures are validated with an audit trail and data stored in Salesforce.

Integrate your signatures with other key solutions

Seamlessly integrate with other key solutions, such as CLM and CPQ, to streamline key processes that drive commerce.
See for yourself
We're happy to tell you all about our solutions and how they work. But sometimes seeing is believing. Start a free trial and see the power—and simplicity—of our eSignature solution.