Trusted security and essential integrations
Your solutions need to be easy to use, and absolutely secure. Our powerful integrations allow you to create seamless processes and data-sharing across your core systems. And enterprise grade security ensures that your data—and your customers' data—is safe.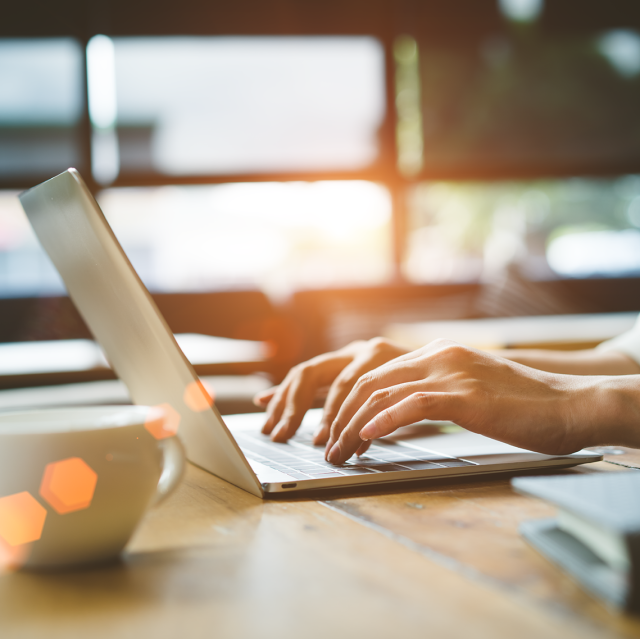 Powerful easy integrations
Maximize value with Salesforce  
You've already invested in Salesforce tools, so you might as well leverage the user admin, permissions, data, and processes you already have.  
Conga offers a suite of robust solutions that integrate seamlessly with Salesforce. You can easily manage and share your data and client documentation from one place, streamlining processes and elevating the customer experience, start to finish. 
Integrate easily with core systems
Rich, flexible integrations
We have the most secure, robust, and modern APIs in the market. Our solutions integrate with key systems for maximum functionality, making it easy to bring together the information in all of your key systems.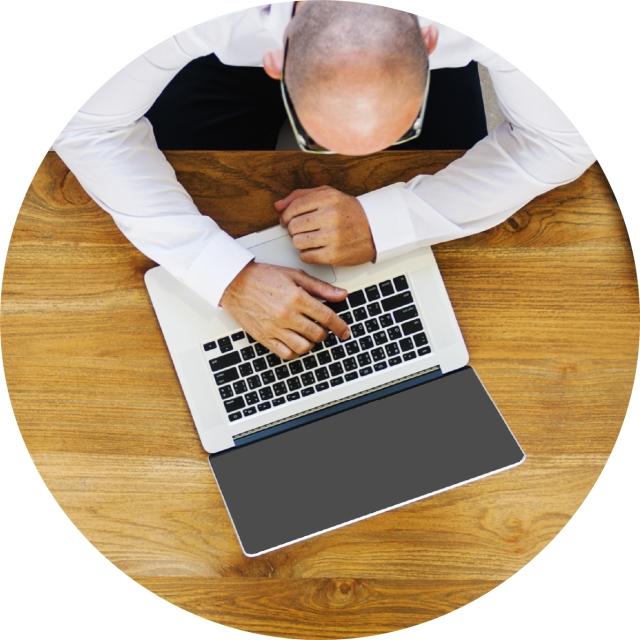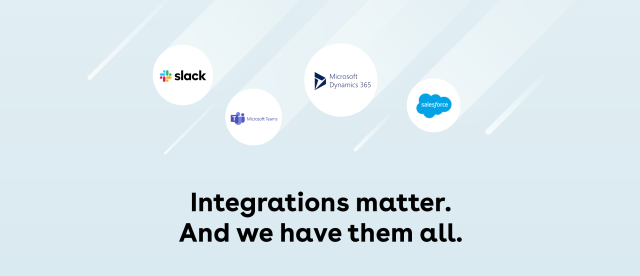 Speak to an expert
Sometimes you just need to see how all of these things work together. We'd be happy to walk you through the Conga Suite.