Trusted security and essential integrations
Your solutions need to be easy to use, and absolutely secure. Our powerful integrations allow you to create seamless processes and data-sharing across your core systems. And enterprise grade security ensures that your data—and your customers' data—is safe.
Integrate easily with core systems
Rich, flexible integrations
We have the most secure, robust, and modern APIs in the market. Our solutions integrate with key systems for maximum functionality, making it easy to bring together the information in all of your key systems.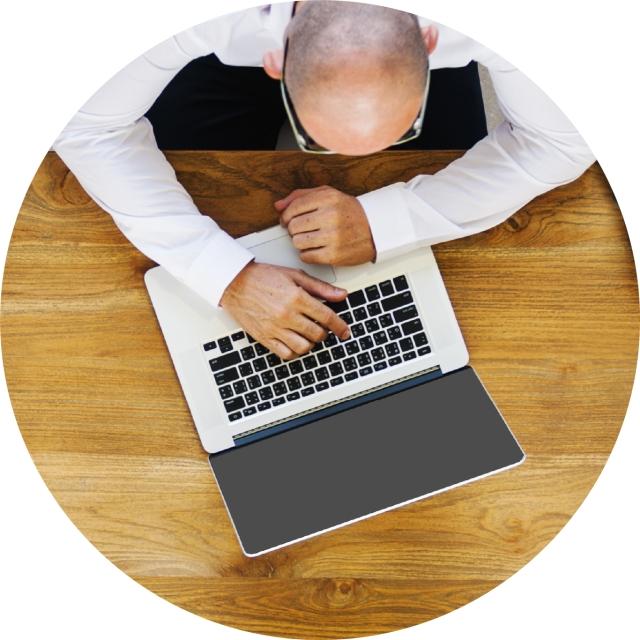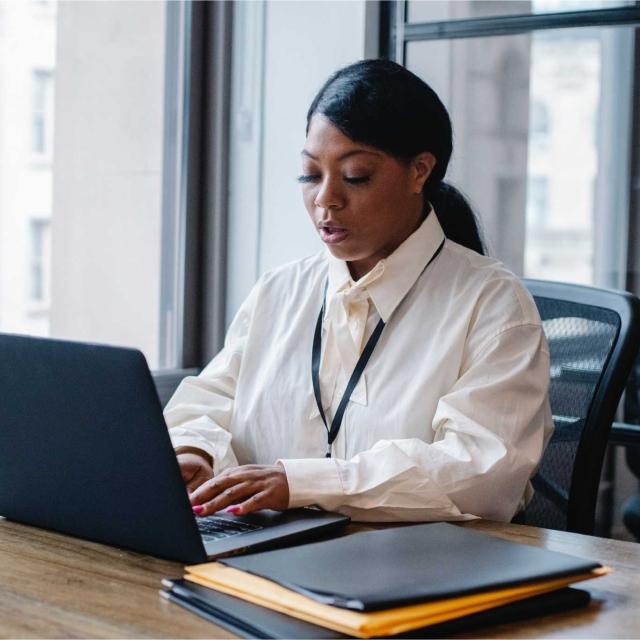 Security you can rely on
We've built our solutions to guarantee enterprise-grade security, privacy, and reliability—which is why more than 10,000 companies trust and rely on Conga solutions to streamline their commercial operations.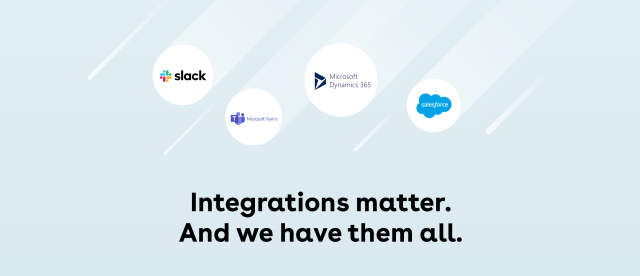 Speak to an expert
Sometimes you just need to see how all of these things work together. We'd be happy to walk you through the Conga Suite.