Allianz Care provides comprehensive care for their customers, with Conga
Allianz Care 
embraced its significant growth without additional headcount.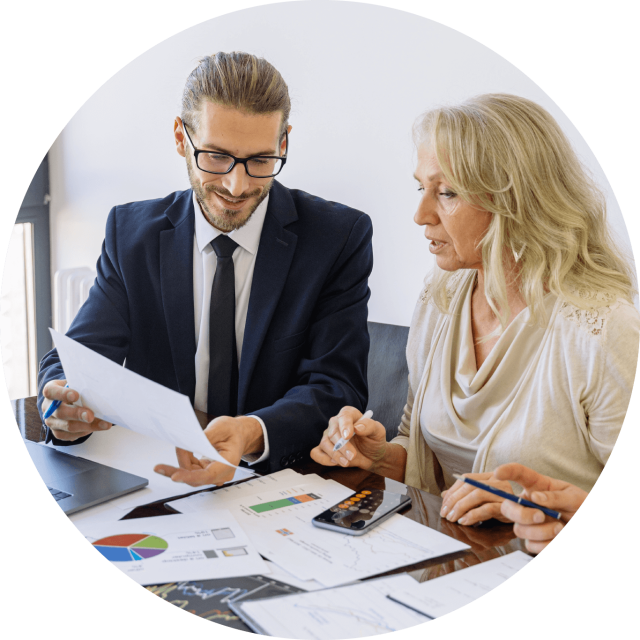 Challenge
Global insurance company Allianz works not only to insure individuals and families, but also organizations of all sizes. After about a year working in Salesforce, the Allianz Care team realized they needed another tool to transfer the data into documents — and, as an insurance company, they produce a lot of documentation. The process was manual and cumbersome and wasted the team's time and resources, which should have been better spent in more high value areas, such as building customer relationships.
With high company growth, Allianz Care faced adding a significant number of employees to manage the increasingly large amount of data.
"It was very important that we be able to absorb the growth of our business by enhancing our tools and a key element in that was Conga," said Alexander Bender, global head of CRM for Allianz. 
Part of the challenge faced was finding a solution that worked for the team but that was also highly secure to alleviate any IT concerns and remain fully compliant.  
"We needed to find a solution that would help us create comprehensive documents, and that's when we looked at Conga at the time, and it was really the solution that was easy to use for us," Bender said. "It was a quick setup and really helped us transform our business."
Solution
With Conga Composer and Conga Grid, Bender and his team have no need to worry about keeping sensitive information secure — because the data never leaves Salesforce.
"What we really like about Conga is that it is seamlessly integrated within Salesforce, which ultimately makes it much easier for the users to adapt to the tool," Bender said. "So I think that is definitely a benefit for us that it is a very tight integration."
Composer allows Allianz Care to reconcile documentation between new proposals and business proposals in various languages to provide a high quality customer experience, while Grid provides searchable insight into all data quickly and efficiently.
A valuable feature, too, is Grid's ability to request updates. So if something might have slipped through the cracks, Bender is able to request an update easily.
Business Outcomes
Conga solutions prevented a growing Allianz Care from needlessly adding to its workforce, and instead allowed it to reallocate resources to more valuable tasks.
It "revolutionized the way we do things" by turning a manual and labor-intensive process into an extremely efficient and streamlined one.
Team members who once spent days working on manual documentation can now manage new business pipeline, renewal pipeline and build relationships with customers.