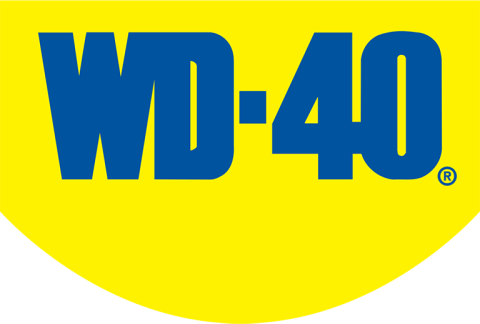 WD-40 found an international and scalable solution in Conga
WD-40 gains broad compliance and accountability with Conga Contracts contract management system.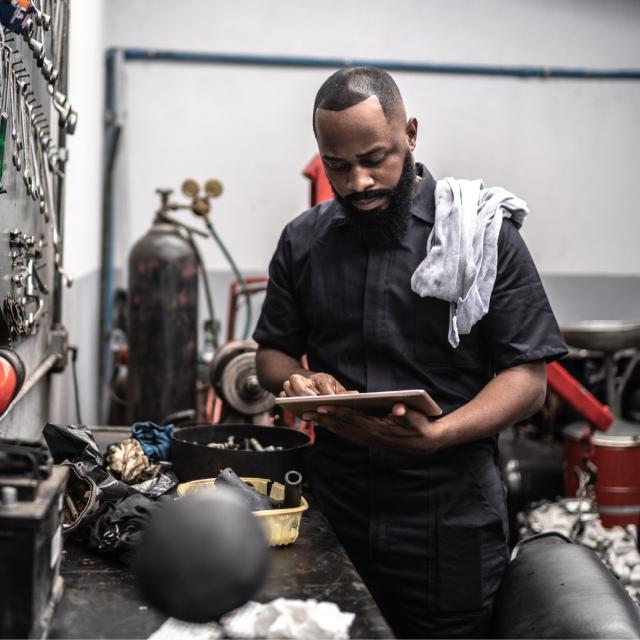 Headquartered in San Diego, WD-40 Company is a global consumer products company dedicated to delivering unique, high-value and easy-to-use solutions for a wide variety of maintenance needs of "doer" and "on-the-job" users by leveraging and building the brand fortress of the company. The company markets multi-purpose maintenance products under the WD-40®, 3-IN-ONE®, and BLUE WORKS® brand names as well as homecare and cleaning brands. WD-40 Company markets its products in 187 countries worldwide and recorded sales of $343 million in fiscal year 2012.
Challenge
Prior to implementing the Conga Contracts℠ solution, each international office and department managed their own contracts with no centralized or structured system. Contracts were scattered in drawers, on laptops and in boxes.
Needed to be SOX compliant
Needed security based on user accessibility by function and role
Developed a six year plan to better manage third-party relationships through an improved contract administration program
Assembled a team of advocates worldwide to develop a solution
Solution
Conga Contracts stepped in to provide a fully integrated contract lifecycle management system. The new CLM system provided:
Real-time reporting capabilities
Specific accessibility configurations by department and user
Dynamic forms and customizable contract templates
Ability to develop and house standard clauses
Ability to develop policies and process workflows with standardized approvals to handle the most important contracts
Adaptability to OCR'd legacy contracts
Results
Full capability to implement across countries, departments, and user roles
Procedures and rules developed for internal compliance and accountability
Signed contracts managed centrally with approval workflow
Being utilized for hundreds of contracts world-wide for agency partners, financial partners, supply chain partners, customer and services relationships
The electronic contract management system can easily grow with the organization