Sony Electronics found automation, transparency and consistency with Conga
With Conga Contracts, Sony Electronics streamlines contract management and reduces inefficiencies.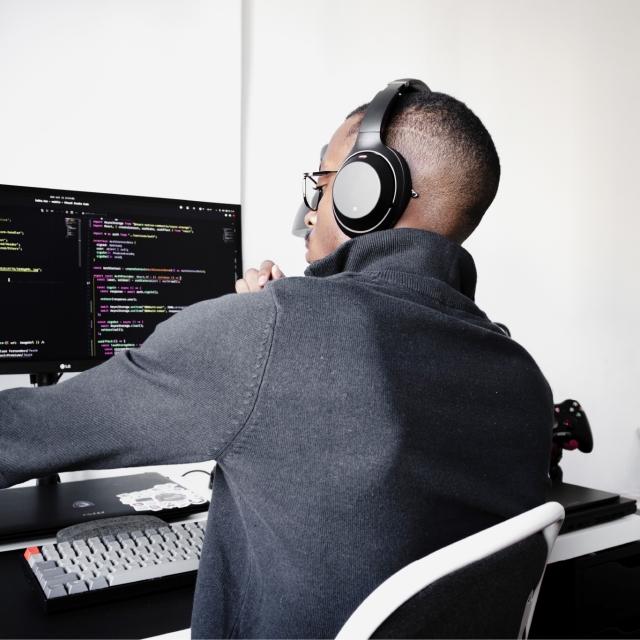 Sony Electronics (SEL) is the U.S. sales and marketing arm of Sony's global electronics business. It is a leading provider of audio/video electronics and information technology products for the consumer and professional markets. Sony has played a key role in the development of Blu-ray Disc™, CD, DVD and Super Audio CD technologies, among many others. The Company produces and sells a wide range of consumer products, such as BRAVIA® high-definition televisions, Cyber-shot® digital cameras, Handycam® camcorders, VAIO® personal computers and Walkman® digital music players. Sony is an innovator in high-definition professional broadcast and video equipment, as well, highlighted by the XDCAM® HD and CineAlta™ lines of cameras and camcorders, and the SXRD™ 4K digital projector.
Challenge
Sony's legacy system was paper-based and unwieldy; processes were inefficient and results were inconsistent.
No consistency existed in contract management or legal language. Subject to individual user.
Difficult to locate physical documents
Clauses were not updated by legal team as regulations changed
Paper-based system was not feasible for reporting
Approval processes were done manually, resulting in delays in contract completion cycles
Needed new solution to replace original CLM system and be tied into PO system
Required accessibility and adaptability for 1700 users company-wide
Had to be applicable and functional for legal department (attorneys, contract administrators and paralegals), procurement, and IT
Solution
Conga Contracts℠ implemented a full and seamless migration from Sony's previous CLM system and full integration into the Ariba® PO system.
Automated delivery of the contract approvals that trigger the release of payments
Automated and ad-hoc reports to see full scope of contract activities
Automated workflows and approval processes to speed up contract cycle time
Speedy and efficient contract creations via configurable wizard
Ability to oversee, change and control clauses and legal language system-wide
Full contract visibility
Results
Legacy contracts and data transferred into Conga Contracts system
Legal department has full ownership and control of contracts, legal language and clauses
Contract workflows and approvals obtained in timely manner
Tied into Ariba PO system, which resulted in elimination of duplicate approvals needed by the same individuals in both systems
80% of all contracts fall under standard templates
Reporting identifies outstanding items, negotiation standstills, and other bottlenecks for proactive resolution
Conga Contracts is powered by AWS.