Finning International streamlines complex quoting process with Conga
Finning cuts out manual processes with Conga CPQ to increase deal velocity and heighten customer experience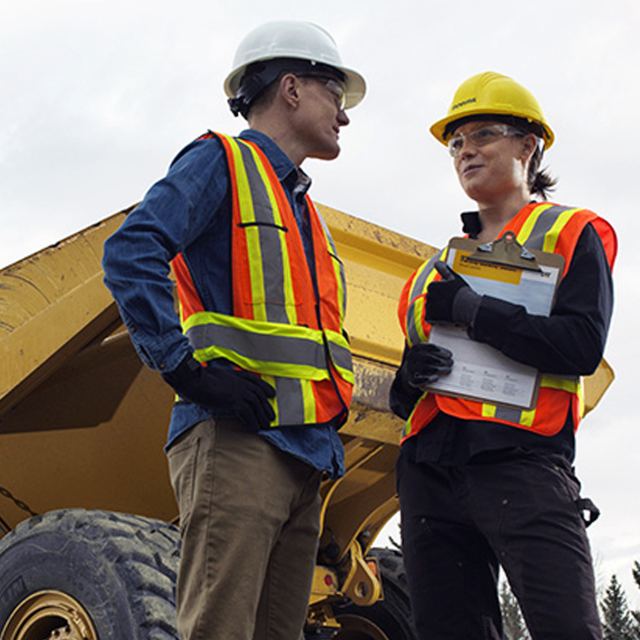 Finning International Inc. is the world's largest Caterpillar equipment dealer, delivering unrivaled service to customers for 85 years. Finning sells, rents, and provides parts and service for equipment and engines to help customers maximize productivity. Headquartered in Vancouver, B.C., the company operates in Western Canada, Chile, Argentina, Bolivia, the United Kingdom, and Ireland.
Challenge
Finning identified a need to create custom and bundled offers for multiple components and SKUs that required increased governance. It was looking for a partner to support transformation in quoting and increase agility to manage a complex equipment quoting process.

Solution
Conga CPQ's single data model provided Finning with one source of truth for revenue operations data and process management. With a consistent and accurate view to easily create quotes for its complex catalog of parts and service for equipment and engines, Finning can now offer customers  comprehensive product quotes more quickly using Conga CPQ's advanced functionality and ability to bundle services, equipment, and maintenance.

Business results
Access to all data related to revenue operations and process management in a single platform
Improved quote turnaround time, resulting in increased deal velocity and heightened customer experience
Increased up-sell and cross-sell opportunities
Streamlined process for approvals, accuracy and increased data visibility
Ability to bundle performance solutions for aftermarket products and services with new machine sale
Standardized and easy to access reporting for forecasting and market information
Automated product and pricing catalog directly from Caterpillar and increased ability to customize product to match customers specific requirements