Rogers Communications empowers its sales team to sell more efficiently with Conga
With Conga CPQ and Conga CLM, the company unified key operations in a single system, simplifying complex quoting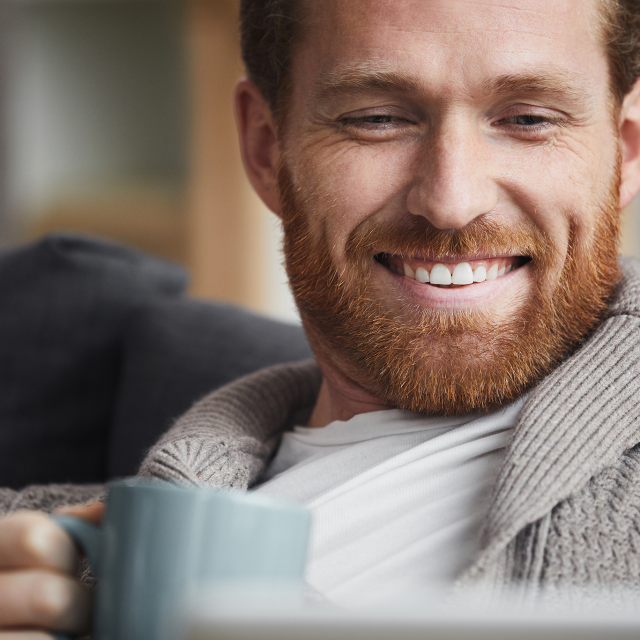 Headquartered in Toronto, Ontario, Rogers Communications is a Canadian communications and media company. It operates particularly in the field of wireless communications, cable television, telephone and Internet connectivity with significant additional telecommunications and mass media assets. Since 1960, Rogers has connected millions of Canadians from coast to coast with the latest technology.
Rogers Communications unifies its operations and customer experience with Conga
Rogers Communications, a Canadian telecom giant, replaced its disparate legacy systems with Conga solutions to increase sales, streamline operational efficiency, and ensure customers stay connected. With Conga CPQ and Conga CLM, Rogers Communications was able to unify opportunity management, quote management, and contract management into a single system.