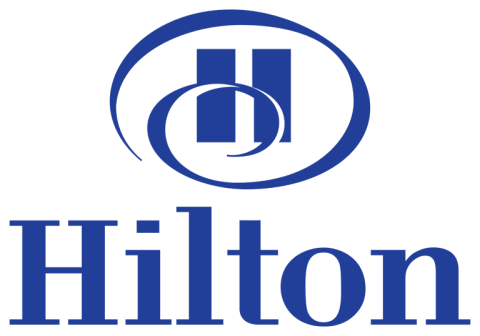 Conga digital document generation solutions save Hilton Worldwide a significant amount of money and time
Hilton Worldwide saves 55 working days annually using Conga Composer to create trip itineraries.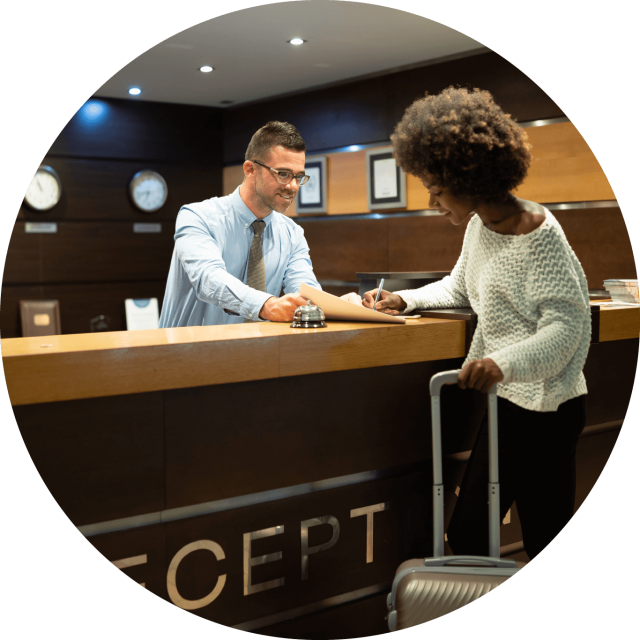 Hilton Worldwide is a leading global hospitality company, spanning the lodging sector from luxurious full-service hotels and resorts to extended-stay suites and mid-priced hotels. For 94 years, Hilton Worldwide has been offering business and leisure travelers the finest in accommodations, service, amenities and value.
Challenge
Prior to implementing Conga Composer®, Hilton Worldwide's concierge team would manually prepare customized trip itineraries for members of the Owners Access club, high-net-worth individuals who are provided 24/7 personal concierge service.
Created personalized itineraries for Owners Access club members—about 4 per day
Itineraries contained virtually all plans for a trip: accommodations, travel and dining reservations, tours of local attractions, tickets to sporting events, etc.
Data resided in separate systems and itineraries were stored as Microsoft Word® documents on the concierge agent's computer, making it difficult to recreate lost itineraries
Highly customized nature of each itinerary resulted in inconsistencies with content, format and branding
Manual time to create before Conga® solution:  75 minutes per itinerary
Solution
Hilton engaged Appirio, a global technology consulting firm, to create a process for concierge agents to assemble the content of an itinerary using a series of Visualforce® pages, and then generate and deliver the document using Conga Composer. With the click of a button on a contact record, Composer retrieves data from related cases and an internal, proprietary information system, then merges the itinerary into a Word® document. Each itinerary is based on a standardized template that separates events by day, inserts relevant graphics and photos, and defines the style of a cover letter. At the end of the process, the agent downloads the itinerary and adds personalized comments before sending it to an owner.
Results
Combining Conga Composer with a customized Visualforce solution developed by Appirio has reduced the time Hilton's concierge agents spend creating an itinerary from over an hour to just 15 minutes. The integration of Hilton Worldwide's proprietary information system consolidates resources and improves turnaround time, and recreating itineraries is also much easier now that the entire process is in Salesforce®.
Cost savings and ROI: $71,645 annually, a payback period of 12 days
Time savings: Approximately 1,322 hours or 55 working days per year
Increased user and customer satisfaction: Owners appreciate the consistent, professional formatting and clear visual elements of itineraries. Agents no longer have to access multiple systems to compile information for an itinerary, and if an owner loses one, providing another copy is now quick and easy.
Additional use cases: Hilton also automated the creation of dossiers, one page profiles of a contact, company, property, or campaign.